SAAB/NEVS: Meet the new family.
Last Updated: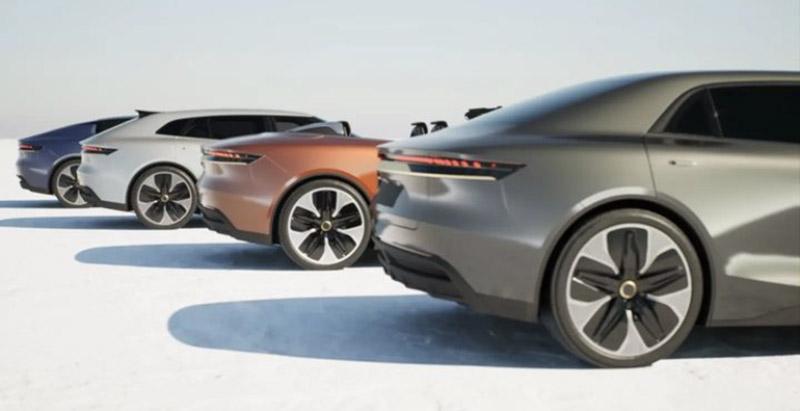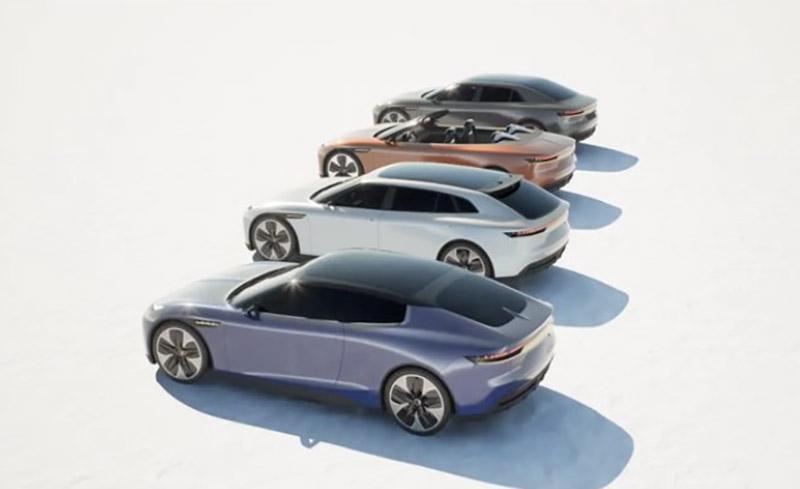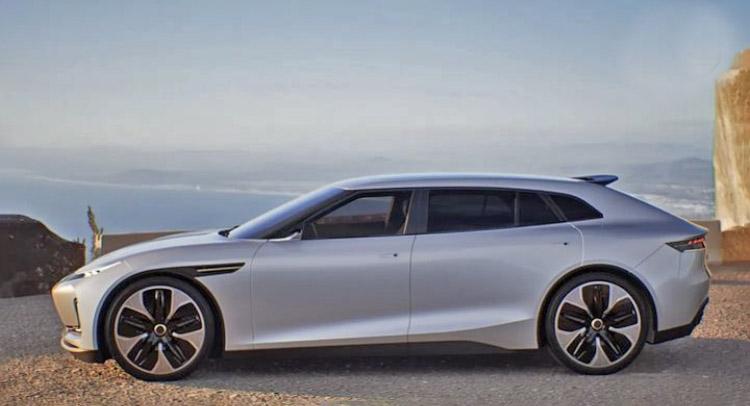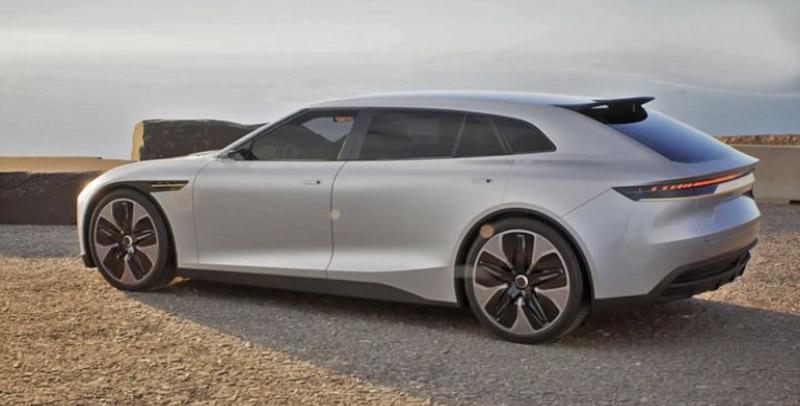 We saw NEVS's secret Emily Sedan project a few weeks ago. We even saw the stunning convertible version. Now we see what seems to be the rest of a family of all-new electric models NEVS was working on. A new family of cars that was supposed to be an electric successor to the Saab 9.3. Unfortunately, these would not have been sold under the Saab name since NEVS was not able to own the name.
In addition to the sedan and convertible, we see a hatchback coupe and a wagon. Again, really good-looking cars that could have found an audience. These would be some of the best-looking EVs on the market today if they could find their way to production.
The lack of an SUV or even a low crossover version is strange since this is currently the most popular body style. Unless we will be seeing this in the next few days or weeks.
Again, I really hope someone, anyone, buys these projects.
Photos Instagram. Denis Zurvakev