Toyota Crown sedan.
Last Updated: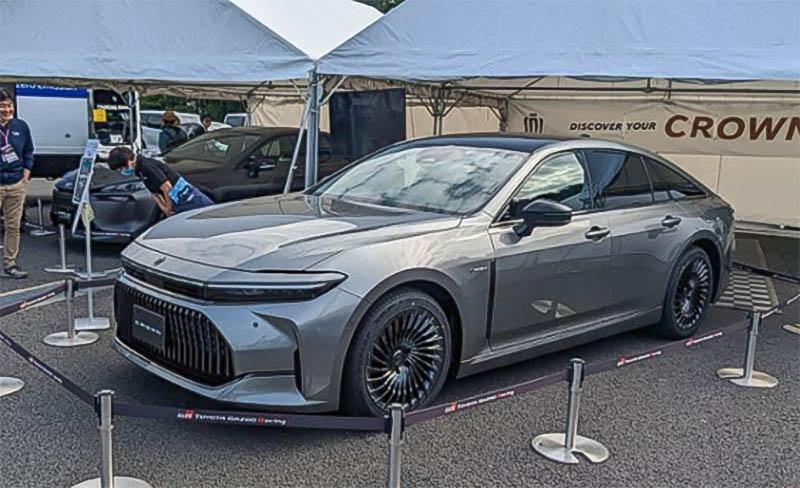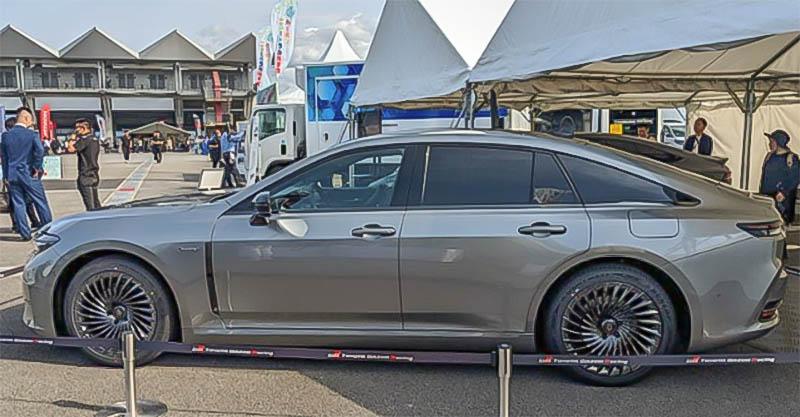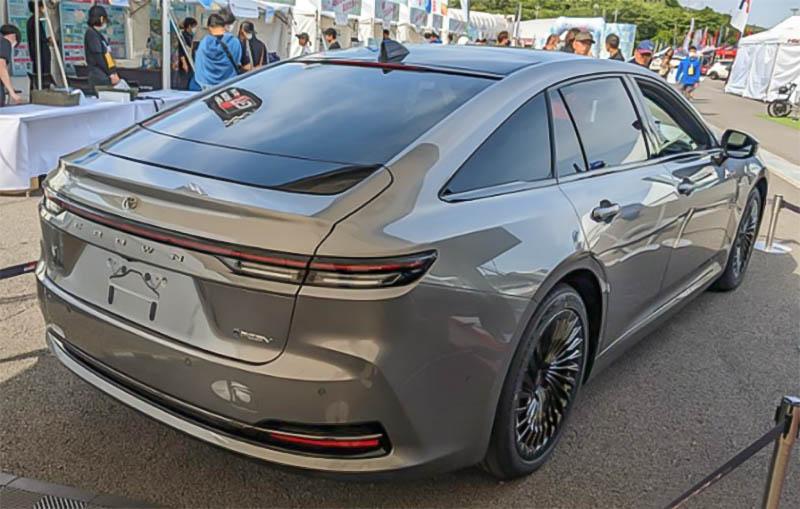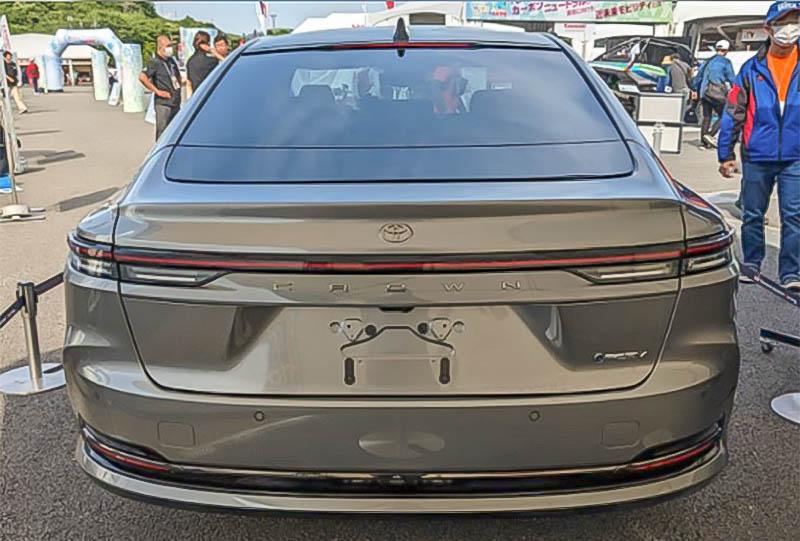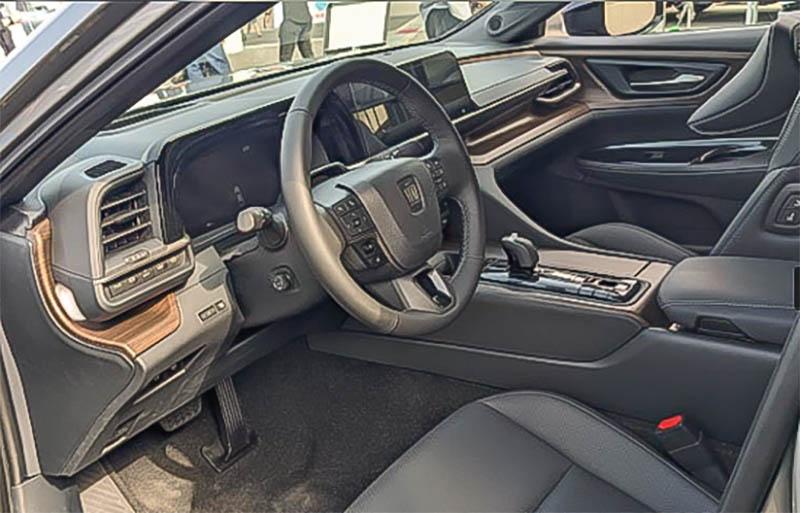 The new Toyota Crown we are getting in the US is actually called the "Crown Crossover" by Toyota, although we all know it's a sedan. The good old Crown sedan will soon be replaced by the new model you see above, called the "Crown Sedan". What makes it a sedan? Who knows? Just like the model we have here, it doesn't have a proper hatchback even though it's even more of a fastback design than the one we have here.
You would think Toyota could have come up with a classic sedan design to replace the Japanese market-only Crown. Instead, they designed a fastback, with no hatch. While the lack of a proper hatchback will probably sink the Crown in the US, it might not be a problem for something actually marketed as a sedan. Although as you can see in the photos above, the trunk opening ends up being very small and not practical at all, even for a sedan. Which seems completely ridiculous…
As far as the interior goes, it looks very similar to the US Crown, with some wood trim added to it. (A Crown SUV and Wagon are also coming soon)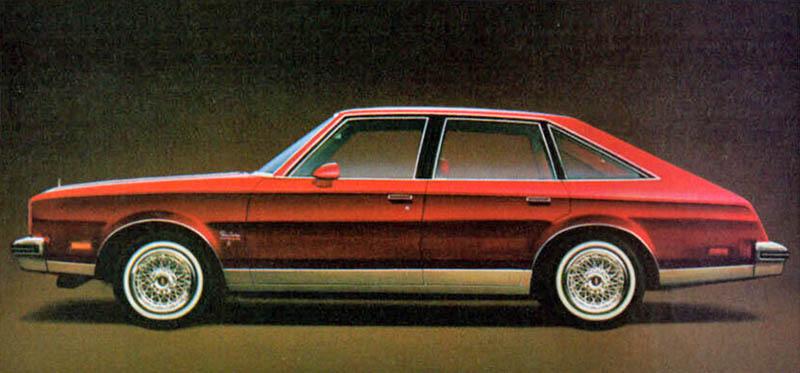 The ridiculous idea of such a fastback design without a hatch reminds me of the late 1970s Oldsmobile Salon and Buick Century. Which were both available as a 4-door sedan or 2-door coupe. It really looked like a hatchback but wasn't. I guess it was GMs" way to try a vaguely European look.
I actually like the profile of these cars, which is quite simple and clean. The Toyota Crown sedan looks busy and clumsy by comparison…