2024 Toyota Crown "Sport Type": new spy shot.
Last Updated: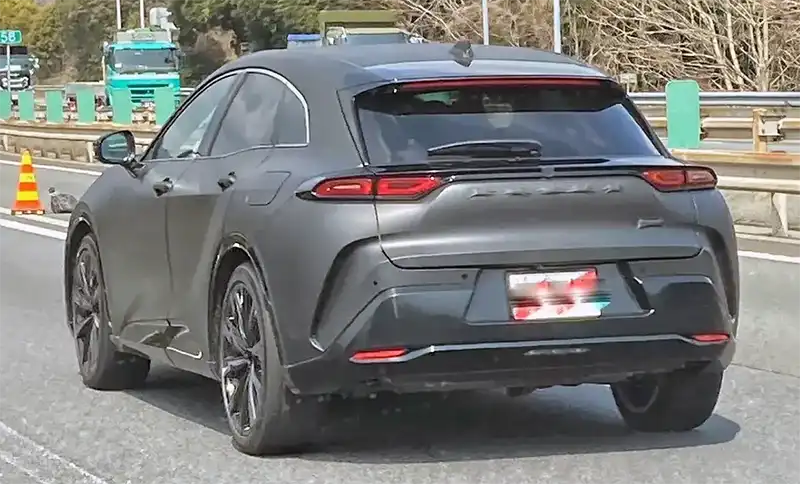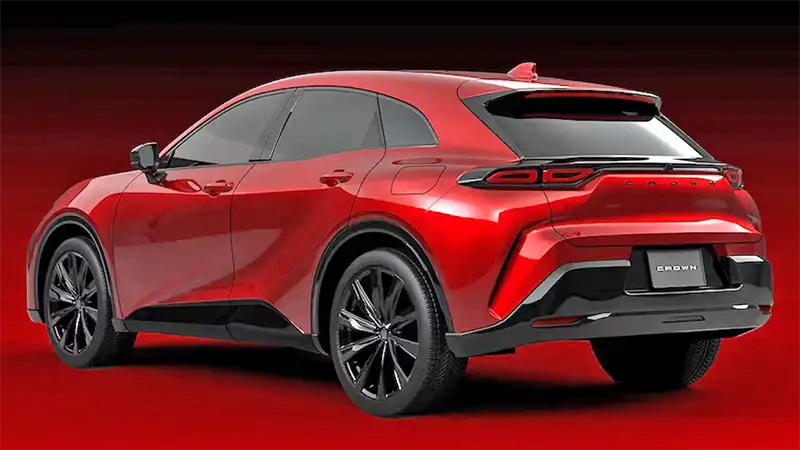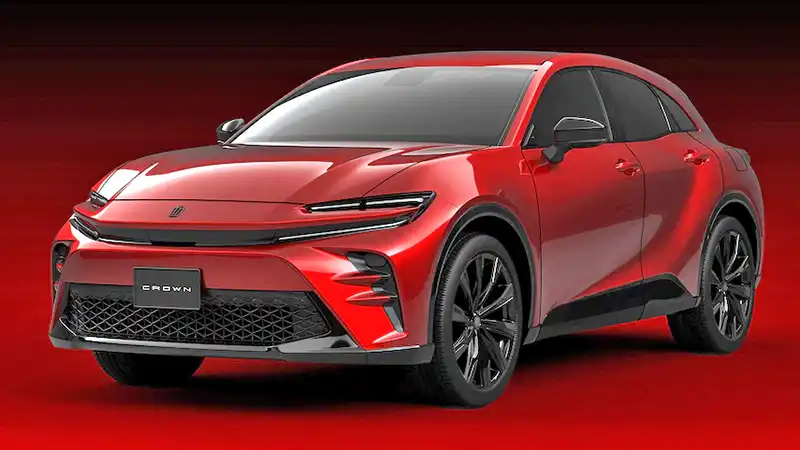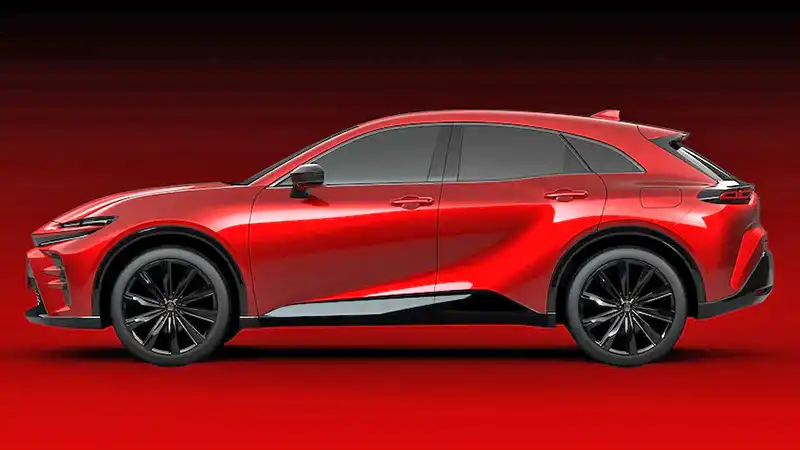 As you can see, the production version of the new Toyota Crown SUV (so far just called "Sports Type") will look exactly the same as the concept Toyota has shown us last year.
Since the concept looked great, seeing the exact same design for the production version is excellent news. Although so far, only the"regular" Crown sedan currently on sale has been confirmed for the US.
While the US version of the Crown basically replaces the Avalon in the US lineup, I'm not sure where this cool-looking sporty SUV would be positioned over here. I guess this would be a mid-sized 5-seater like the Lexus RX, Ford Edge, and Honda Passport. And could be slotted in between the RAV-4 and Highlander. The regular Highlander could be discontinued to make room for this and the new Grand Highlander. Why not? Especially something Hybrid only like the Crown would actually stand out a bit. (A PHEV Crown is probably coming soon as well)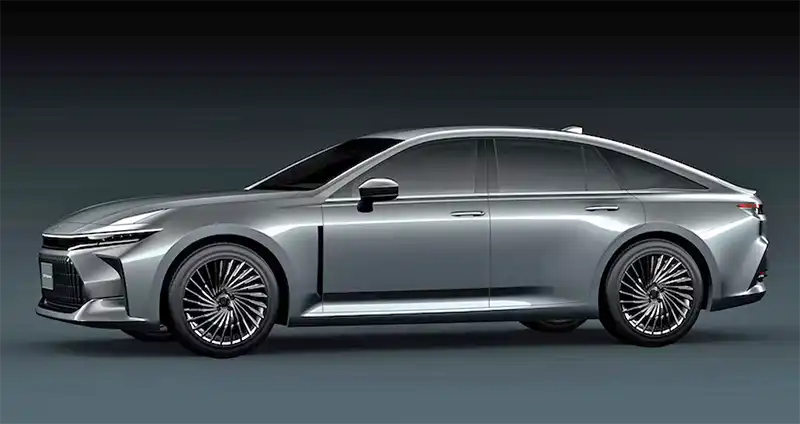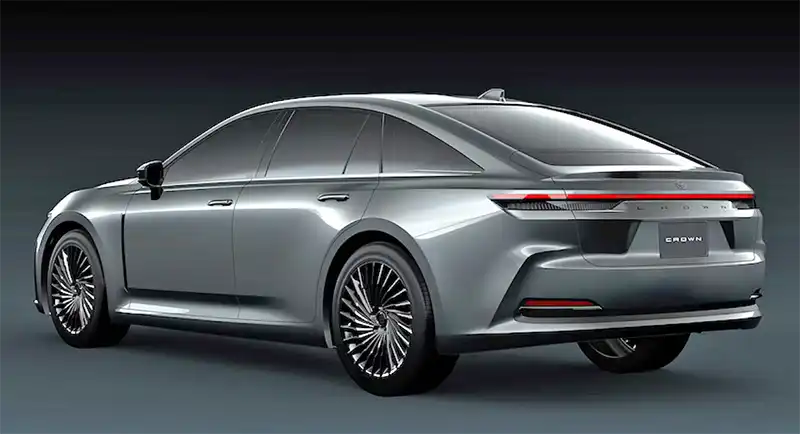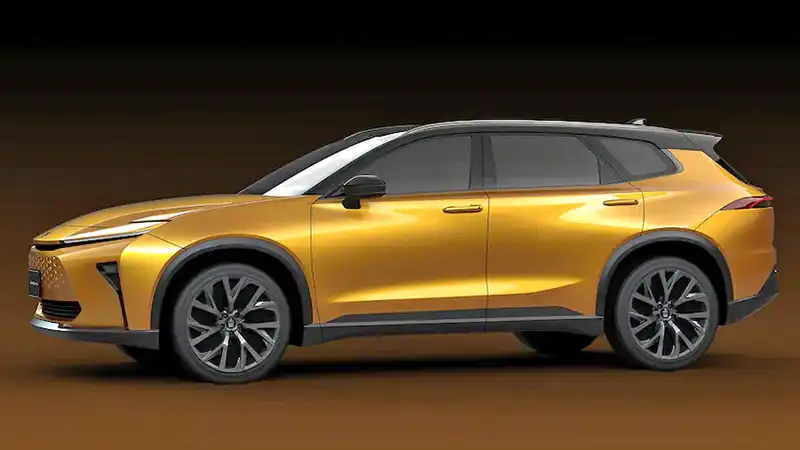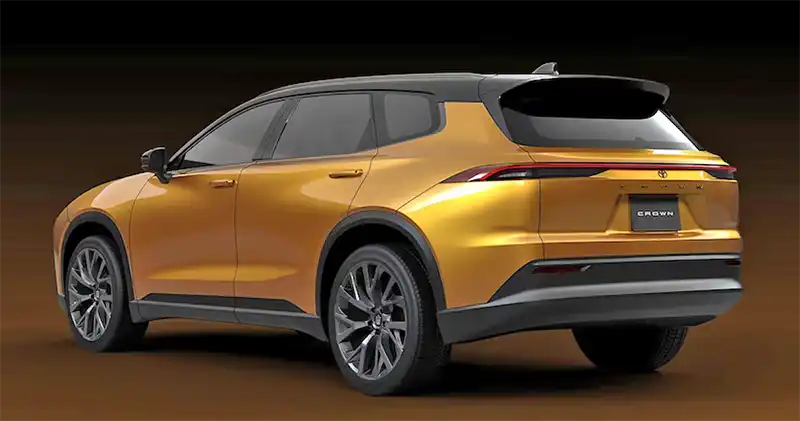 The sedan version (grey car)) they also showed last year is definitely not coming to the US. Since it will be a more direct replacement for the old classic Crown sedan that was mainly sold in Japan. And for some reason, this fastback design is also lacking a proper hatchback. I mean the more classic design should be a proper sedan. Not a super straight fastback with a tiny trunk opening. Why???
The last one is a great-looking crossover they so far call "Estate Type". This means Toyota is seeing this as a wagon design more than an SUV. Although it does look like a large SUV and not a wagon at all. It also looks more like an EV, without a proper grille. Although the new Lexus RX has something a bit similar and it's obviously not an EV either.
Unfortunately, I don't see a place for the great-looking crossover in the US lineup. Especially after the launch of the new Grand Highlander, which seems very similar in size. It's really too bad since this looks 100 times better than the Grand Highlander…