2023 Ford Edge: new photos…
Last Updated: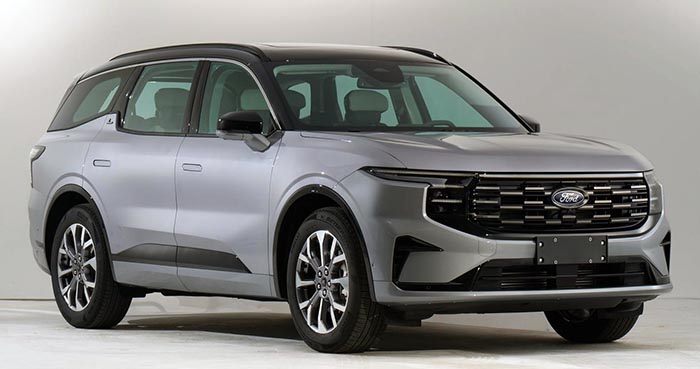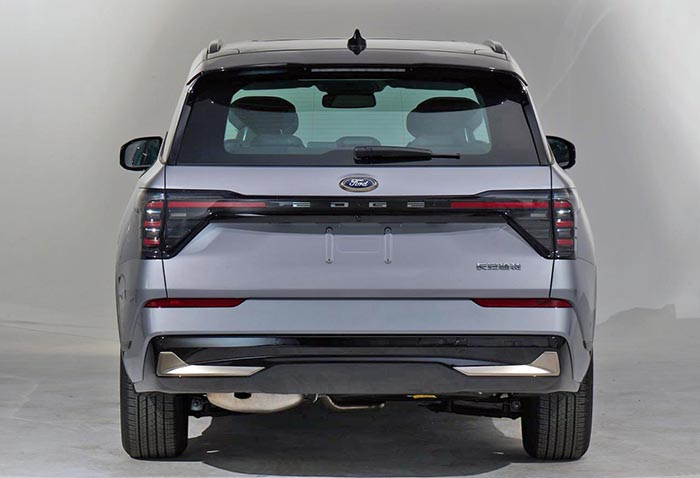 This new Ford is what we all thought was the new
Ford Fusion Active
. We've seen it many times all covered up, driving around China and the US.
It turns out Ford decided to call it Edge, at least for the Chinese market.
And let's hope that's where it'll stay.
This is the worst looking Ford in yeats. many, many years.
It really needs to stay away from the US and Europe. While the current Edge is getting old, Ford needs something else to replace it.
Please….