2025 Kia Telluride and Hyundai Palisade
Last Updated: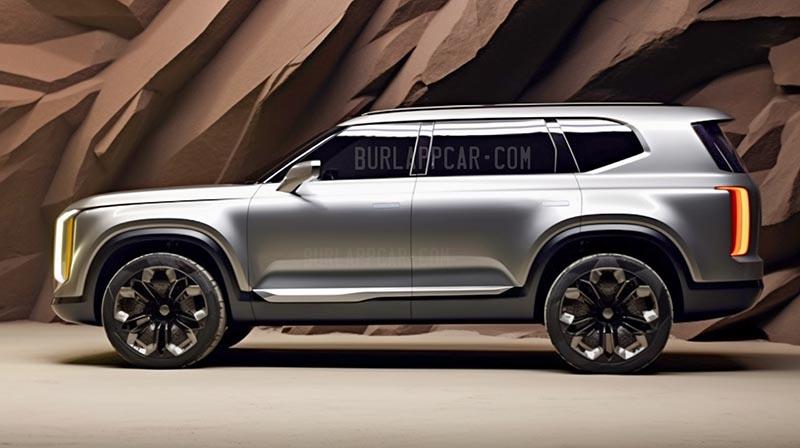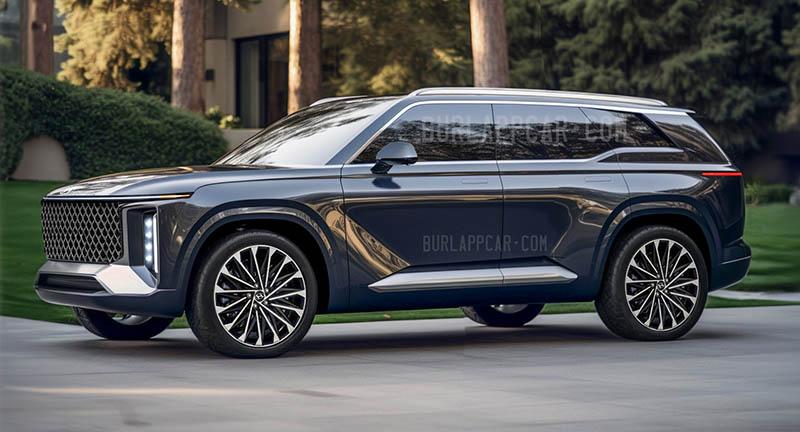 The Kia Telluride and Hyundai Palisade both received slight mid-cycle revisions for the 2023 model year and will be totally redesigned for 2025. With production rumored to start in January 2025.
The next generation is now rumored to move to a new platform and will use different engines as well. A V6 will still be available with a new 3.5 Liter Turbo unit. This will probably make more power than the current 3.8 Liter unit, but that power is still produced by "Big V6". Turbo or not, gas mileage won't be great no matter what, and probably only slightly improved when compared to the current engine.
A brand new Hybrid version will be offered for the first time, using a 2.5 Liter unit. Which could prove to be quite popular if not priced too much higher than the V6.
The current Telluride and Palisade have been very popular for Kia and Hyundai with a combined number of over 182 000 sold last year.
The previous illustrations I posted earlier showed very modern and almost futuristic versions of both SUVs. These new ones show a more realistic take on what the next Kia Telluride and Hyundai Palisade could look like.