2025 Kia Telluride and Hyundai Palisade
Last Updated: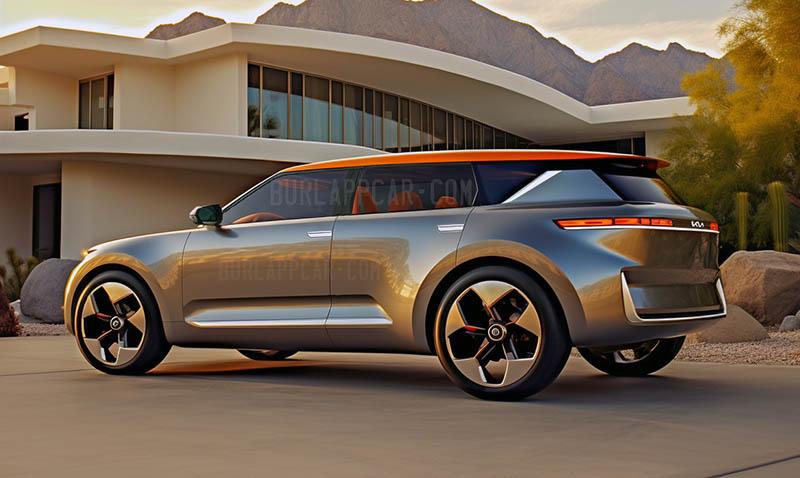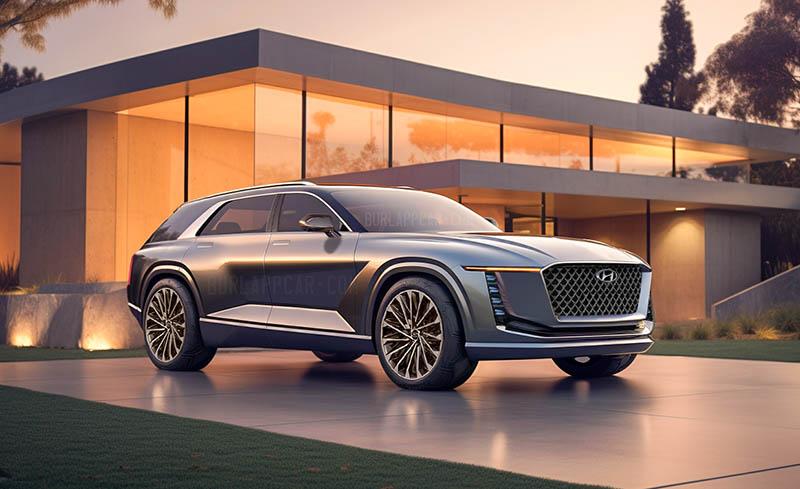 The current generation Kia Telluride and Hyundai Palisade came out in 2019 and got a mid-cycle refresh for the 2023 model year. According to various Korean press outlets like ETNews a new generation is due out for the 2025 model year.
Production is scheduled to begin in early 2025 with US sales starting in June. That means we could see something as early as late next year. While the platform won't be all-new, the engines will be. The 3.8 Liter V6 is rumored to be replaced by a new 3.5 Liter Turbo, and an all-new Hybrid version is in the works with a 2.5 Liter engine.
Apparently, the Kia EV9 and upcoming Hyundai Ioniq 7 were originally planned as eventual replacements for the Telluride and Palisade. These plans were revised very recently and the next generation of both SUVs is now on track.
These are very popular models for Hyundai and Kia, with almost 100 000 Tellurides sold last year and over 82 000 Palisades. You can see why they didn't want to abandon that market and replace these with EVs right away.
The illustrations above show much more modern designs than the current SUVs, which will probably not happen. Although you never know, Kia especially has been known to push the envelope quite a bit. And why not dream a little bit…