Cadillac Escalade IQ
Last Updated: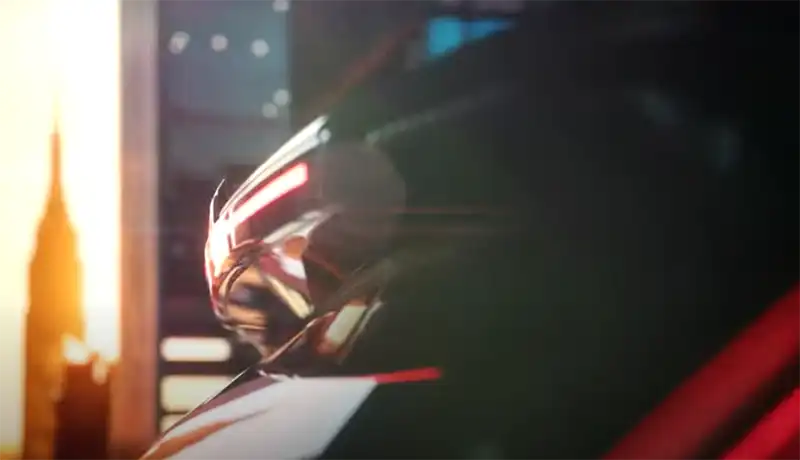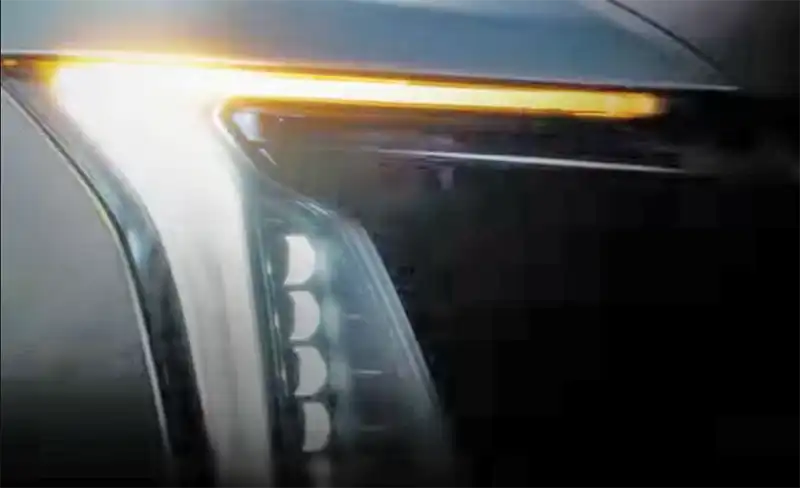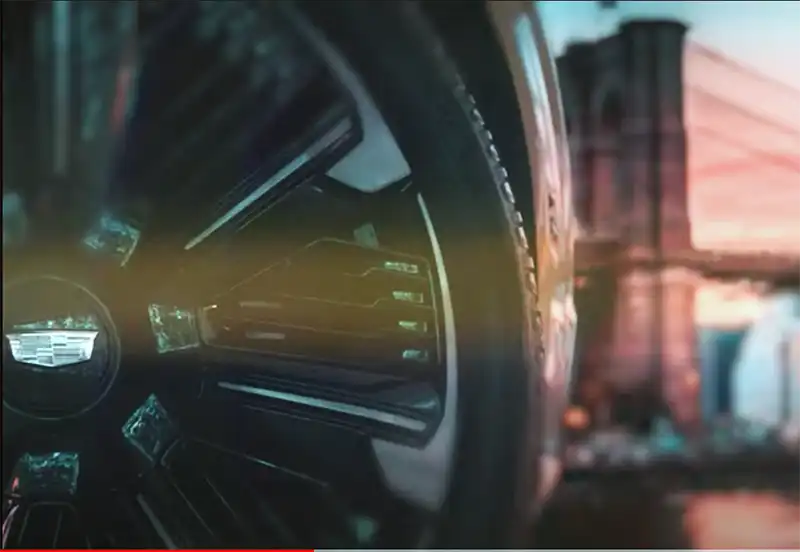 GM has released a new video teaser for the upcoming Cadillac Escalade IQ. The new Cadillac EV was announced a while ago and this is the first time we get to actually see anything. Even if it's not that much at all…
The Escalade IQ is actually not related to the "regular" Escalade since it will be based on GM's Ultium platform. This is more like Cadillac's version of the Hummer EV SUV than anything else. We should also expect the same batteries and very similar specs. That means the huge 212kWh battery will at least be available in the top-of-the-line version. Which is the electric equivalent of the huge V8 gas guzzlers the Escalade has been known for…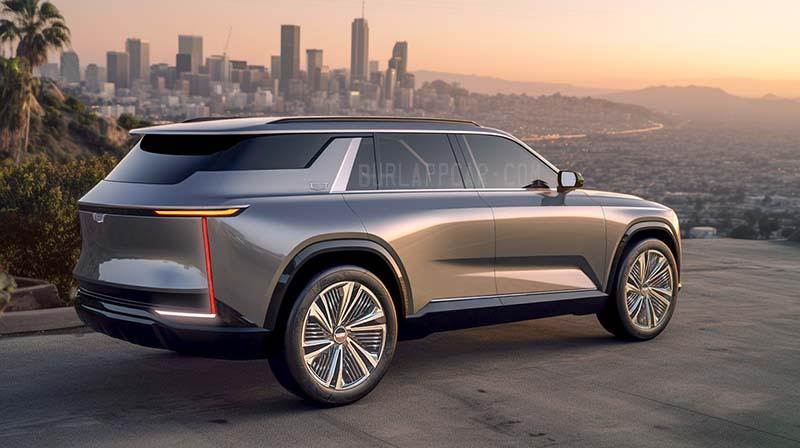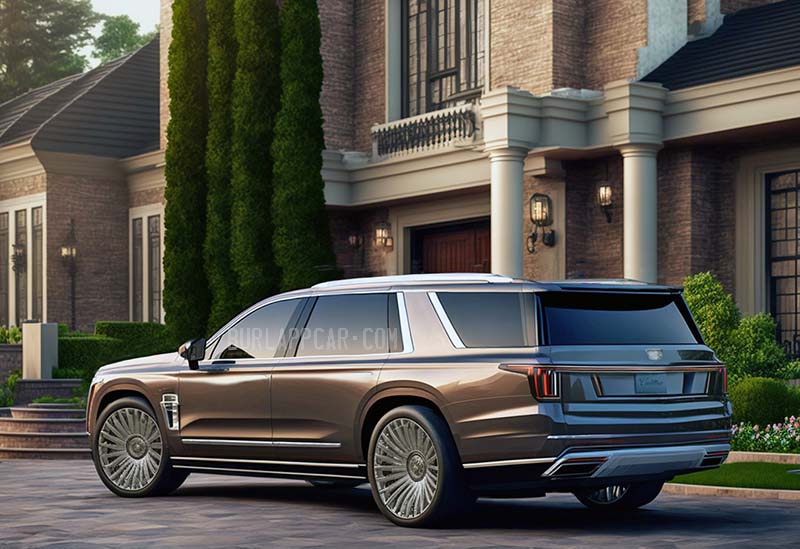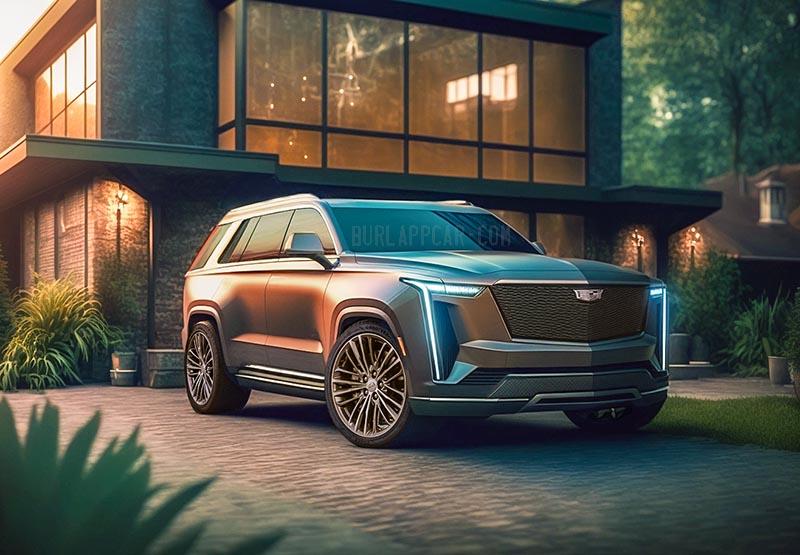 From the official teasers above, it doesn't seem the new Escalade IQ will look anything like the illustrations above (all posted earlier). Although it's still hard to say. We will know for sure on August 9th when the Cadillac Escalade IQ is revealed in New-York.