2025 Cadillac Escalade IQ.
Last Updated: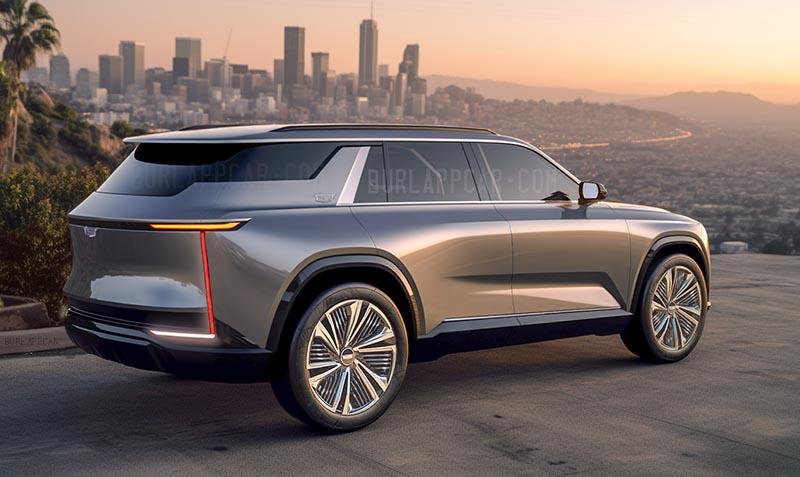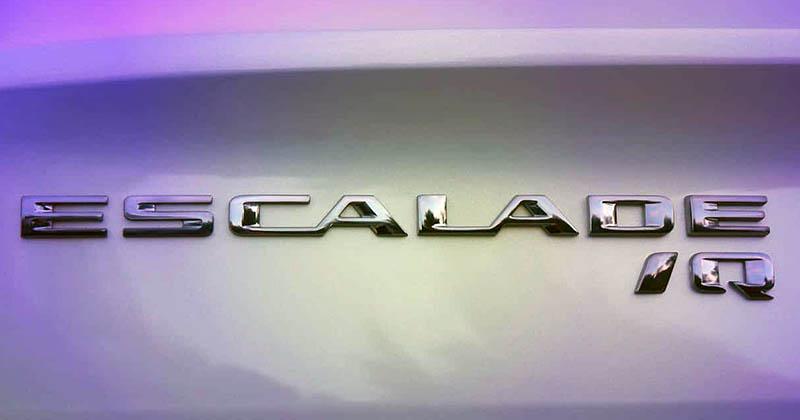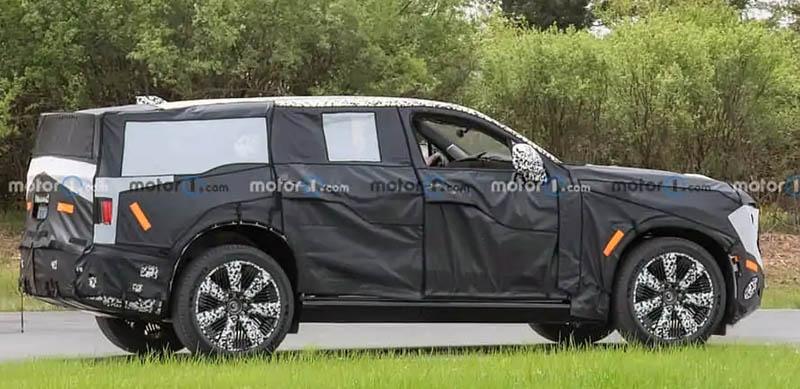 GM has just announced a brand new large Cadillac EV called the Escalade IQ. This is the first of 3 new Cadillac EVs we will be seeing this year, with production starting in 2024.
The Escalade IQ is the first model under the new Escalade "sub-brand", which will include at least one more, even larger, model. The new 3-row SUV will not be related to the regular Escalade. It will instead be based on GM's Ultium platform just like the Hummer EV. The top image is an illustration although it does match a bit the photo of the real prototype caught recently.
This is all good, except it seems GM still has a problem actually producing the new Ultium EVs. I saw my first Cadillac Lyriq last week in traffic. Production officially started over a year ago in March 2022. Where are they? I think GM had mentioned spring 2023 for the production of the Balzer EV and Equinox EV. (At least some versions). They now just mention "2023". The only actual EV in full production seems to the good old Bolt, which is being discontinued.
The new Escalade IQ might not be a huge deal since it will probably be a super expensive product at around $100 000 or so and will not need to be produced in huge numbers. But the Lyriq was really supposed to launch the new EV wave. A while ago. They are still planning to build around half a million EVs by 2025, although so far only 19 700 Bolts were sold this year. Just 2 years away from that half a million.