Fiat 600
Last Updated: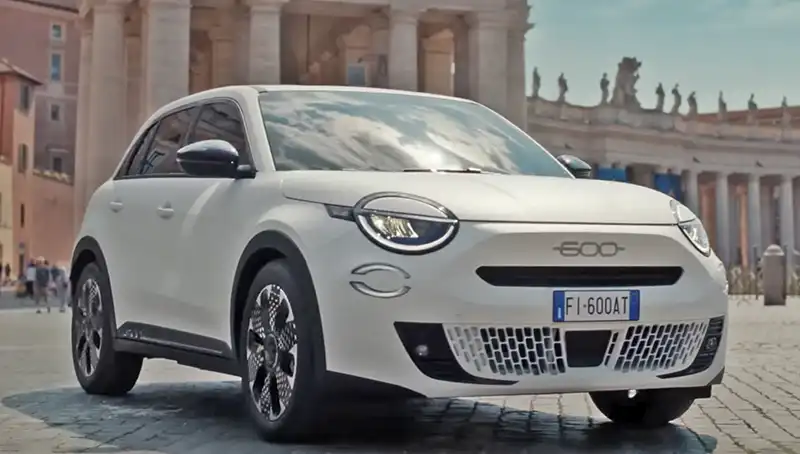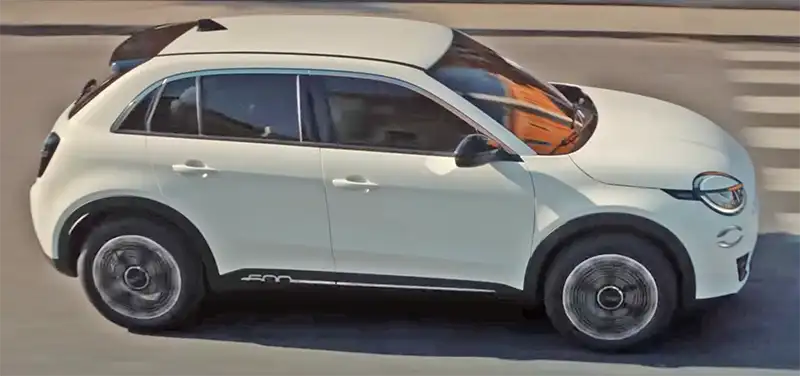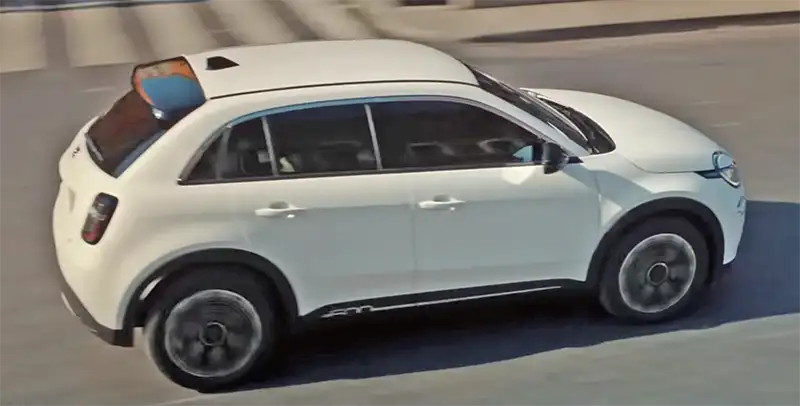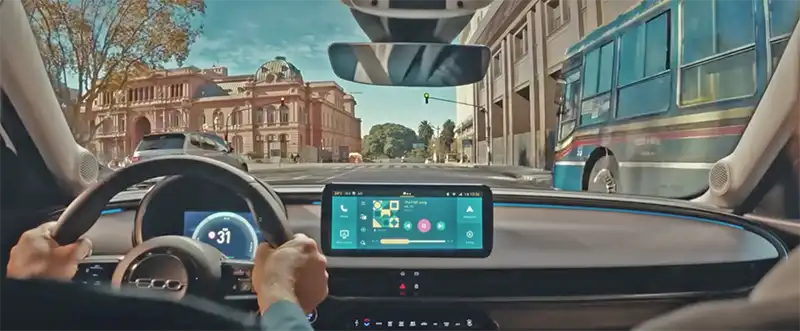 We've seen many spy photos of the new Fiat 600 before, and these are probably the last ones before the official unveiling.
Even though it is not based on the same platform, the designers did their best to make it look like a 4-door version of the new Fiat 500 (Which we are getting in North America next year). It is based on the same platform as the new Jeep Avenger, as well as many other models from various Stellantis brands like Peugeot, Opel, Citroen, DS, and even the upcoming Alfa-Romeo Brenero. Which makes it smaller than the current Fiat 500X. A next-generation 500X will grow in size and will be coming to the US later.
From these better photos, the new Fiat looks really nice and cute. And it does look a lot like a 4-door 500, which is really nice, and also much nicer looking than its Opel, Citroen, DS, and Peugeot cousins. Just like these, the Fiat 600 will probably come with a choice of ICE and EV powertrains.