Nio ET5 Touring Wagon EV
Last Updated: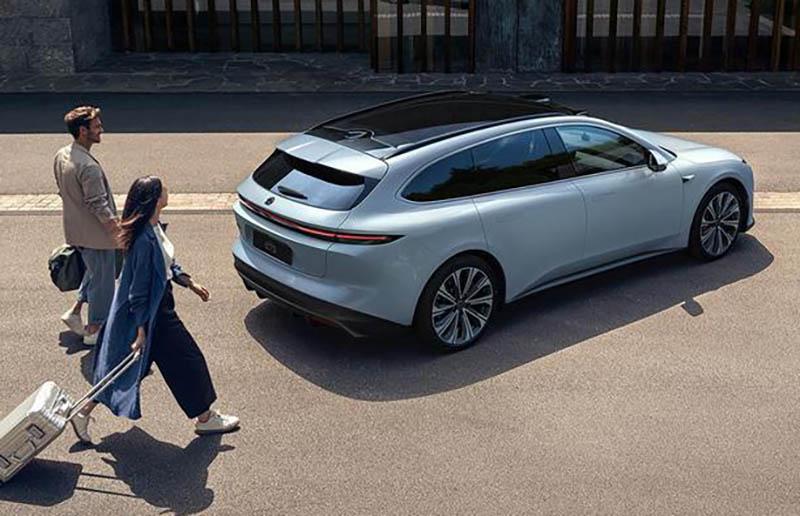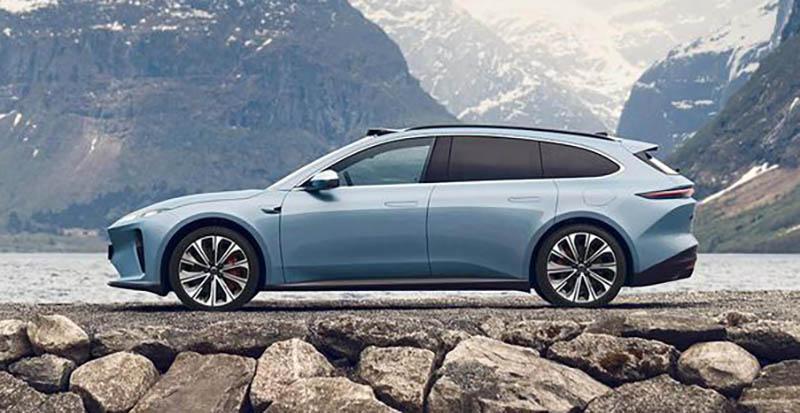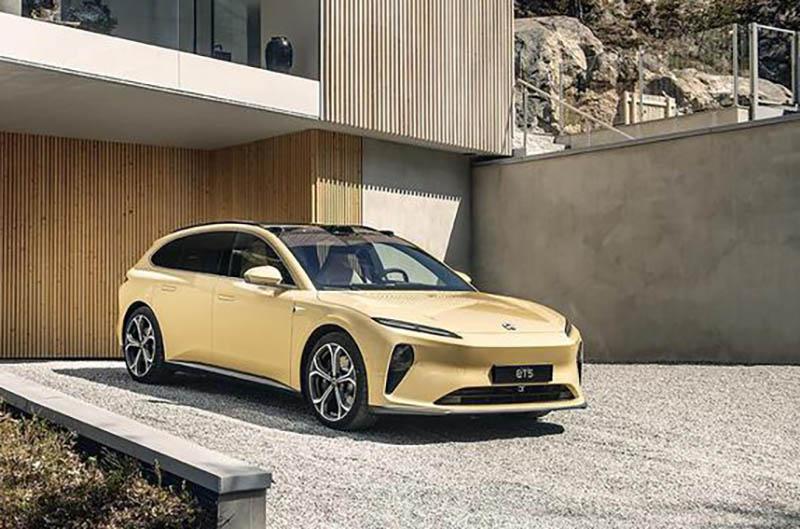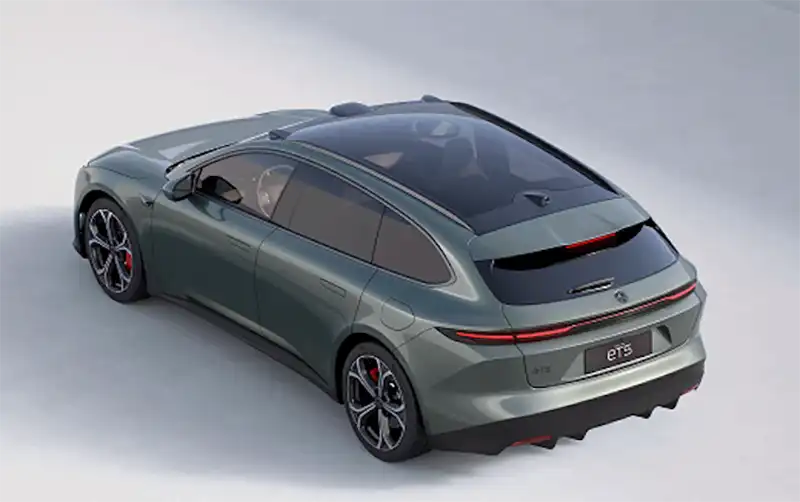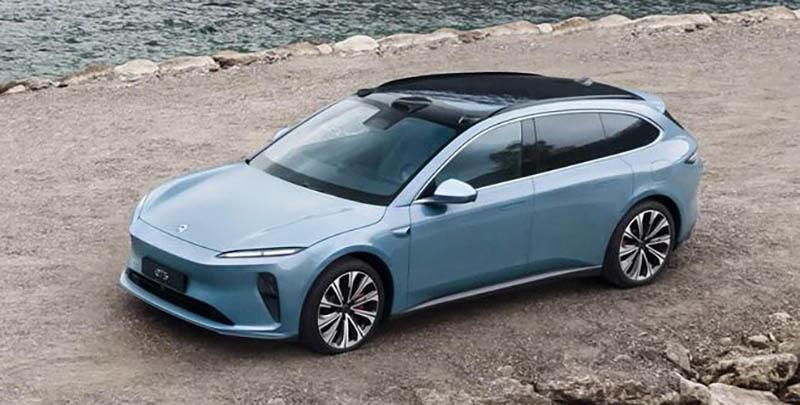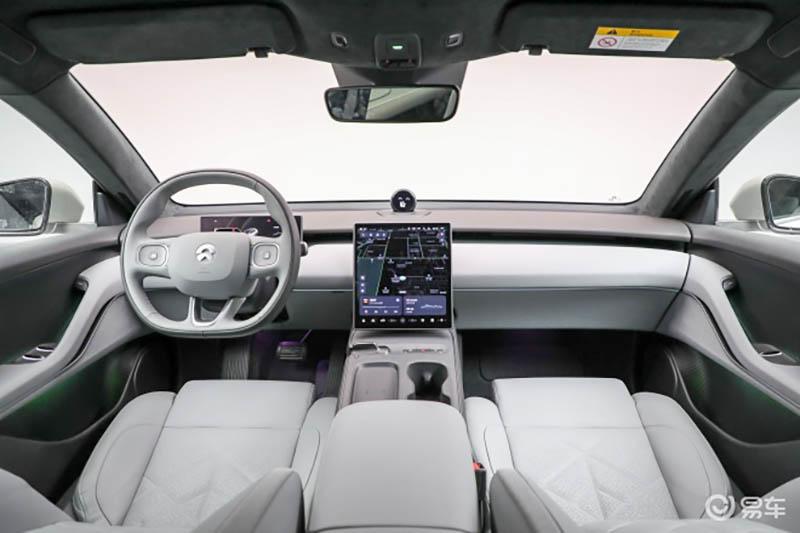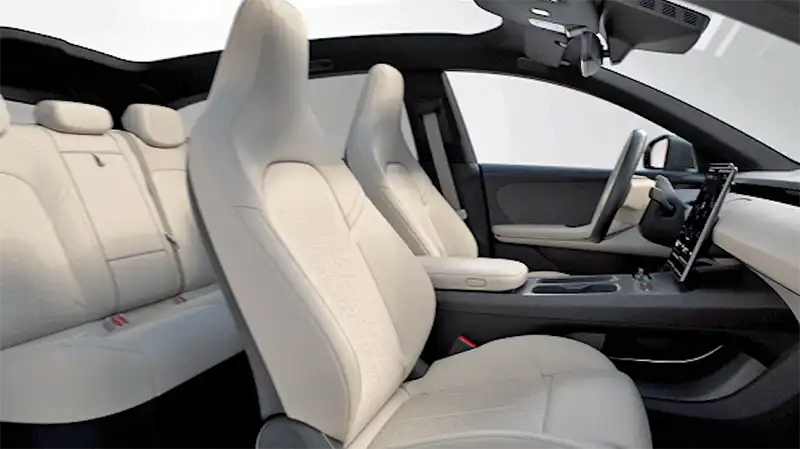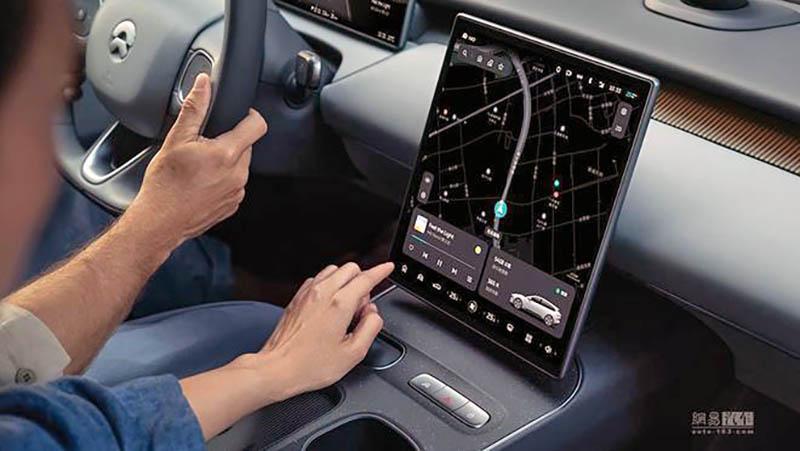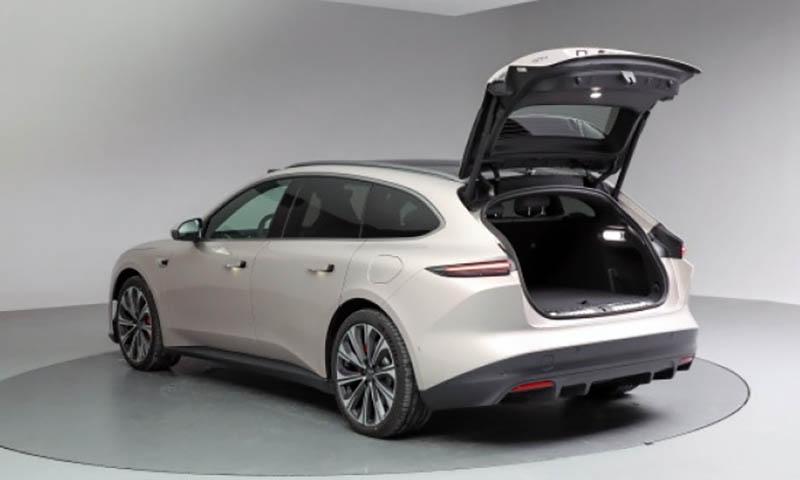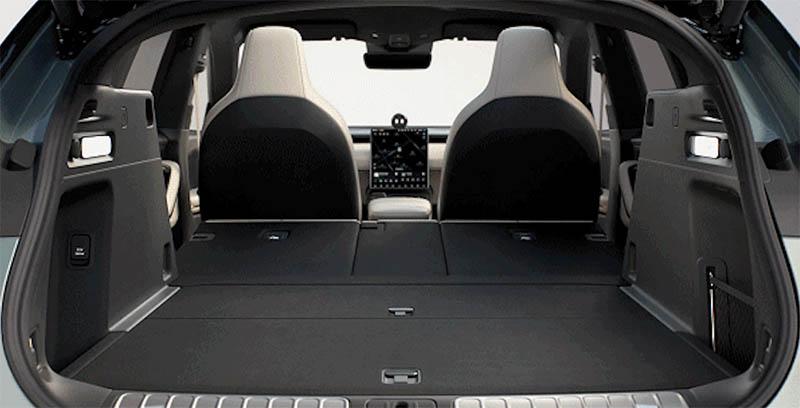 As far as I know, this new Nio ET5 Touring Wagon might be the first electric wagon ever. At least mass-produced.
It is basically a station wagon version of the Nio ET5 sedan we have seen before. It was introduced in late 2021 with a choice of 3 batteries available. The Nio ET5 is also sold in Norway and the Netherlands.
The new wagon is available for sale with or without a battery. This means the lowest price version requires a battery subscription on top of the low $32 000 price. Otherwise, $47 500 gets you the car and a 75kWh battery. You can also get a 100kWh battery for $49 700. And even larger 150 kWh units will be available later.
Apparently, all models currently come with dual motors and AWD for a total of 490HP. That probably implies less expensive versions will come later.
I think the Nio ET 5 wagon looks great, like most other Nio models. This is really too bad these aren't offered over here. Their plans keep changing and who knows when or even if they'll ever sell cars in the US. It seems Canada could be first.