Roam Rampage coming to America
Last Updated: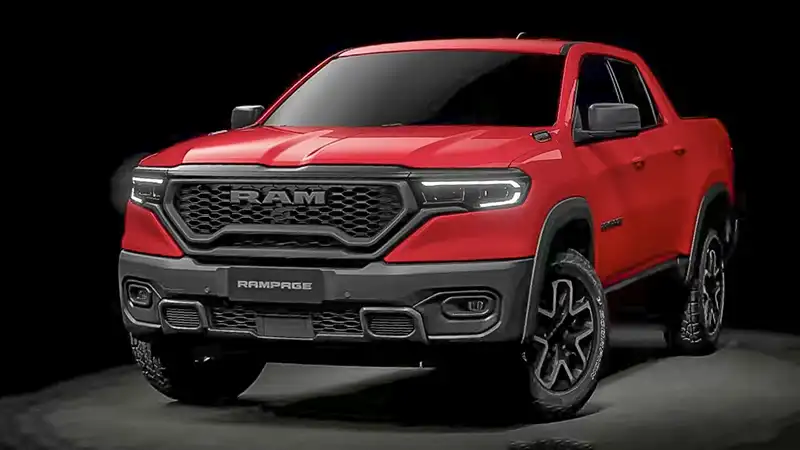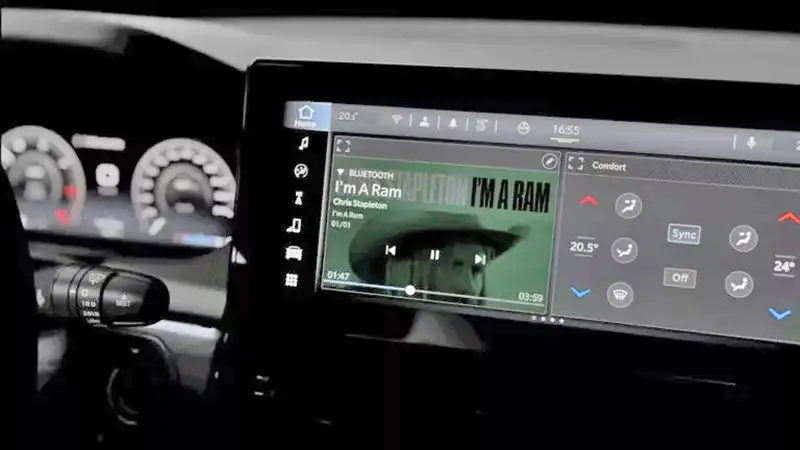 According to new reports from "the Drive", the all-new Dodge Rampage compact pickup could be coming to North America as soon as later this year.
It would seem to be a no-brainer since it's almost exactly the same size as the super popular Ford Maverick. But being built in South America, it would be burdened with a 25% tariff called the "Chicken tax". (dating from 1964).
Apparently, since the new truck shares its platform with the Jeep Compass, one way to avoid the tariff would be to build the Rampage at the same factory in Toluca, Mexico. While the Ford Maverick offers a hybrid model as standard, Ram doesn't have anything exactly like this, but it could have access to the Stellantis 2.0 Liter PHEV powertrain currently offered in the Alfa Romeo Tonale and Dodge Hornet R/T. Although this is a costlier powertrain than Ford's hybrid.
It will be interesting to see if Ram chooses to market the new small Ram as a sporty alternative to its competition like the Dodge Hornet, which comes with a standard 2.0 Liter with over 260HP.