Volvo EX30 Cross Country
Last Updated: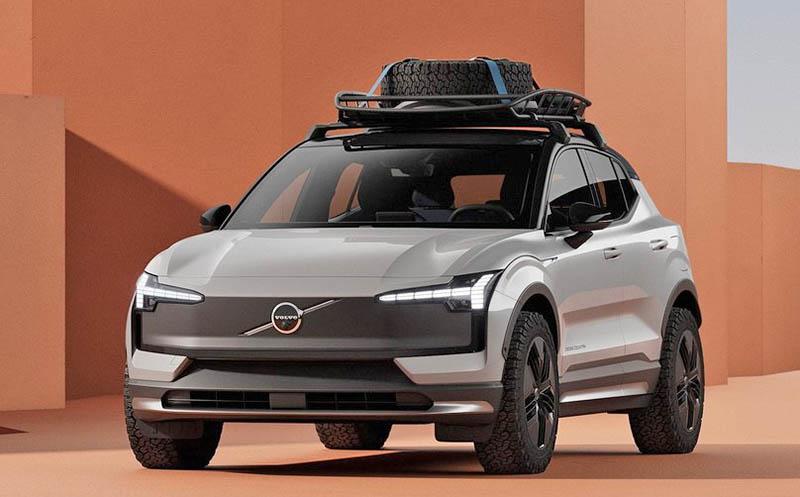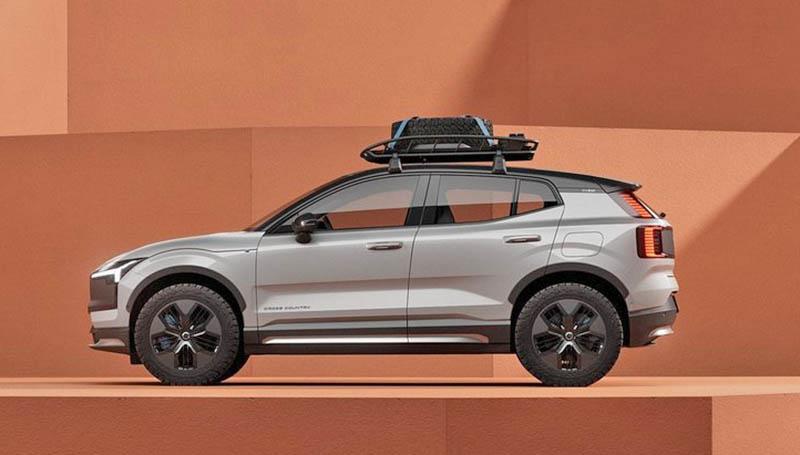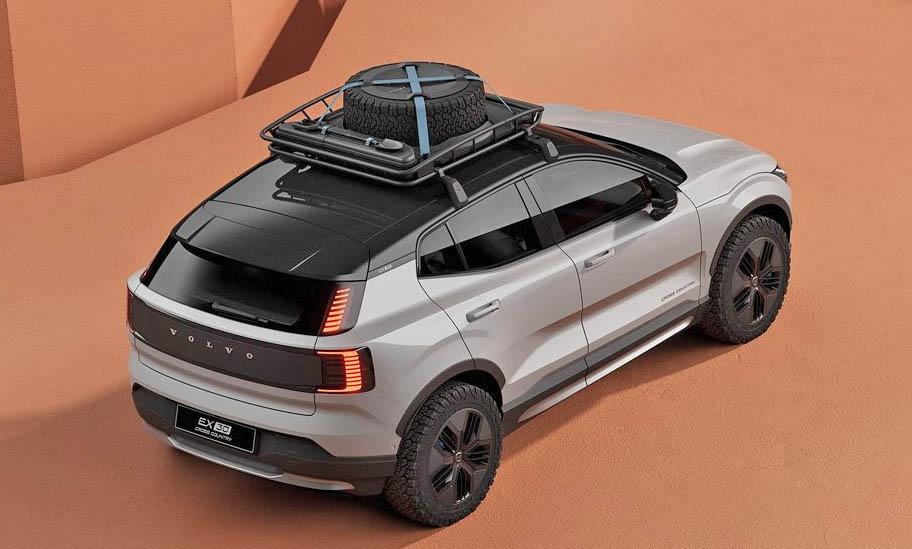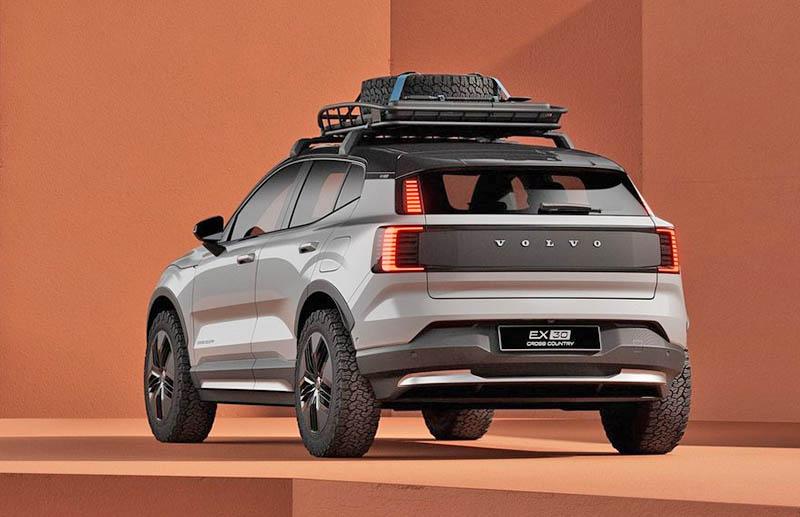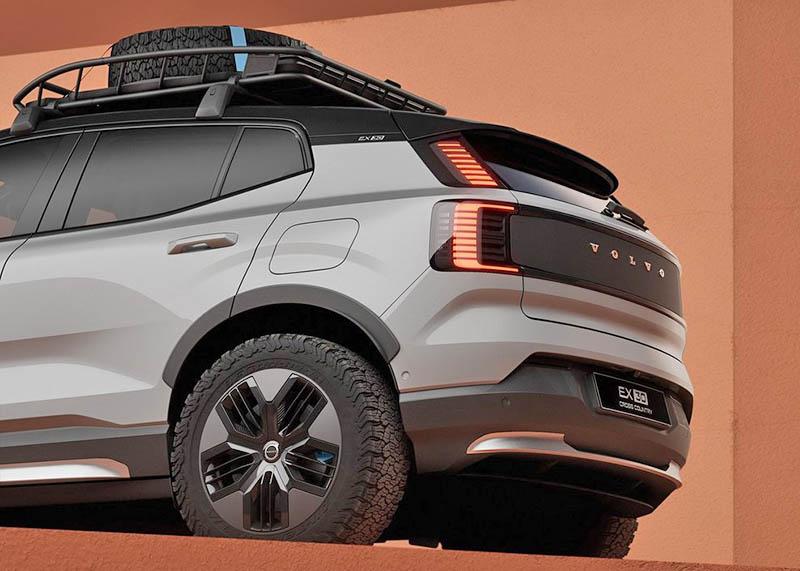 As Volvo unveiled the all-new EX30 EV, they also showed a few photos of the upcoming Cross Country version.
Compared to the regular EX30 AWD, the Cross Country will get a higher ground clearance, front rear and side skid plates, and standard 19-inch wheels. 18-inch wheels with special off-road tires will be an option. The roof rack from the concept above might not make it to production, but the black trim will probably.
Offering a Cross Country version of the EX30 is a brilliant idea. The EX30 starts at $35 000 in the US and the Cross Country could still be priced at around $40 000. While federal incentives won't be available (The EX30 will be made in China), state incentives will, dropping the actual cost by a few thousand. This will allow the EX30 Cross Country to compete with ICE models like the Subaru Crosstrek Wilderness and Ford Bronco Sport.
Volvo will open orders for the EX30 Cross Country next year when the regular EX30 starts production.
I think this is a great idea that many should follow. Especially Ford and Jeep.