2024 Hyundai Santa Fe
Last Updated: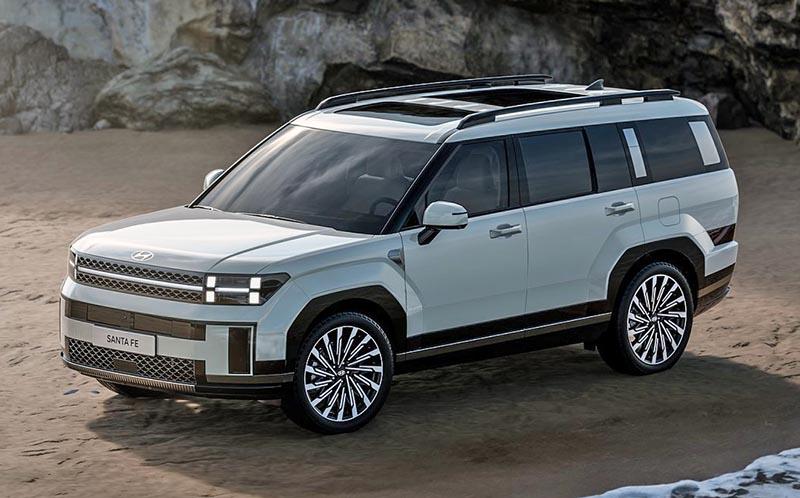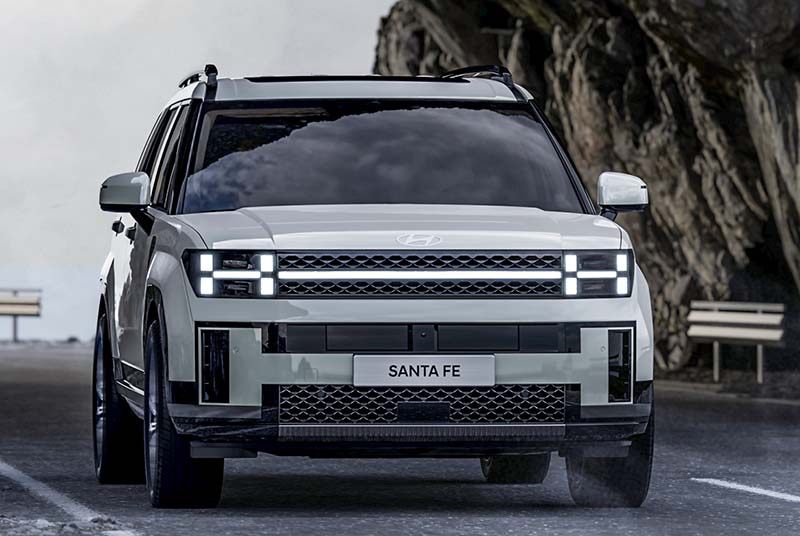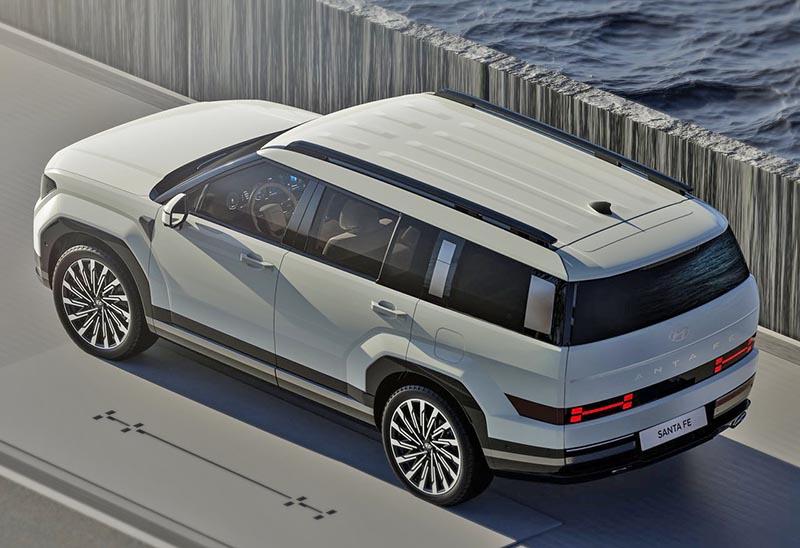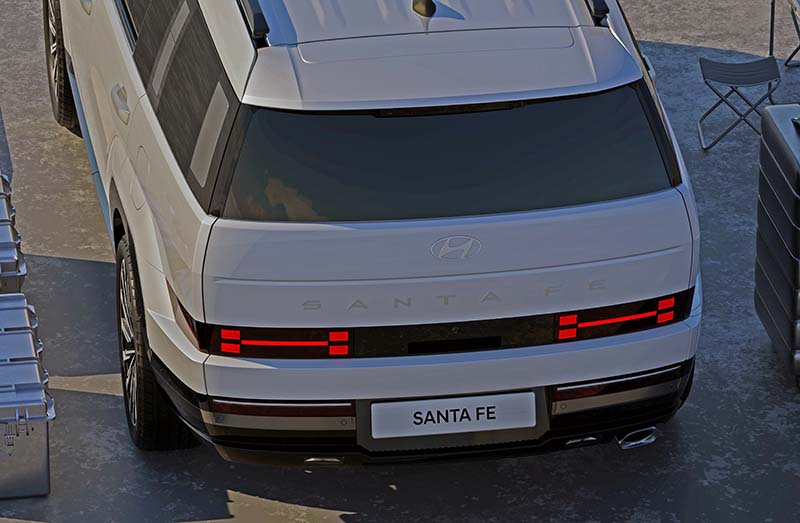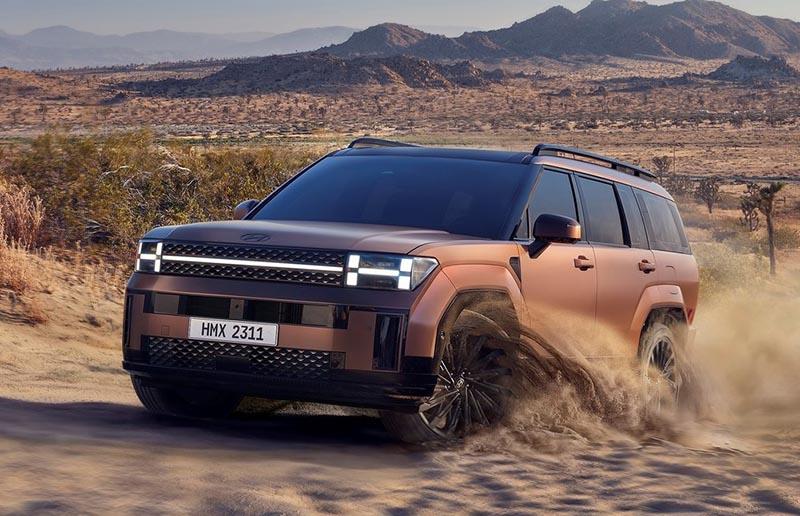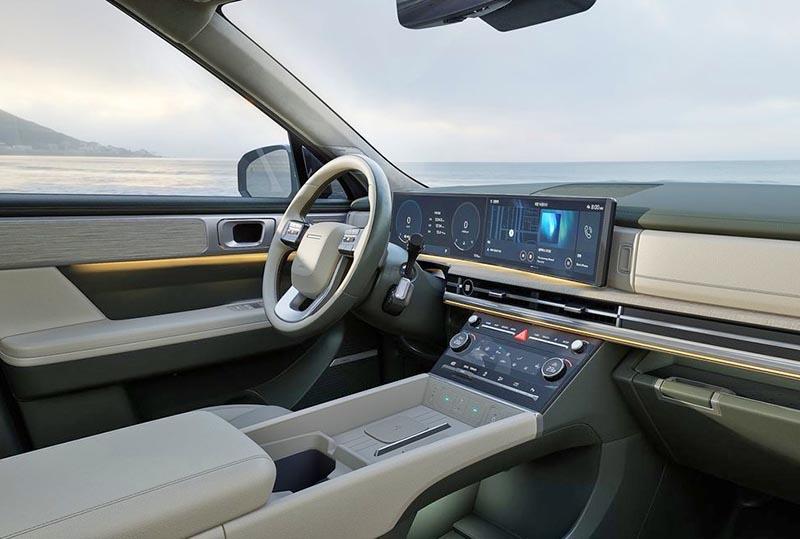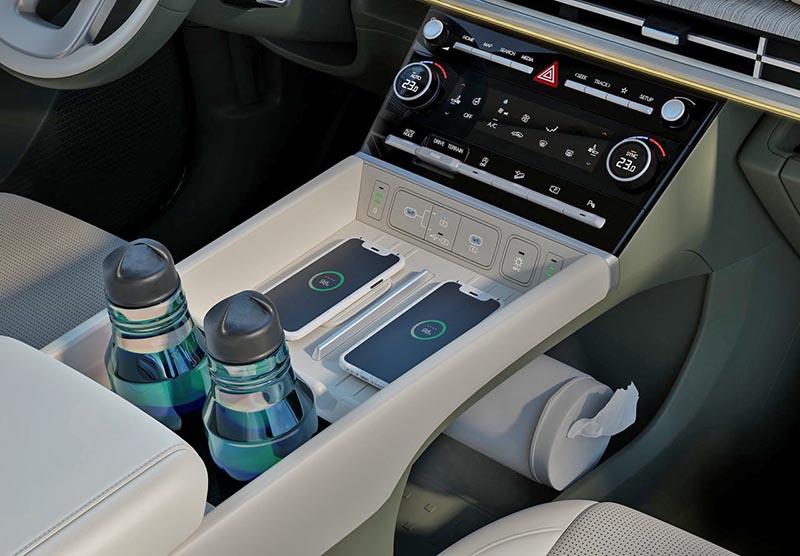 These are much better pix of the new 2024 Hyundai Santa Fe, showing 2 different versions of the new SUV. (The one pausing like a character from "Laurence of Arabia" is probably an XRT model) No specs yet, except it has a longer wheelbase and 21-inch wheels.
The current Santa Fe starts at $29 000, which is quite a deal priced closer to smaller SUVs like the CR-V or RAV-4. The Hybrid starts at around $36 000 and the PHEV model at $42 400. Of course, the new model will probably cost a bit more. And let's hope the PHEV actually costs a bit less. I am sure Hyudau will emphasize the electrified versions for the new generation and pricing could be very interesting in the US.
I think the new Santa Fe might look really good in person. So far it looks a bit weird in some of the official photos. But I think this is something that could be quite surprising in person. And actually quite a standout in a sea of invisible SUV designs.