2024 Infiniti QX80 and more.
Last Updated: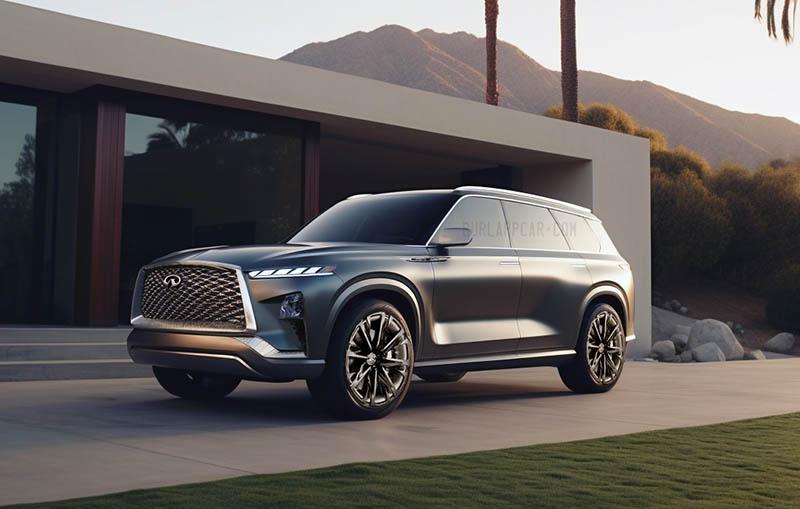 Infiniti recently had a dealer meeting (apparently the first in the last 10 years) where they showed and talked about their future products. Basically to make sure not too many dealers jump ship.
Their current lineup is filled with either old products like the 10-year-old Q50 sedan. Or others that are not popular for one reason or another (all their models).
I remember when the QX50 was going to be the savior a few years ago. With mostly poor reviews and slightly over 11 000 sold last year, that didn't happen. The QX55 coupe that came out later is even less popular. The only new model is the Nissan Pathfinder-based QX60 which has been getting mostly good reviews but again, sales are quite low. With only around 16 500 sold last year it's far from a hit and about a third of the Acura MDX sale number.
Now again, the future looks bright, so they say. An all-new generation QX80 is coming out soon. It will be even more expensive than before with a price that could reach $100 000. Will this turn things around? No. With around 7000 of them sold last year, I'm not sure what this would be a priority.
Then they plan a shorter 5-seater version of the QX60, called the QX65, to compete with the new Lexus RX. While Lexus offers a variety of Hybrid and PHEV engines, Infiniti has nothing like this to offer in the US. The Infiniti has better look fantastic to steal sales from Lexus…
Finally, they again mention future EVs. We've already seen an electric sedan concept back in 2017 and nothing happened since. (Only more concepts). That's 5 years! They are now claiming again a new EV sedan and EV SUV are coming. In 2026…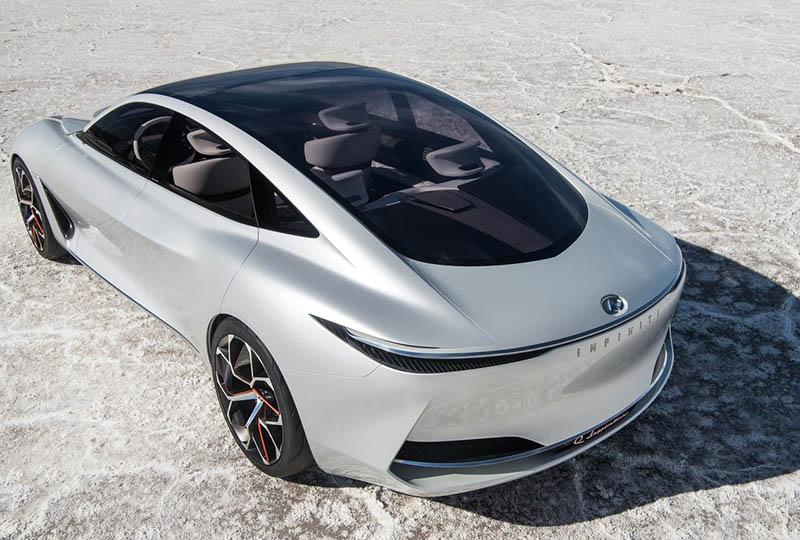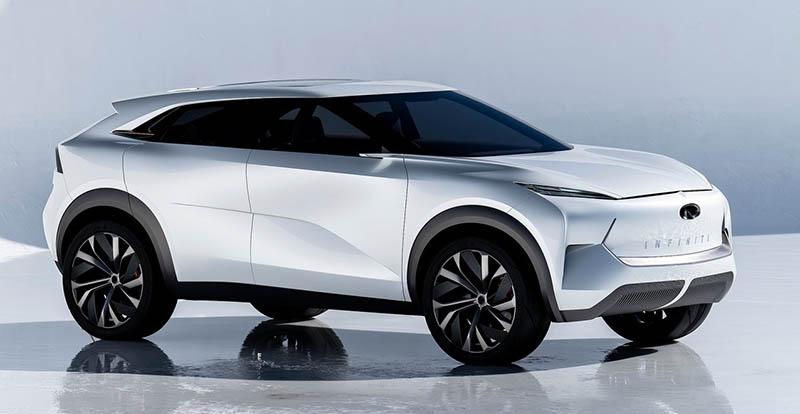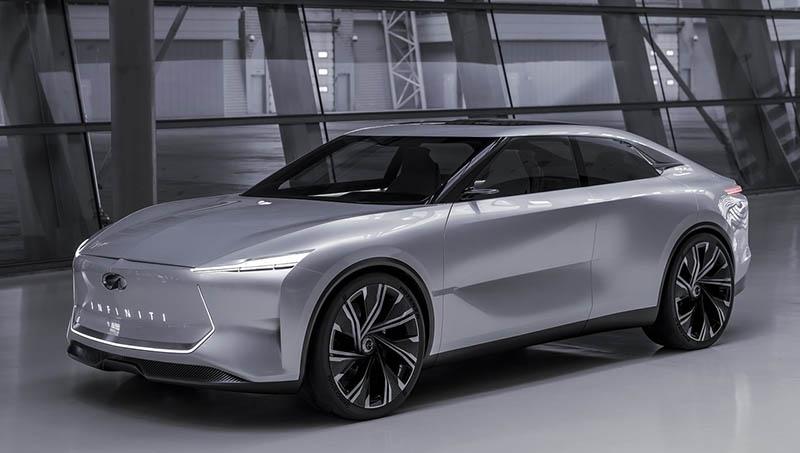 Infiniti is looking more and more like Saturn in its last years. Or Mercury. Slowly disappearing from most buyers' minds and heading to oblivion. I can't see how any of these future plans could save the company. I guess it could be around as long as Nissan is willing to spend tons of money to keep it alive. They have only themselves to blame. That's what happens when you starve a company of new products for many, many years…
I hear many of the dealers present at the meeting were not impressed by the presentation as the only concrete unveiling was a new logo.
That almost sounds like a joke…