2024 Tesla Cybertruck
Last Updated: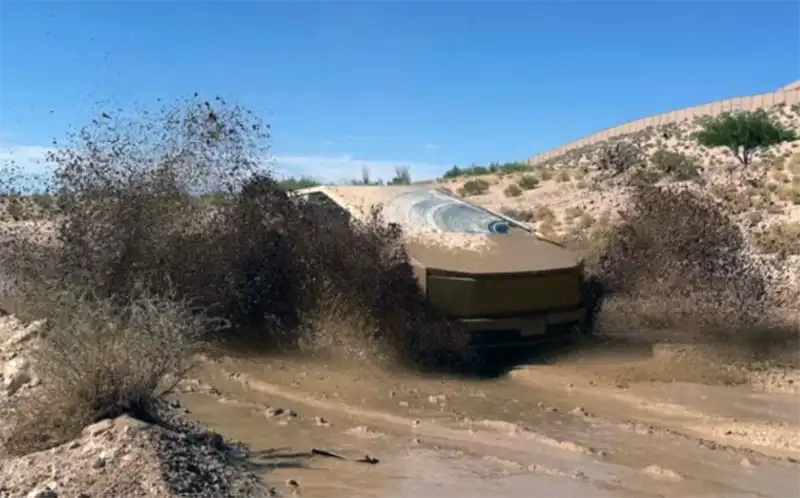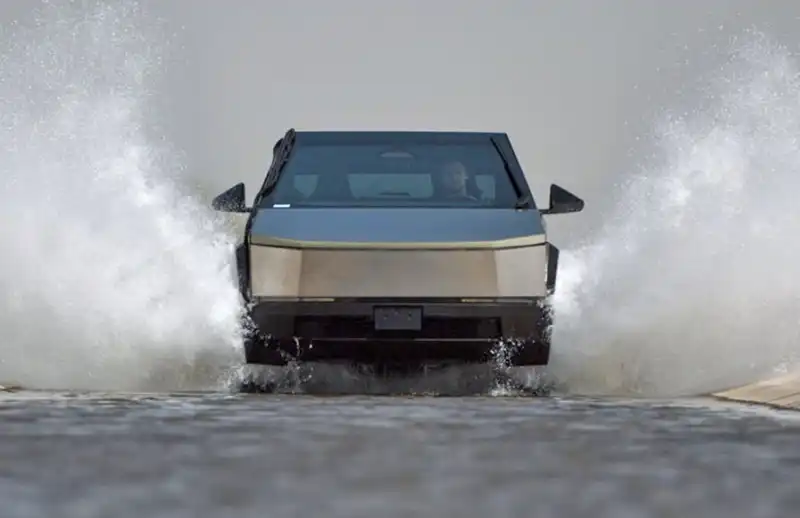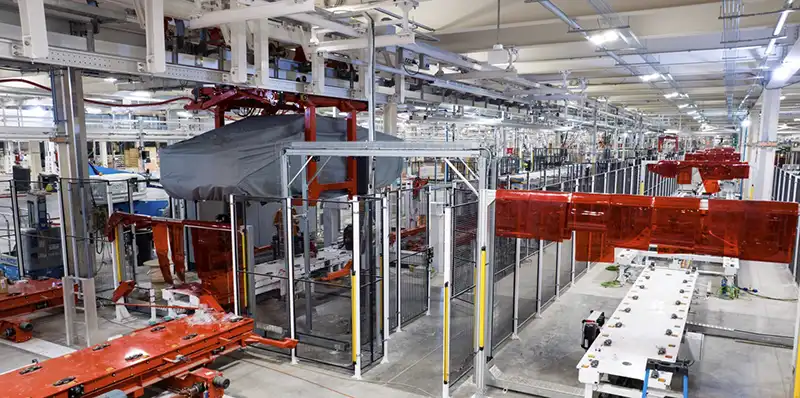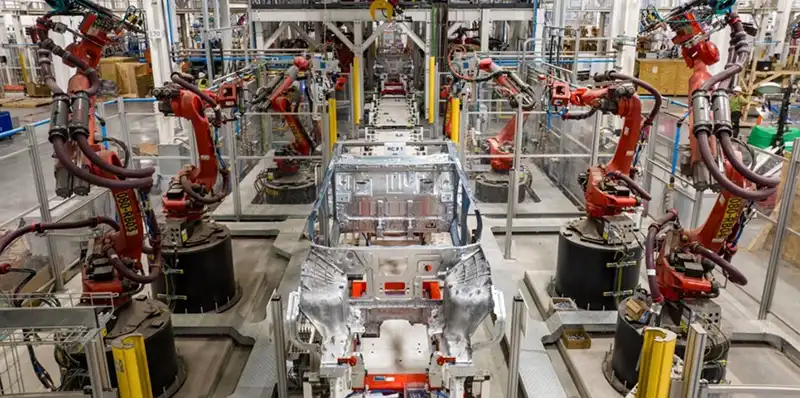 Tesla just released a few new photos of the upcoming Tesla Cybertruck. Showing the production line getting ready, and a couple of photos of the new truck testing in mud and water.
The top photo where the truck is in the mud does look pretty cool, and almost like something out of a science fiction film.
Apparently, the truck has a 6-foot bed and is under 19 feet long. The Ford F-150 EV has a 5.5-foot bed and is almost 19.5 feet long.
So far that's the only specs we are getting. There is also a rumor about a 350 miles range version only at launch. A longer-range model would come later.
Production is still scheduled to start before the end of the year. This will be quite a busy time for Tesla, with the release of the revised Model 3 also scheduled soon.
I still cannot make up my mind about the Cybretruck. I love the fact that something looks so different and pretty weird. But from what I've seen of the interior, it seems like a terrible place to spend some time. It will be very interesting to see this thing in person…