2025 Fisker Ronin
Last Updated: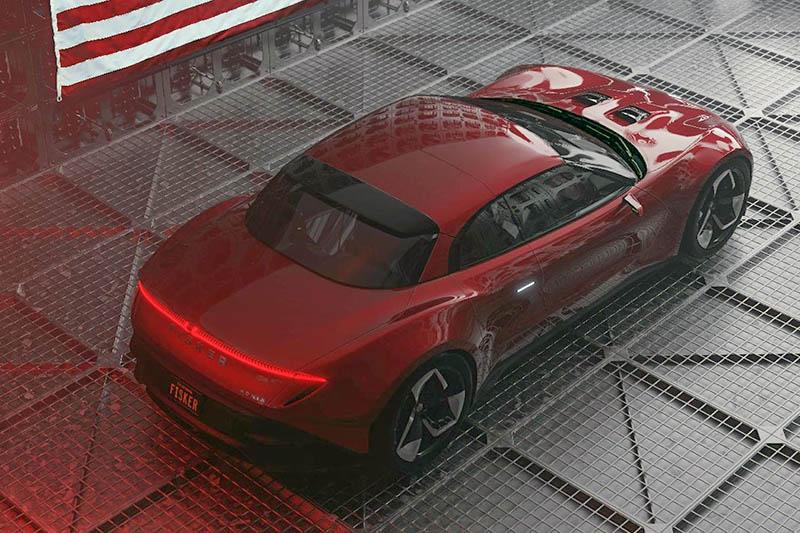 I bet almost everyone had forgotten about the upcoming Fisker Ronin. All Fisker news is currently about the new Ocean SUV starting deliveries. And the compact Fisker Pear is coming probably late next year.
Today, Henrik Fisker posted a new photo of the future EV coupe with these words: "Fisker Ronain, All Electric Super GT! Reveal August 3rd! Super fast & space for 5! The ultimate distance Grand Touring car with anticipated range of 600 miles!"
That's a lot of "!!!!"
dOdly enough, August 3rd would mean the Ronin could be revealed before the Pear. Even though it is supposed to enter production later than the $30 000 compact. Speaking of price, the Ronin is rumored to start at around $200 000, which is really too bad. As we don't need more billionaire toys.
From the photo above, it's pretty hard to imagine that car with "space for 5". You can tell it is some sort of a hard-top convertible, something we haven't seen for a while. And there seem to be some small real "suicide" doors as well, at least on one side.
While I do love the idea of a roomy and beautiful convertible EV, it would be nice to have something more (much more) affordable.