2025 Toyota RAV-4
Last Updated: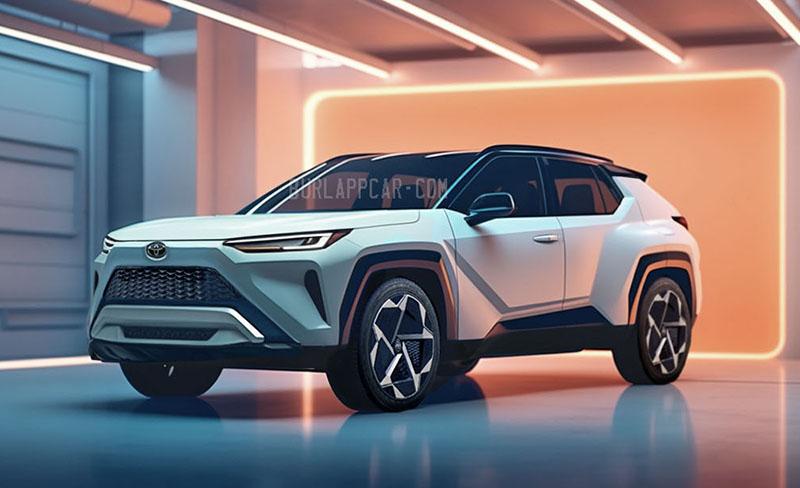 We already know a brand new Toyota Camry will be unveiled at the Los Angeles Auto Show this November.
Next year will also see a new 2025 RAV-4. This is a huge deal for Toyota since they sold around 400 000 of them in the US last year. So popular that Toyota isn't expected to mess too much with the design, so don't expect the drastic changes we saw for the 2023 Prius. Since it will be based on the current platform, powertrains are probably also very similar. With maybe a better EV range for the PHEV version. Although there is a rumor the base engine could be eliminated, allowing the 2025 RAV-4 to be a Hybrid only model like the Toyota Crown. (I've heard a similar rumor about the 2025 Camry.)
Introduced in 1994, the RAV4 was one of the first crossover vehicles, blending the benefits of an SUV with the maneuverability and fuel efficiency of a compact car. Toyota aimed to create a car that offered the comfort and drivability of a sedan while providing the practicality of an SUV. The name "RAV4" stands for "Recreational Activity Vehicle 4-wheel drive," highlighting its adventurous spirit.
The first-generation RAV4 featured a unibody construction, making it lighter and more fuel-efficient than traditional SUVs. It was initially offered in two-door and four-door versions, both equipped with a 2.0-liter four-cylinder engine and optional four-wheel drive.
As the years passed, Toyota continued to refine and innovate the RAV4. It has now grown into Toyota's most popular model in the US for the past few years. Past the Camry, which still sold around 300 000 units.