Cadillac Optiq
Last Updated: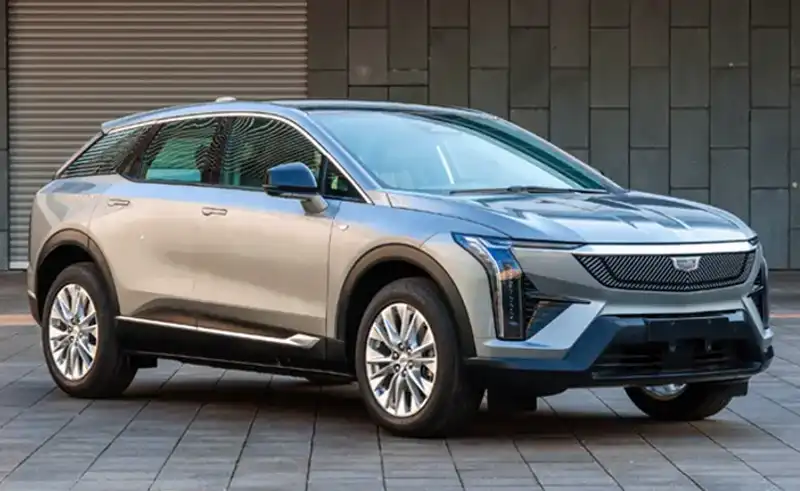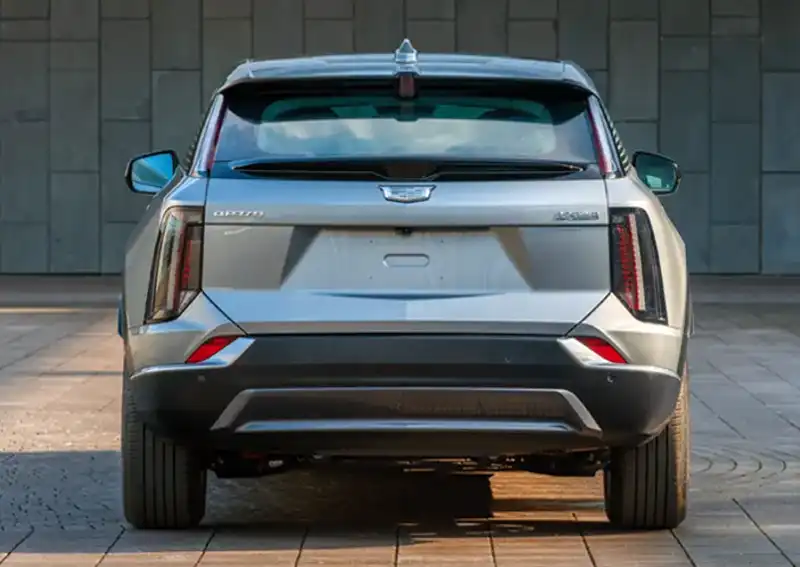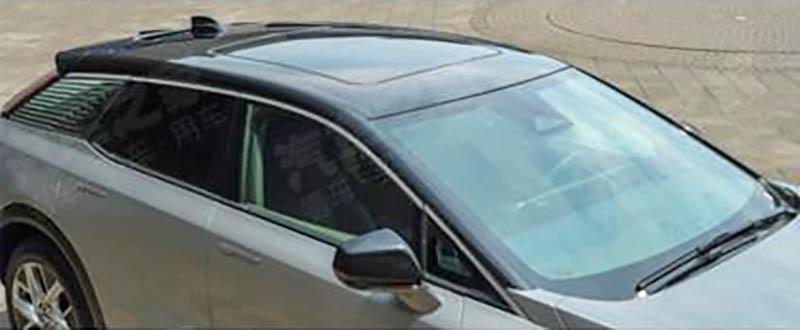 I'm sorry but my first reaction to this was "What a mess"…
We've known for a while Cadillac was coming out with a smaller electric SUV. Basically a Cadillac version of the Chevrolet Equinox EV. It would probably compete with the Audi Q4 e-Tron and others. And of course, it would retain some of the Lyriq's DNA. But this just looks really busy. That front end alone is all over the place.
I am sure ( I really hope) it looks better in official photos or real life. But the rear quarter window reminds me of recent designs from Peugeot/DS or Renault for some reason. The whole thing could have been so much cleaner. So far I really think this is a missed opportunity, especially knowing what amazing stuff GM designers are capable of.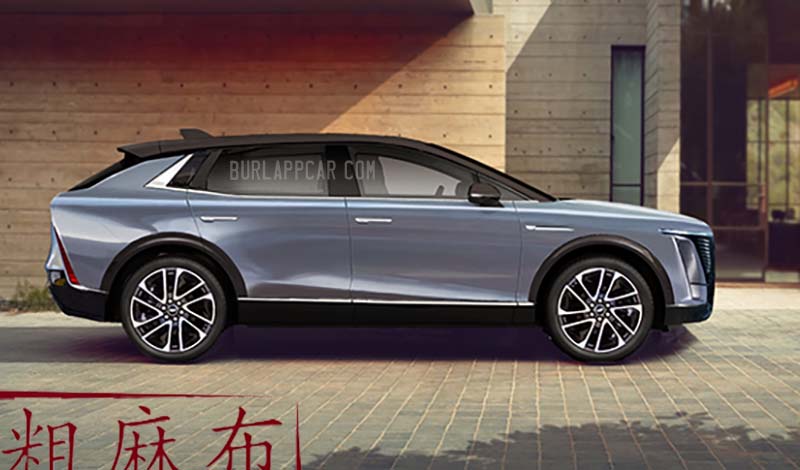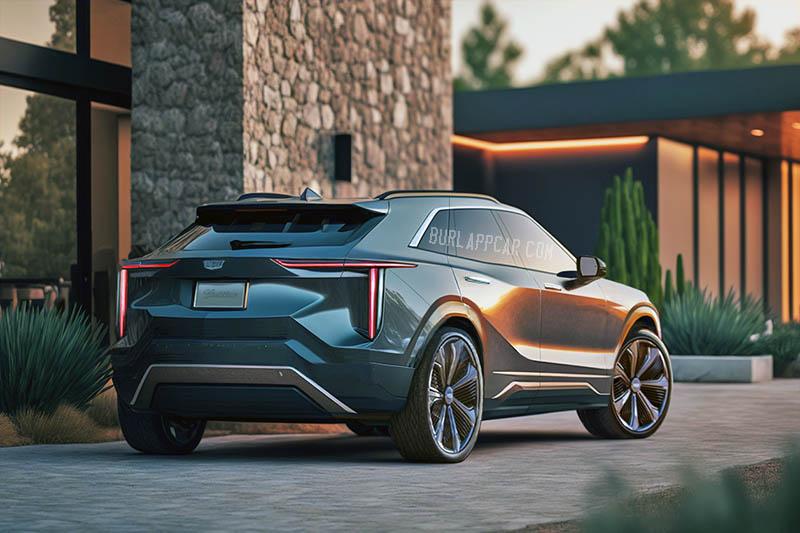 These are previously posted illustrations showing what the Cadillac Optiq could have looked like.