Chevrolet EV sedans
Last Updated: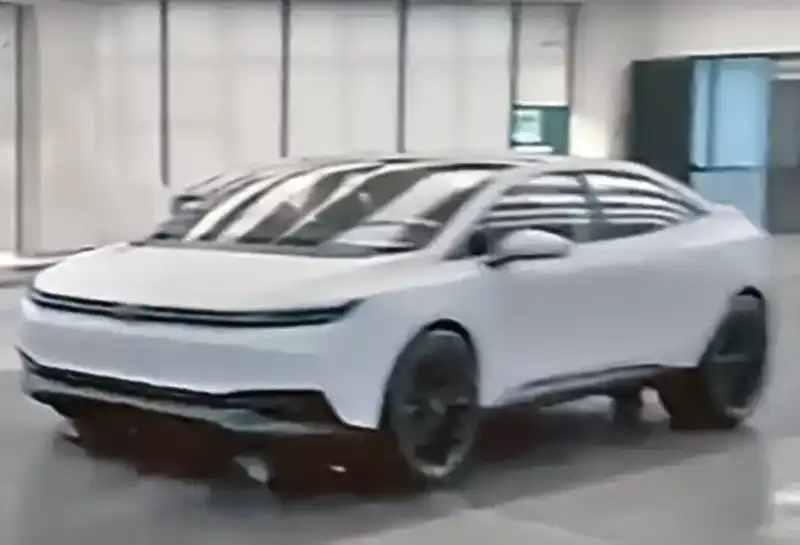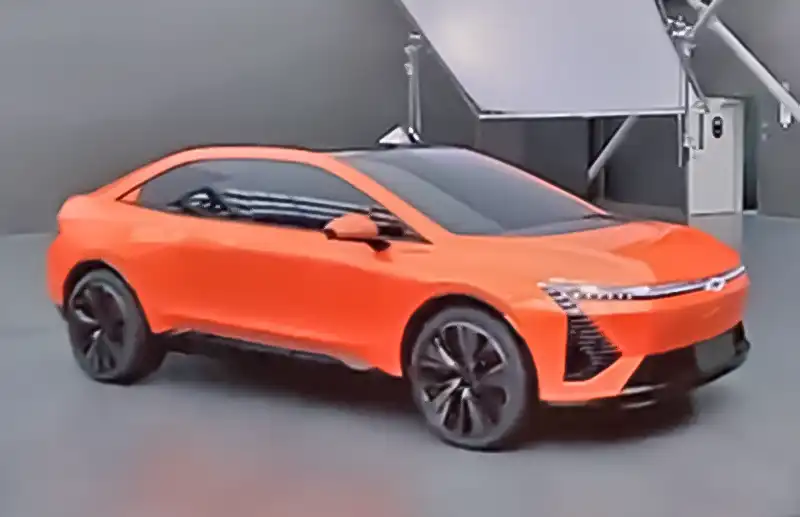 These photos come from a GM design center in China. They seem to show a couple of future EV sedans. Or the same one in 2 different versions. It's really hard to say. They could also be 2 different early clay models of the same car.
It's no secret GM is working on electric sedans for the Chinese market since sedans are still very popular over there. The cars above could compete with the Toyota bZ3 which is, so far, only sold in China. Or they could actually be sold in the US as well.
Whatever they are, they are not a new Malibu EV, since the Malibu will be redesigned next year based on the current platform and will not be an EV. And these look quite a bit smaller, although it's very hard to tell on these pix.
GM is indeed working on a smaller EV than the upcoming Equinox EV for the US, and it is rumored to be a next-generation Chevrolet Bolt based on the Ultium platform. Could a small sedan be also offered here?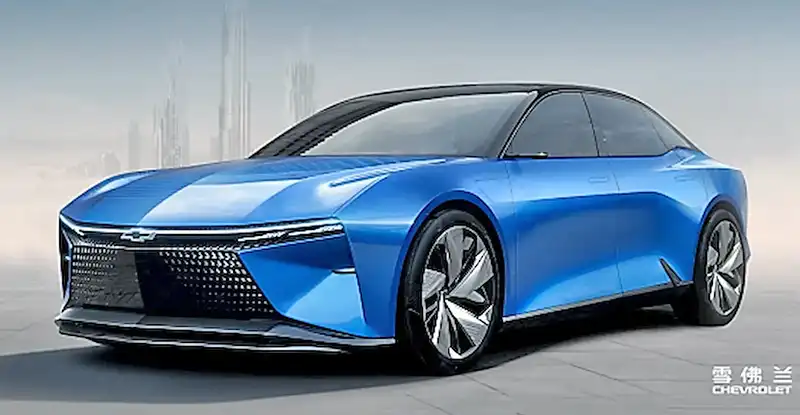 The small sedans above also do not look like last year's FNR-XE concept Chevrolet showed in China.