MG Cyberster
Last Updated: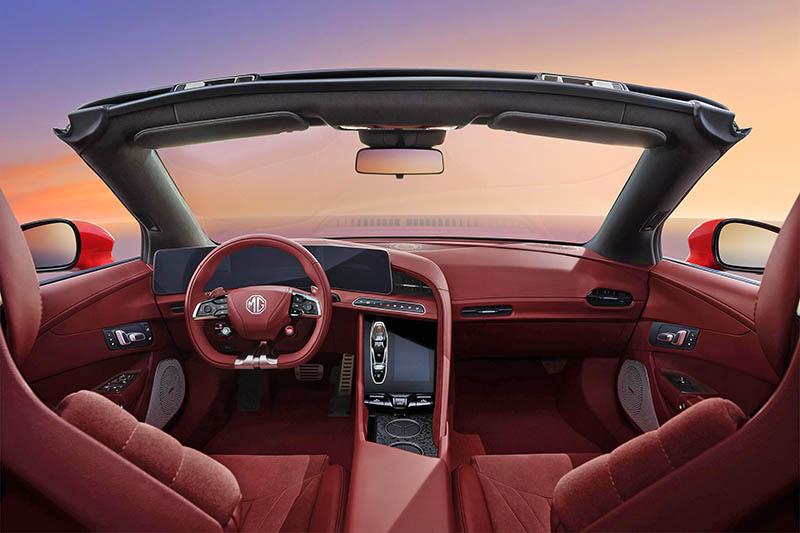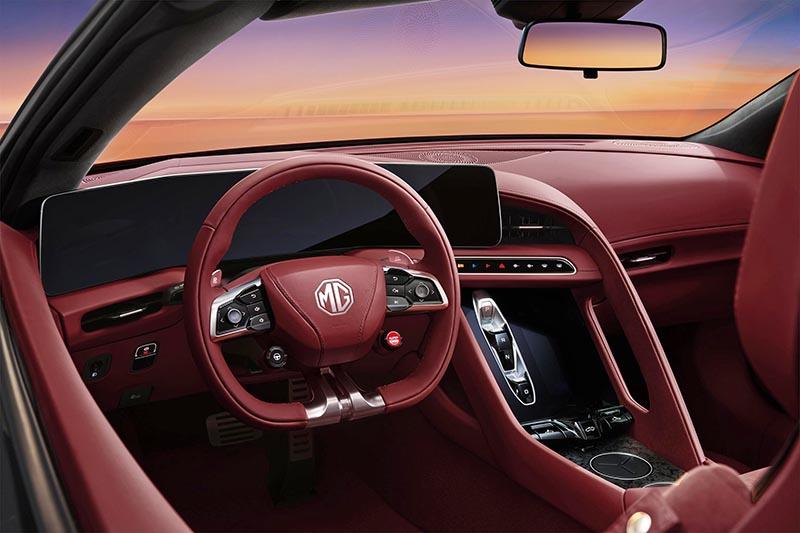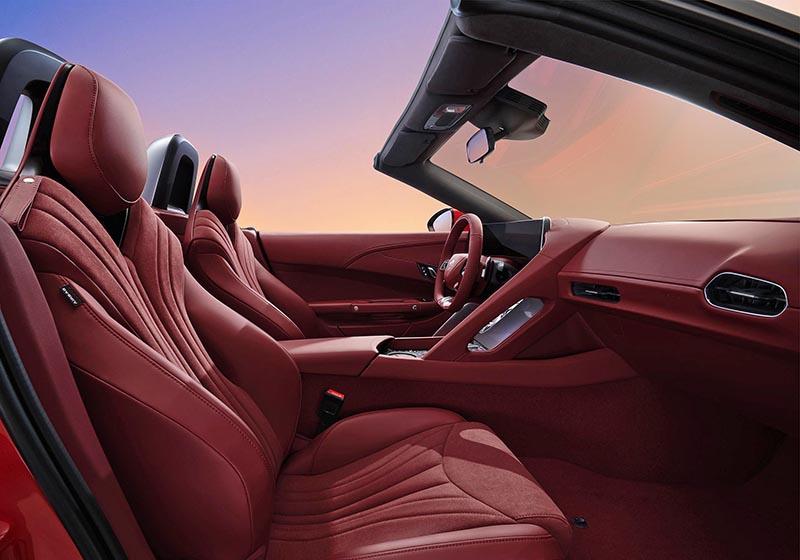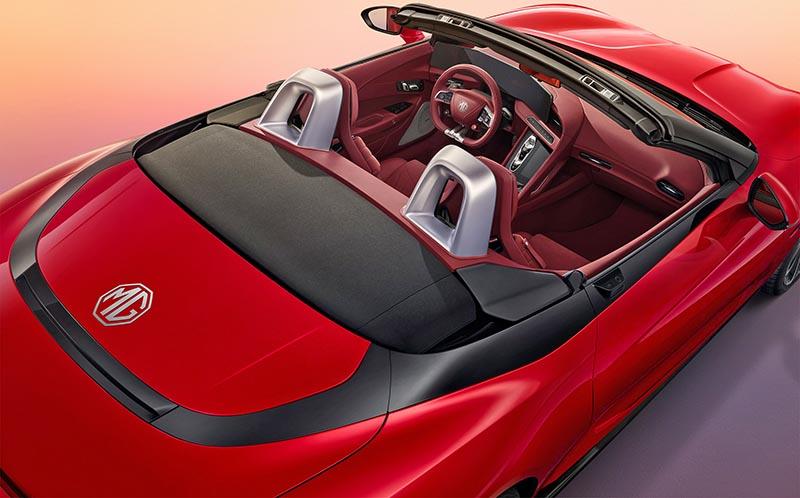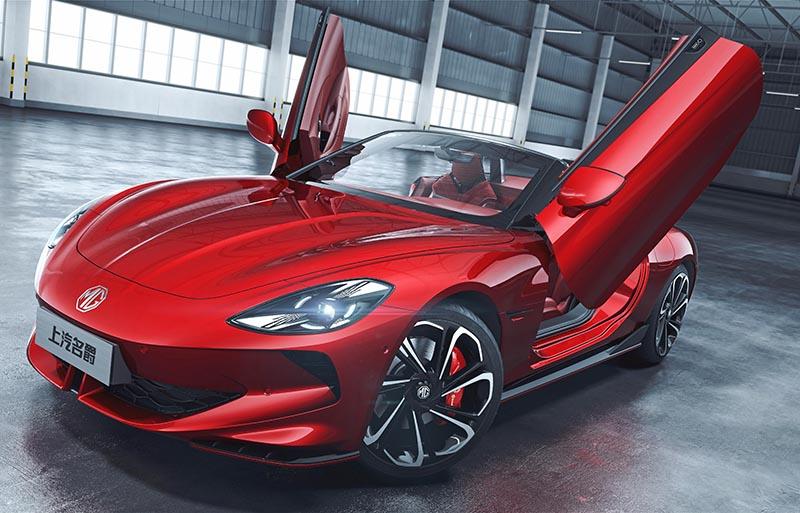 MG released official photos and info about the new Cyberster convertible a few months ago. But very few photos ( I think only one) of the interior. We had seen it a bit before in grainy spy shots, and it didn't look too great.
I think it actually looks really nice in these new official MG photos. Even in red which is my least favorite interior color. I think the screen worked well with the rest of the interior. The console does have a bit of a Jaguar F-Type, which is fine. Not the most inspired design but everything seems pretty cohesive and the result seems to be a very nice place to spend some time.
The new MG Cyberster is not cheap at an expected price of around $68 000. It is quite powerful with 310HP for the base single-motor version and up to 540HP for the dual-motor model. The range is quoted at around 500 miles in the Chinese test cycle.
The new MG Cyberster is going on sale in Europe this summer, and of course, there are no plans for sales in the US.