Possible Future Tesla models
Last Updated: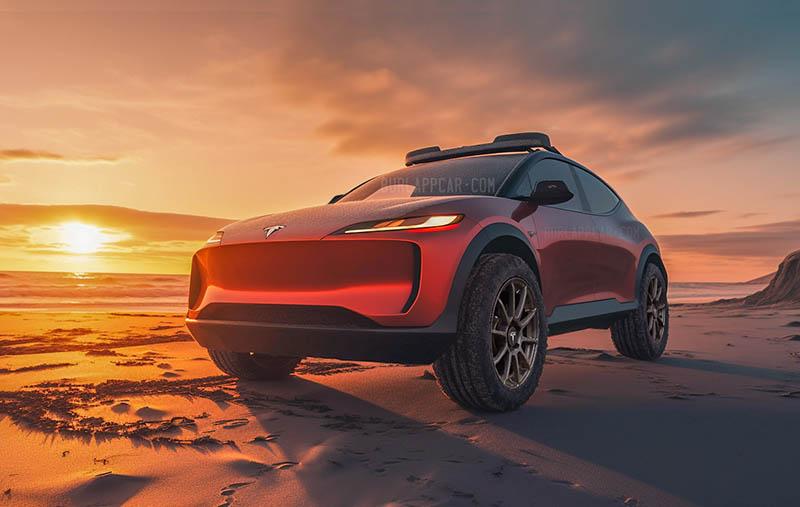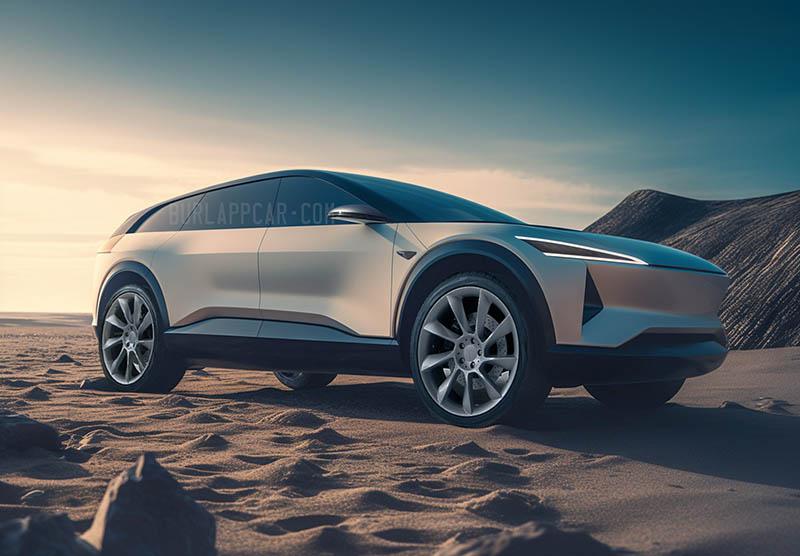 Tesla is still aiming for 20 million car sales a year by 2030. This is by many experts seen as an impossibility since the current largest manufacturers in the world like Toyota and VW are each producing around 10 million cars a year. There is no doubt Tesla is on a very fast track to produce more and more cars every year, with around 50% growth a year recently. But 20 million a year in just 7 years is just a crazy number. Although the Tesla Model Y, an expensive car, being the world's best-selling car in 2023 so far, is also crazy, and it's actually happening…
At some point, Tesla will need much more than the Model 3 and Model Y to keep growing in huge numbers. Yes, they do have over 1.5 million reservations for the Cybertruck. And that's still very far from 20 million a year. It's very improbable that the super weird Tesla truck could become as popular as the Ford F-150 or Chevrolet Silverado. (The Cybertruck is the very definition of a product that's "not for everyone".) And these cannot reach 1 million units a year. So far, Tesla's best bet for dominance over all other car makers could be the upcoming compact model, recently rumored to start at $24 000. The smaller Tesla will be built in Mexico, China, and India. Elon Musk has claimed the yearly demand for the new car could be up to 4 million every year.
This is another crazy number since the current sale champ has been for many years the Toyota Corolla with 1.12 million sales last year. Very far from 4 million…
Tesla will soon need more models no matter what. The illustrations above show what an off-road version of the Compact model could look like. Competing with the Bronco Sporto or even Bronco and Jeep Wrangler. The second illustration shows a new model larger than the current Model Y with 3 rows of seats. Which is a very popular segment these days. Still, there seems to be no way for all these models to amount to 20 million cars every year.
But again, I would have never thought the Model Y could become the world's best-selling car, even for a few months…