Toyota's EV breakthrough
Last Updated: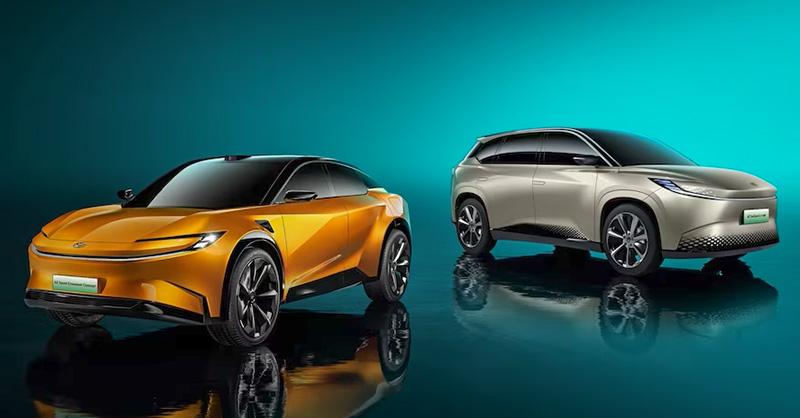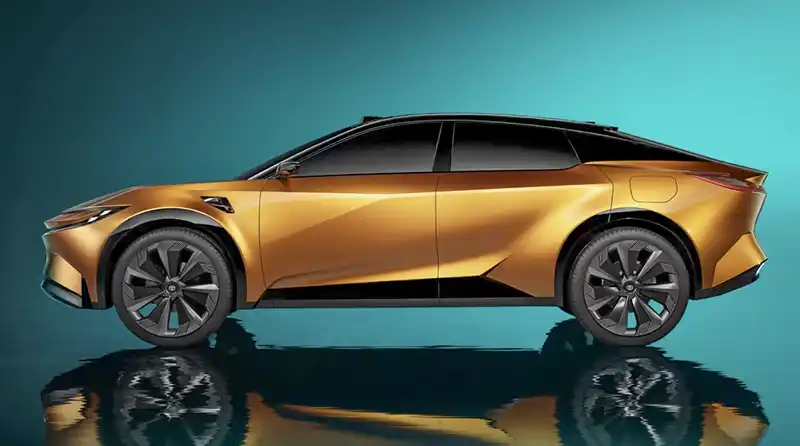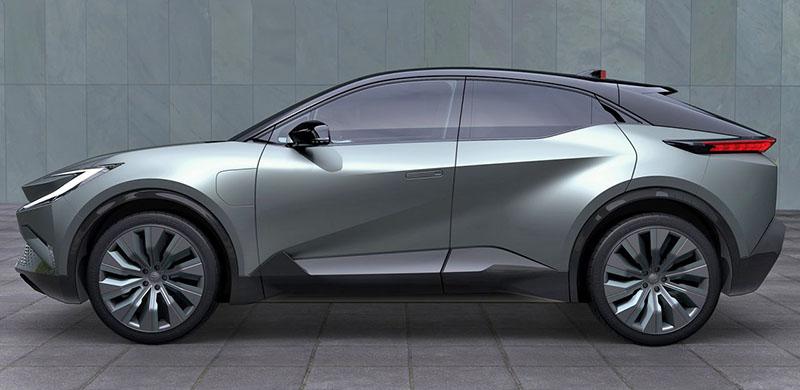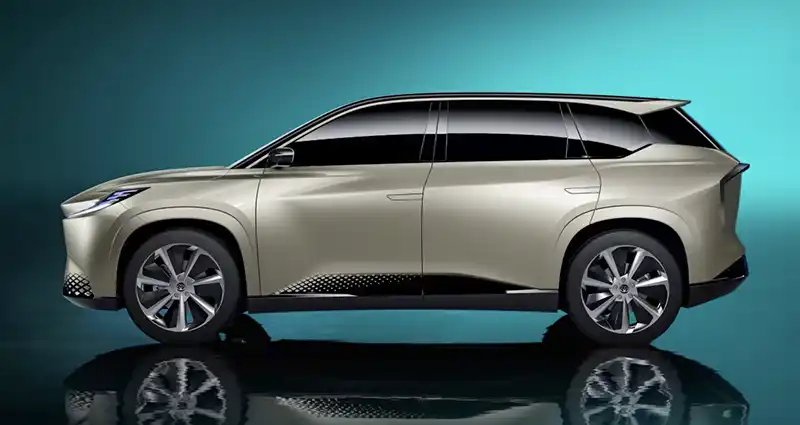 Toyota's EV future is getting more and more confusing every time someone from the company is talking about it…
The confusion actually started as soon as they decided on a weird/confusing naming for their EVs. bZ "something" is just plain bad. After showing us a bunch of concepts in late 2020, they unveiled the bZ Compact SUV concept last year at the Los Angeles Auto Show. Last April they also revealed a very similar concept called the bZSport Crossover concept. Is the Sports Crossover a replacement for the stillborn Compact SUV? They also showed a larger FlexSpace concept which seems a bit smaller than the bZ4X, and not really that modern looking. It almost looks like an EV successor to the Corolla Sport. Both the FlexSpace and Sport Crossover are actually scheduled to come out next year in China. The Sport Crossover is being developed with BYD, just like the bZ3 sedan was. No word on other markets yet.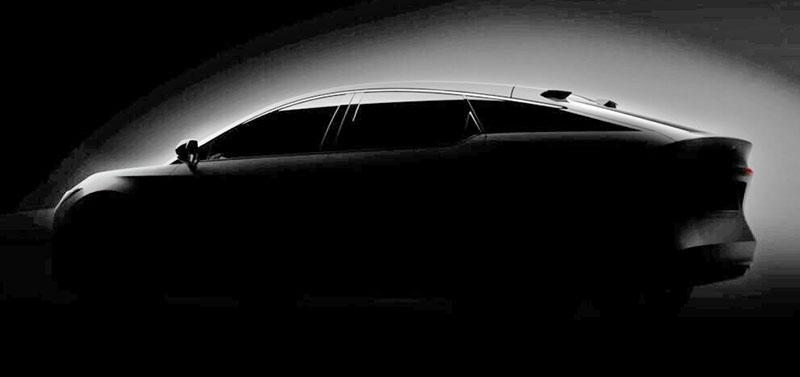 Last October, Toyota showed us a teaser of a new upcoming bZ model which now looks a lot like the Z Crossover Concept above.
Now Toyota is mentioning a possible huge battery breakthrough as reported by The Guardian. They are apparently planning to start selling EVs with Solid State batteries by 2027. These batteries would provide a whopping 745 miles of range and could be charged in "10 minutes or less". 2027 is quite a long time. Even though this would seem to give Toyota a huge advantage, I'm sure others like Tesla will also be far ahead of where they are now in terms of battery technology in 4 years. They have also revealed plans for an all-new EV platform by 2026.
I guess this is another good reason to lease an EV instead of buying one. If these Toyota predictions are true, your 2024 EV would be quite obsolete by 2027 or 2028 with a 700 miles-range battery that can charge in 10 minutes…