2023 Toyota BZ3: in the wild…
Last Updated: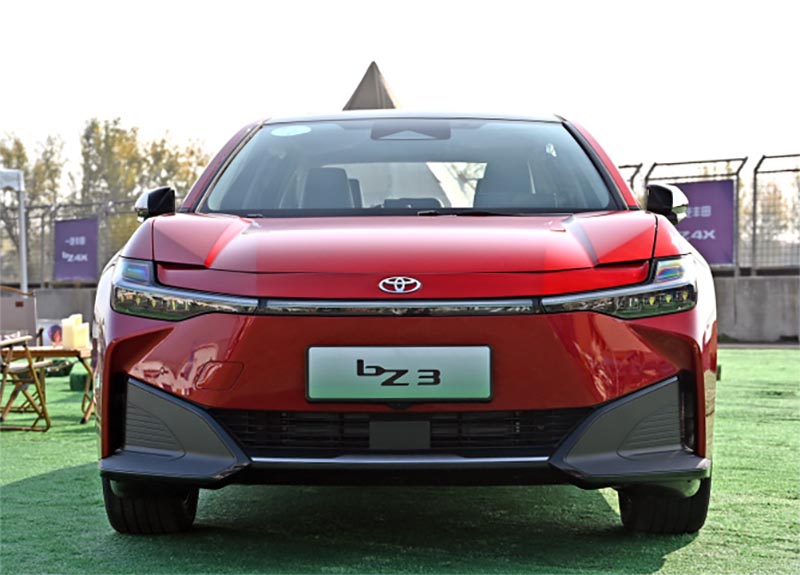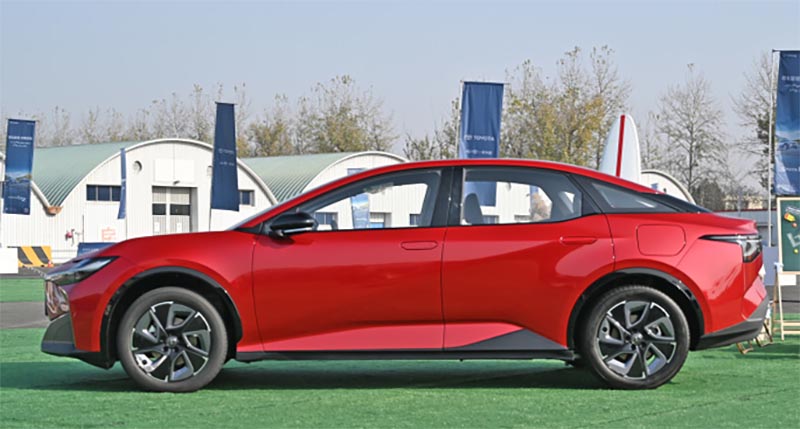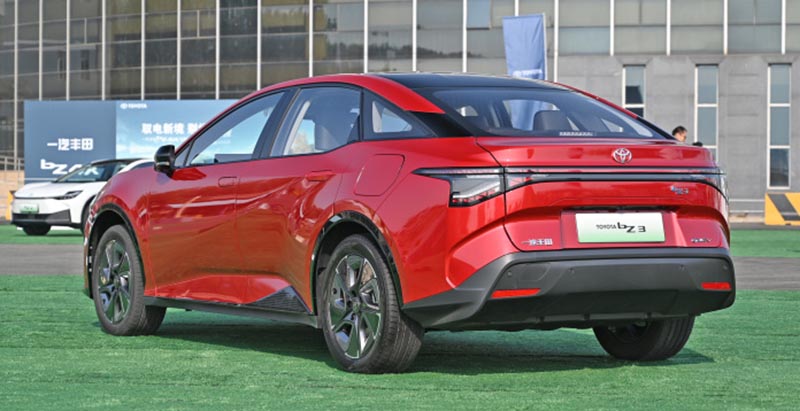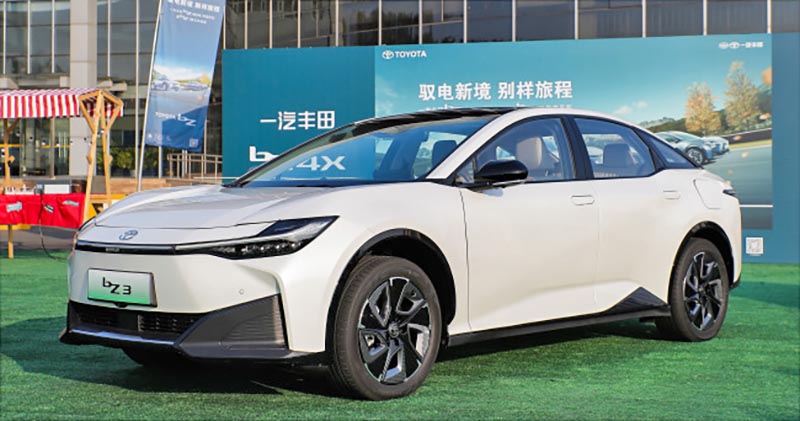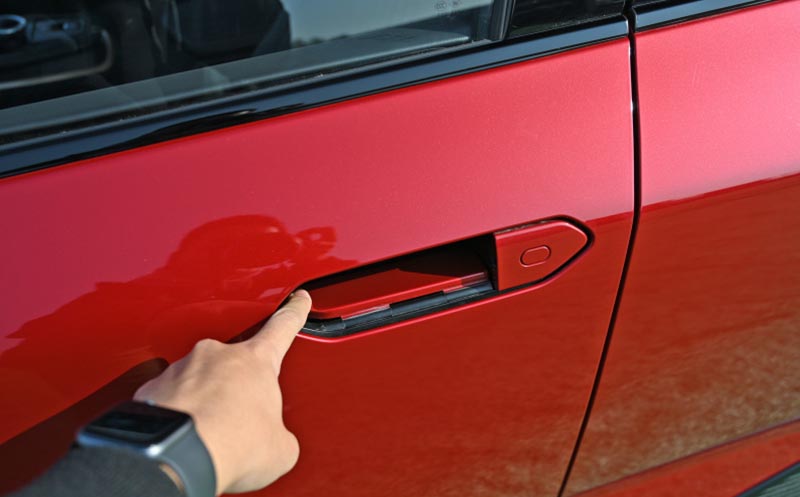 Nothing really new since we have already seen the new Toyota BZ3 electric sedan a few weeks ago.
These were taken outside at an official presentation in China. Still no word from Toyota about the new EV being sold outside of China. It is rumored to make it to Europe, but nothing yet about North America.
I think it would be a very nice addition. Especially at a lower price than the Bz4 X SUV, since the rumored local Chinese base price is around $28 000. Also no photos of the cargo area. It does look like a hatchback (at least it should be) but I've also heard it isn't. That would be a really tiny trunk opening.
The last photo also shows some weird/new type of door handle. Again. It seems every EV has to have its own "new" door handle design. And some of them are just ridiculous. Adding more steps to something that has just worked fine for decades. Like the Mustang Mach-E or the Cadillac Lyriq. The BZ3 seems to be adding yet one more weirdo way to just open a car door…