2024 Hyundai Santa Fe
Last Updated: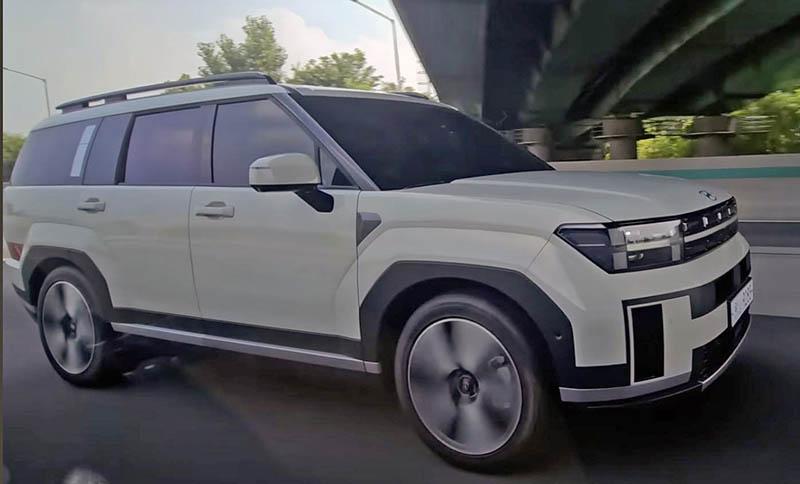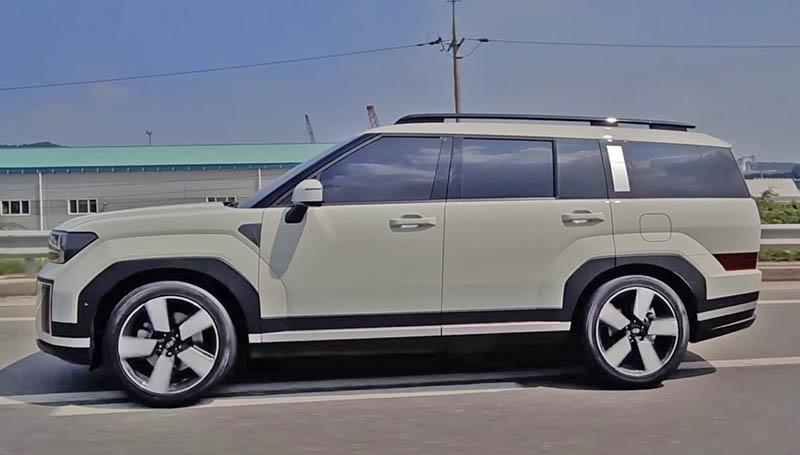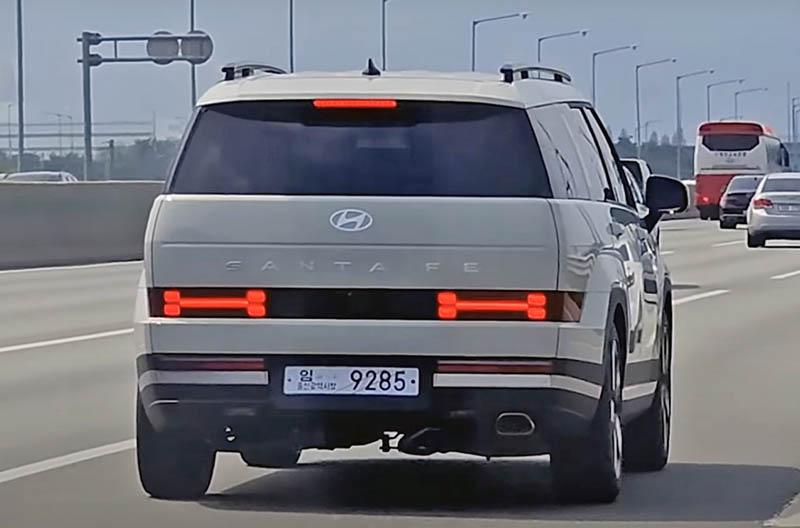 The new 2024 Santa Fe has been caught driving on the road and it looks… good? Weird? Both?
From all the photos I've seen, it's still too hard to make a judgment. In some colors and trims, it seems to look really nice. In other photos, it seems overdone and dorky. It's really hard to say. While I do like the complete departure from the current model, the boxy look usually works well on real off-road SUVs like the Defender, Bronco, or the new Land Cruiser. This is a soft family vehicle that will probably almost never see any dirt. I think it looks really bad in the second photo, but that seems to have been taken from far with a long lens (Which usually "flattens" everything). No matter what, it seems most versions have a lot of that black plastic trim all over.
I'm sure some trims and colors look better than others. And better photos will help. It will be very interesting to see it in person. The best part is that you won't have to shell out over $55 000 to get access to a cool boxy design like the new Land Cruiser or even more for a Defender. This will be the "Boxy SUV for the rest of us".