2024 Toyota Century SUV
Last Updated: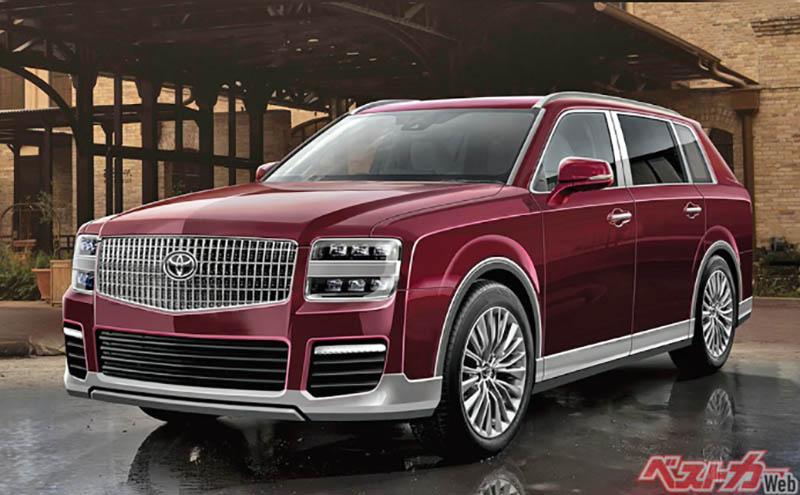 This is yet another illustration of what the giant Toyota Century SUV could look like.
And it's probably pretty wrong, although we've seen the general shape before since prototypes have already been caught testing.
Unlike the legendary high-end luxury sedan, the SUV will be based on the new Toyota Grand Highlander. It won't be related to the sedan, except Toyota is working very hard to fool people into thinking it is. It will use as many design cues as possible to look like an SUV version of the Century sedan. It will also probably be powered by a version of Toyotoa's new V6 Hybrid powertrain available in the Grand Highlander instead of the sedan's V8.
The Century SUV will be introduced later this year.