Toyota Century SUV
Last Updated: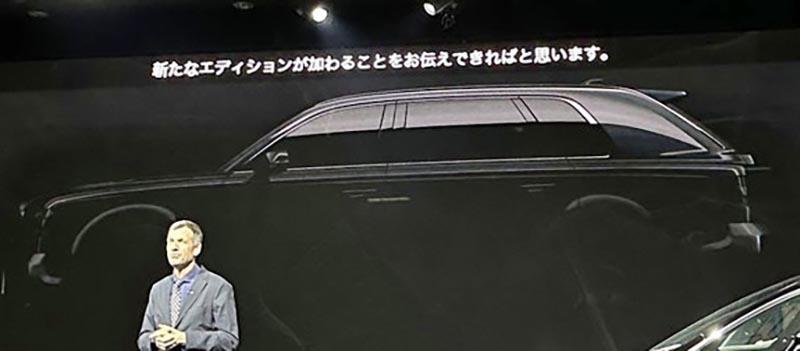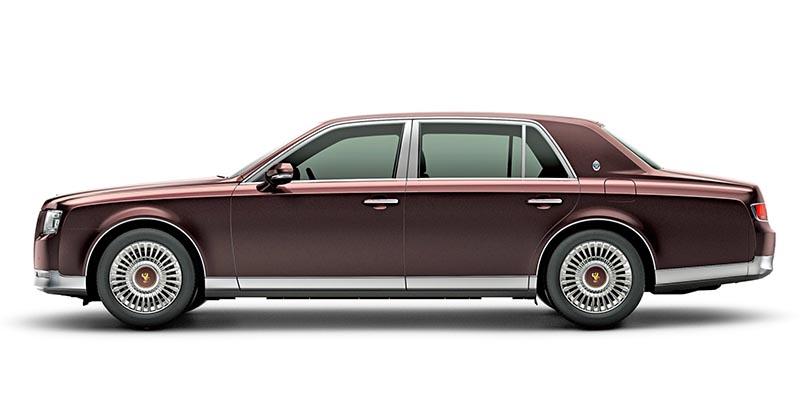 While introducing the new Toyota Alphard Minivan, Toyota showed a quick teaser photo of the upcoming Century SUV. Which will be their most expensive SUV, just like the Century sedan is their most expensive sedan.
The sedan is powered by a Hybrid with a 5.0 Liter V8 and an electric motor. It is based on a version of the Lexus LS platform and production is limited to 50 units a month.
Apparently, the SUV will not be based on the same platform, instead could be related to the Toyota Grand Highlander/Lexus TX. Which means it would be less expensive and exclusive than the sedan. And that's a bit too bad I guess. Not being as exclusive might not be the best for the Century name in its home market.
While Toyota decided to bring the Crown series to the US, there is so far no plans to bing the Century over here, sedan or SUV.