Infiniti QX Monograph Concept teaser
Last Updated: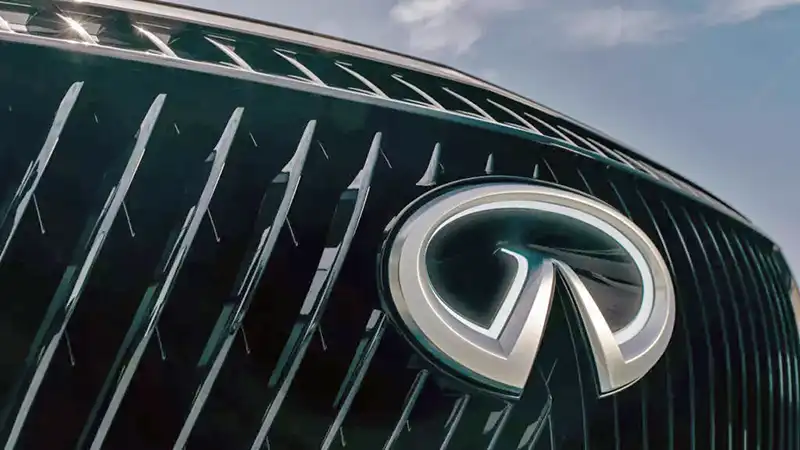 Infiniti just released a teaser photo o their upcoming QX Monograph Concept.
The concept is expected to be a close preview of the next-generation QX 80 luxury SUV. The current, second generation came out in 2011! You would think that after all these years a production model would be ready. But no. All we will be seeing next week is a concept.
Infiniti is quickly becoming a zombie brand that very few people even remember. It's just not on the map of most buyers anymore and they have only themselves to blame. The new QX 60 looks pretty nice and has been getting good reviews in general, but it seems it came too late to turn things around, with only 14 868 units sold so far this year. (Acura sold over 36 000 units o the MDX this year ).
With only slightly over 7000 units sold in 2022, the QX80 is not going to put Infiniti back on the map either…
Good luck.