Kia EV5
Last Updated: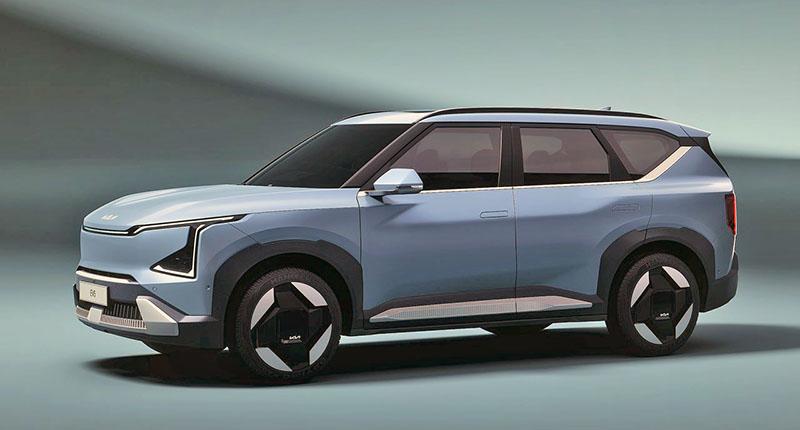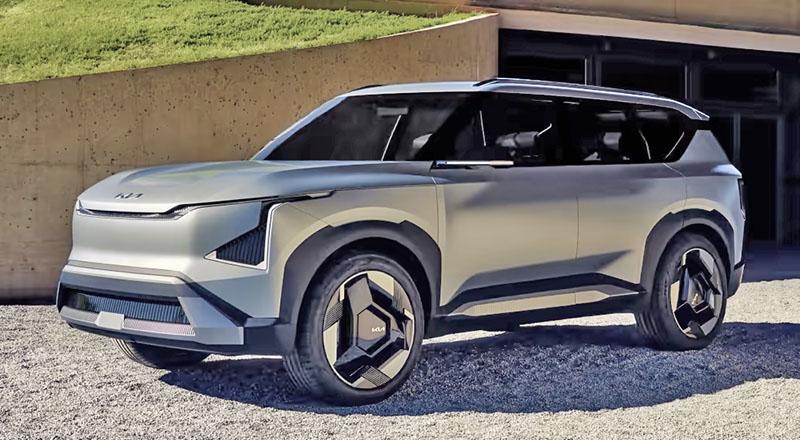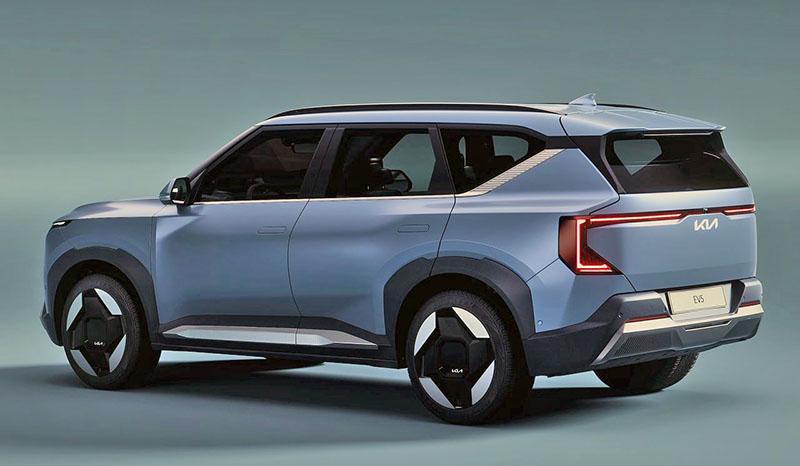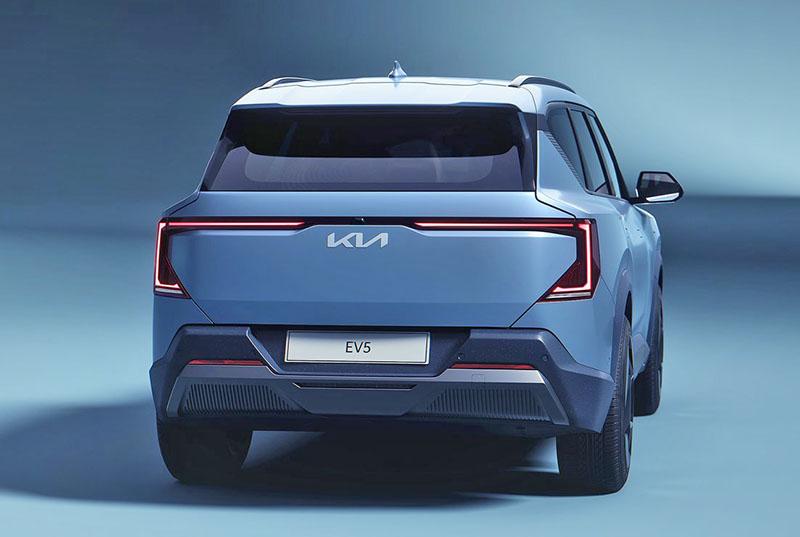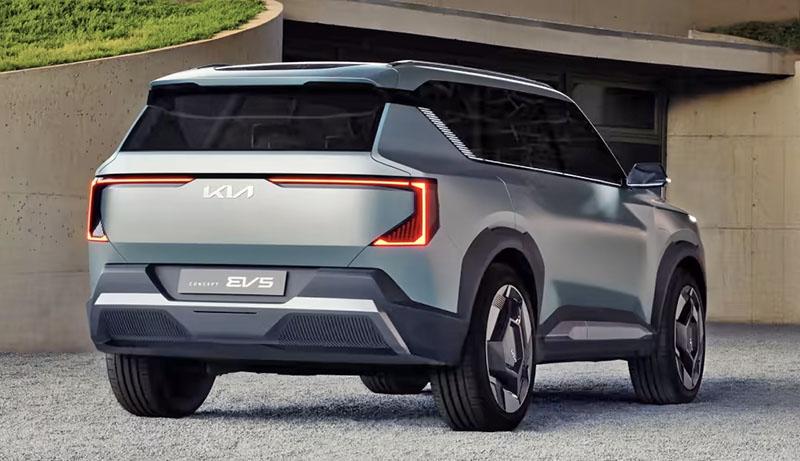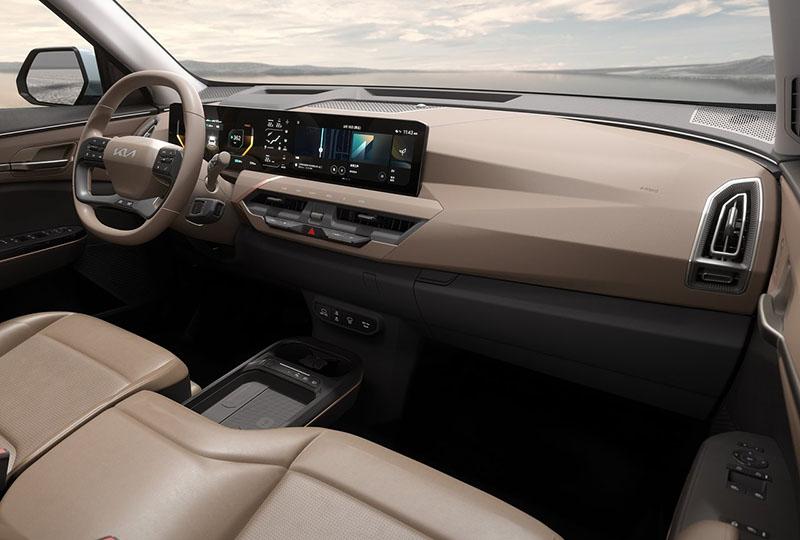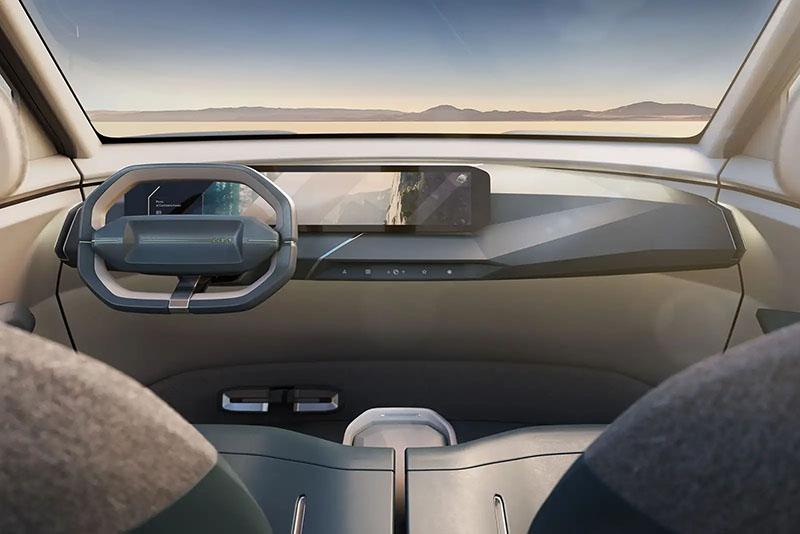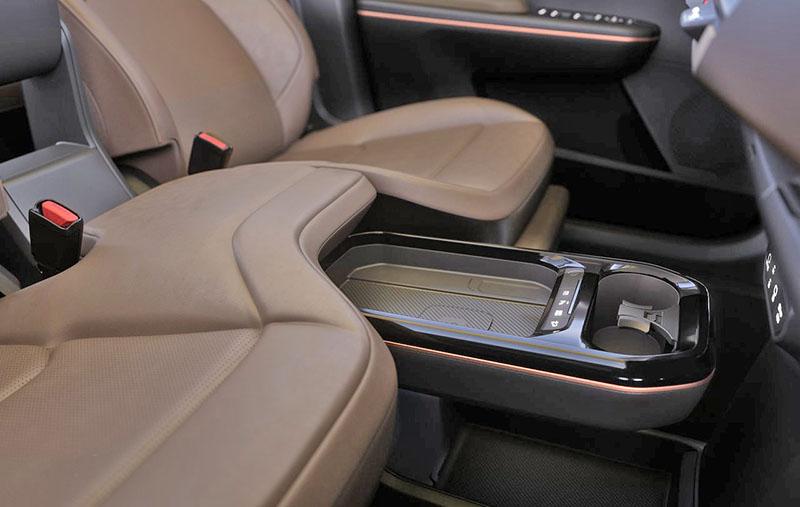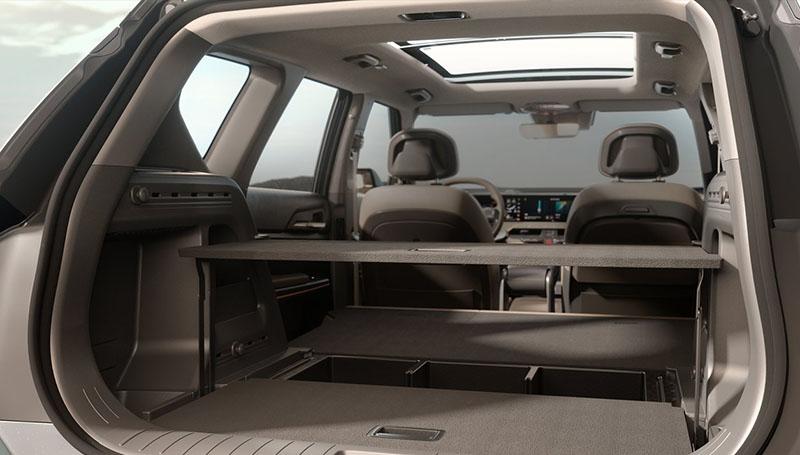 The production version of the Kia EV5 looks pretty much the same as the "concept" we just saw a few months ago.
The "li'l EV9" will soon be ready to do battle against the Model Y around the world. (It's only around 5 inches shorter than the Tesla) Currently, the cheapest Kia EV6 starts at $ 42,600 in the US, which is not a bad price. The EV5 will of course be cheaper and probably start at well under $ 40,000. This could make it very competitive against the Model & which starts in the US at $47 000 before incentives. Although for that price the Tesla is a loaded car.
I think the concept still looks better but I can't really see any differences, which means it's probably due to better photo or color. Even the interior stayed pretty close to the original design. The weirdo front seats with their pseudo bench seats look a bit weird to me..( I'd rather have a real center armrest.)
Of course, the Model Y won't be its only competition. The VW ID.4 and Toyota BZ4X come to mind, and there will be plenty of others soon.
And for those not crazy about the weirdo Kia EV style, Hyundai is also working on an Ioniq 4…