2024 VW Passat Sedan
Last Updated: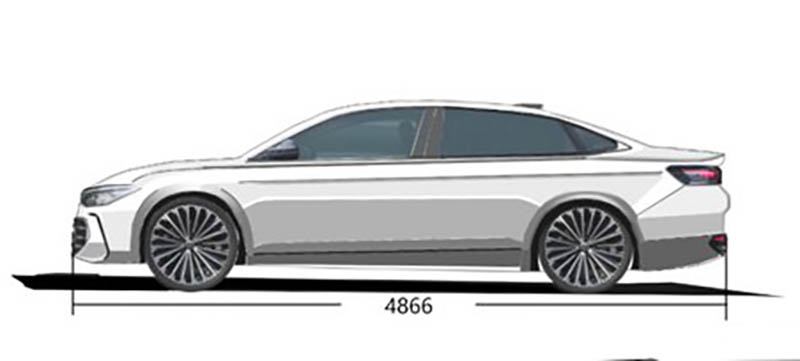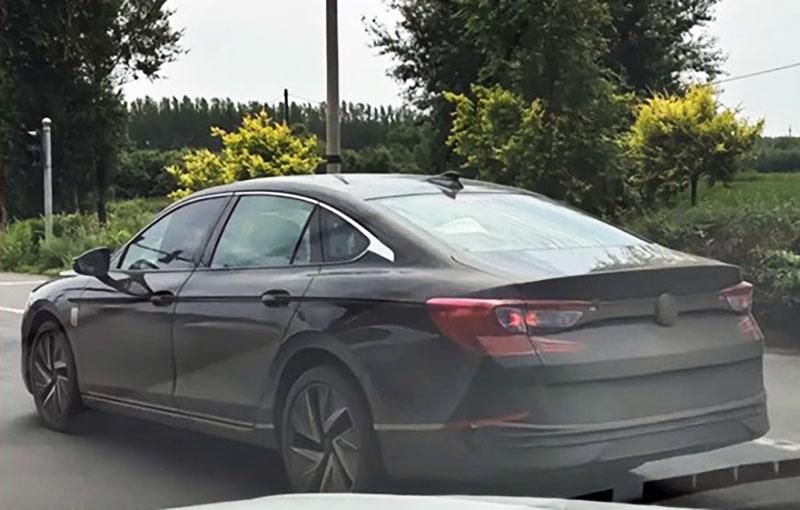 Yes, a new Passat sedan is on its way.
The Passat has been a very popular sedan in China for decades and VW is not giving up on it. Besides the new wagon, we just saw a few days ago, the new Passat will also be available as a large sedan in China. With over 170 units sold in 2022, the Passat sedan is still a popular model for VW in China.
Of course, the sedan is dead in Europe where only the new wagon will be sold. And the whole Passat nameplate is dead in North America. It will be "kind of" replaced by the upcoming ID.7. Which will also come as a wagon.