2024 VW Passat
Last Updated: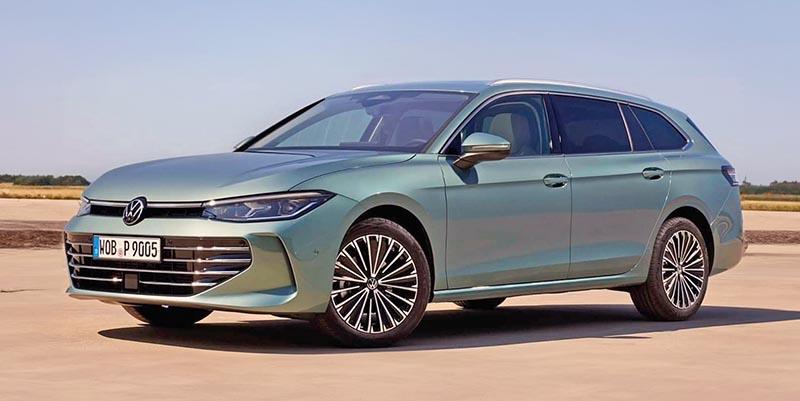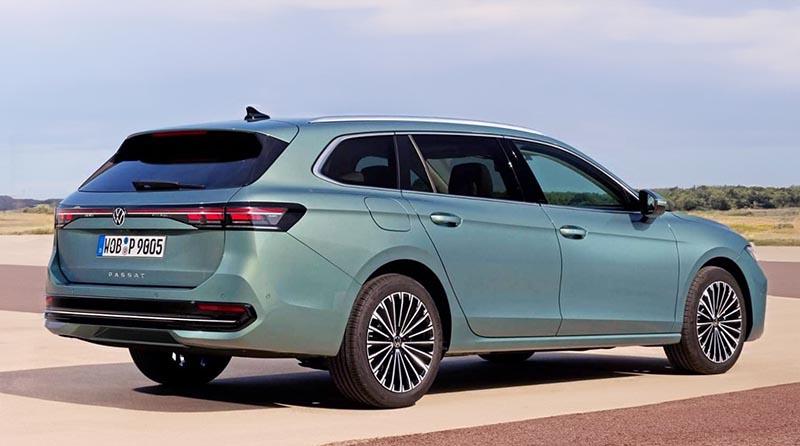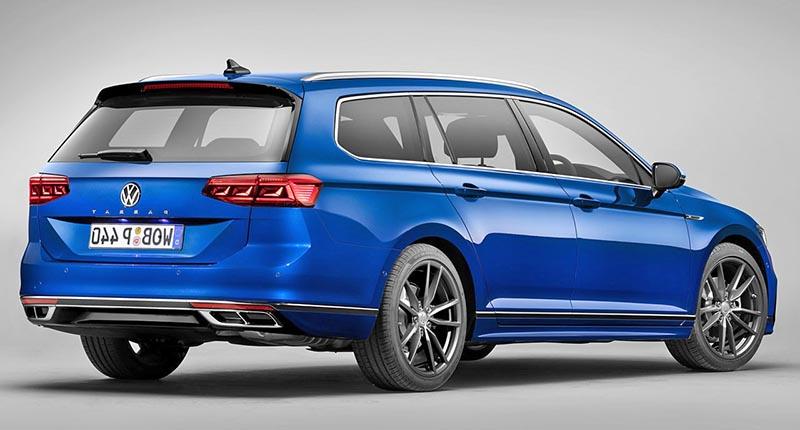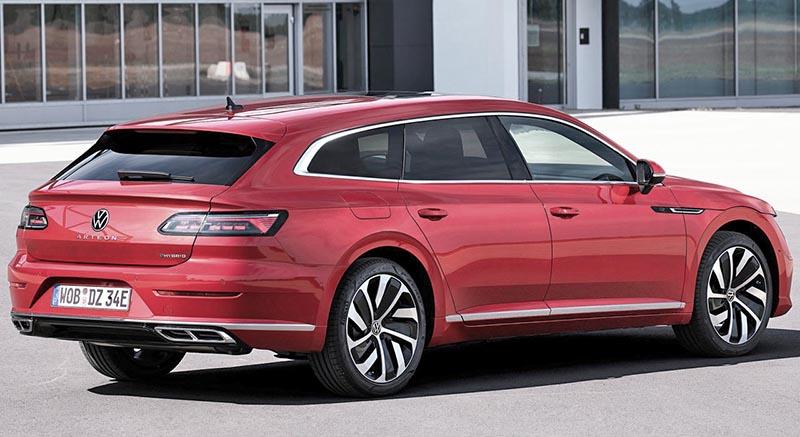 An all-new generation VW Passt is coming out very soon. Although not in North America. And it will only be available as a wagon. Since VW sees the new ID.7 EV replacing the sedan version of the Passat. However, that doesn't make any sense since an ID.7 wagon is also coming soon…
Sure, the new one looks a bit sleeker than the previous model, which was also never sold over here. But is it really "10 years worth of better"? (Yes, the current one came out in 2014). I don't think so. It also doesn't look better than the 4-year-old Arteon Shooting Brake (red car).
This new Euro-Passat is very closely related to the upcoming 2024 Tiguan. Basically allowing VW to lower R&D costs. And get 2 new ICE models out for less money. And why not…
The Passat will be unveiled tomorrow and we will see much more.