2025 Cadillac CT5
Last Updated: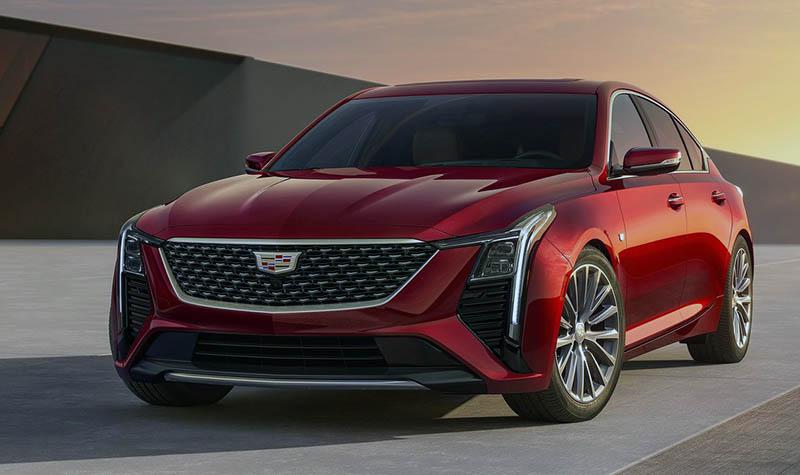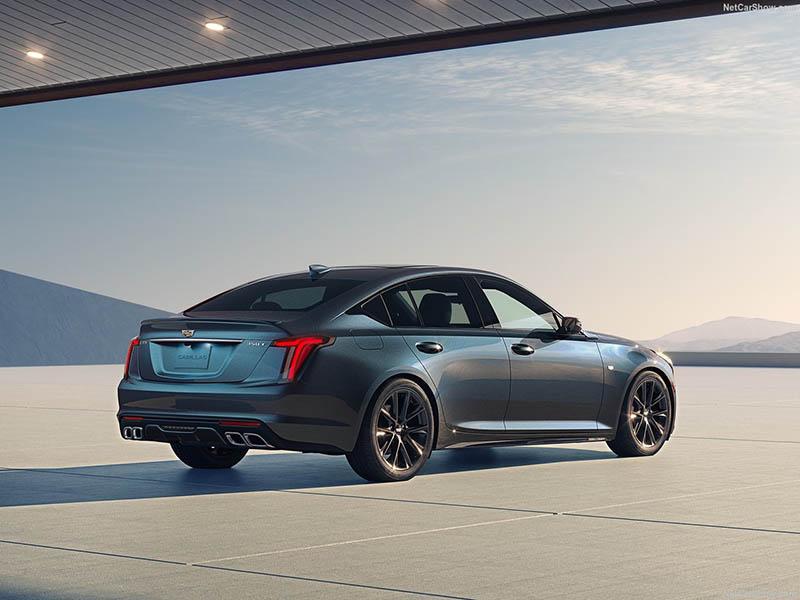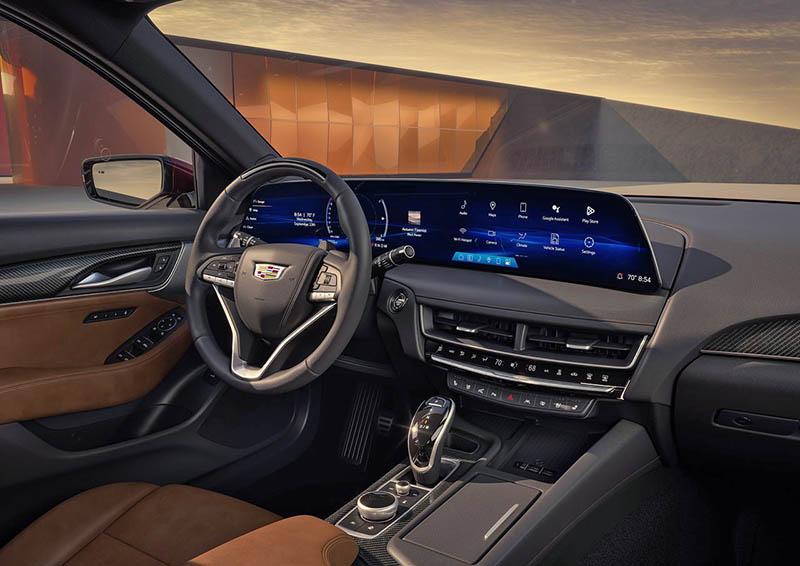 The Cadillac Ct5 is a car I always want to like. I test-drove one a few years ago and liked it, but didn't love it. It was a bit too sporty and not plush enough to really be a Cadillac.
The styling, inside and out was just OK, and again, not something special.
For the 2025 model year, the CT5 is getting some improvements, but after 5 years on the market, I was expecting more. Much more.
The front end is an improvement. But that's about it for the exterior, the cheap-looking black plastic masquerading for a 3rd side window is still there. After 5 years.
And inside, it seems they've only changed the screen, again after 5 years. The interior is otherwise exactly the same. Which is a shame. There's a bit more tech inside and the engines are the same with a choice of a 2.0 Liter standard or a 3.0 Liter Turbo as an option. AWD is still an option.
This is really the bare minimum changes and a missed opportunity…