2025 Genesis GV80 interior
Last Updated: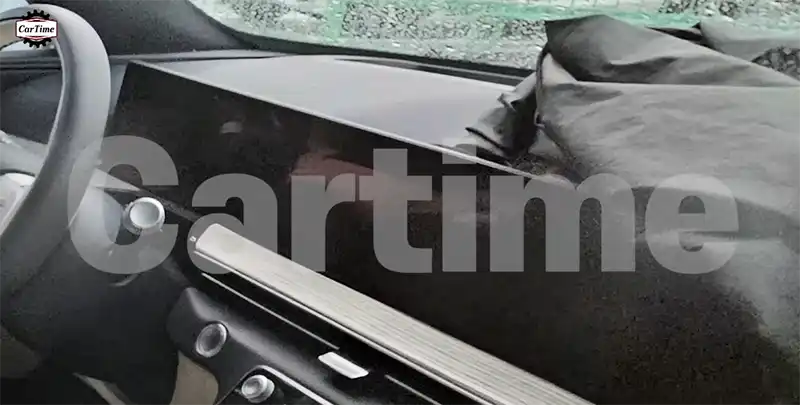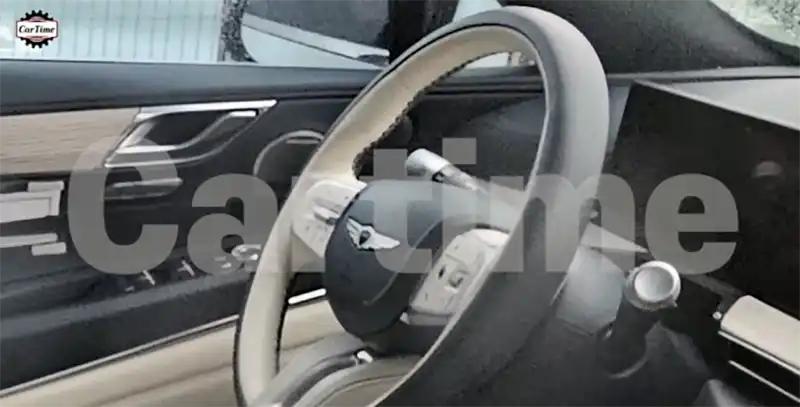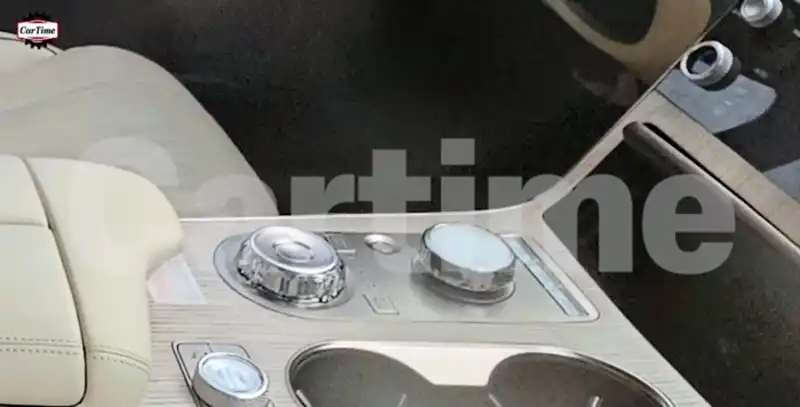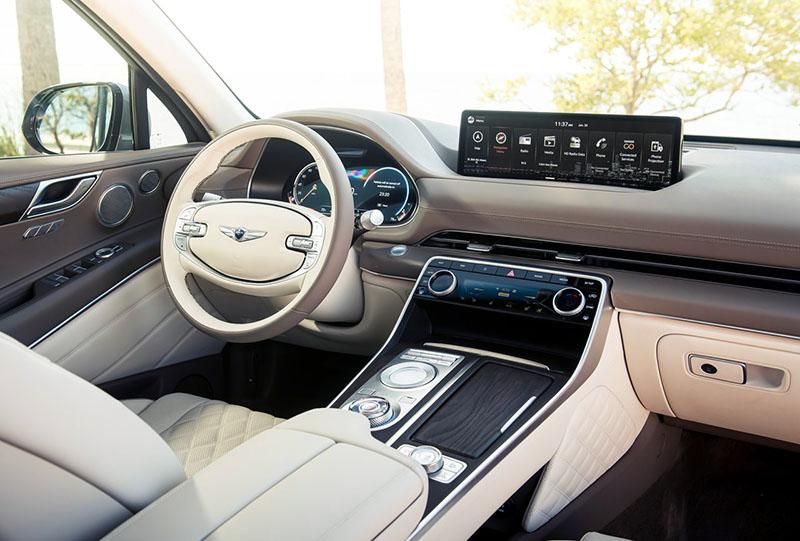 We have seen many spy shots of the upcoming revised Genesis GV80 SUV, but this is the first time I have seen some interior photos. And it is quite disappointing.
The current interior is one of the best in the business. It seems the e2025 model will replace the whole top of the dashboard with a giant screen spreading almost all the way to the passenger side. (A new OLED display from LG). Something we see a lot in many Chinese cars these days. I was expecting something different, classier from Genesis.
The new console design doesn't seem to be an improvement either, with the exposed cup holders. It seems they have left the door panels alone. And the steering wheel has a new design. The super widescreen seems to have no special shape to it. It just looks like a wide rectangle. Unlike what Cadillac or Buick are doing, giving their wide screens a shape that blends mode into the rest of the interior. The Genesis screen doesn't appear to be curved either. It basically now looks like what they put in much cheaper Kia and Hyundai models.
The revised 2025 model will be joined by an all-new "coupe" version we saw as a concept a few months ago. Since we've already seen its design, there will be no surprises.
I think Genesis might have just ruined the GV80 interior, which is really a shame…