2024 BMW 5 series wagon.
Last Updated: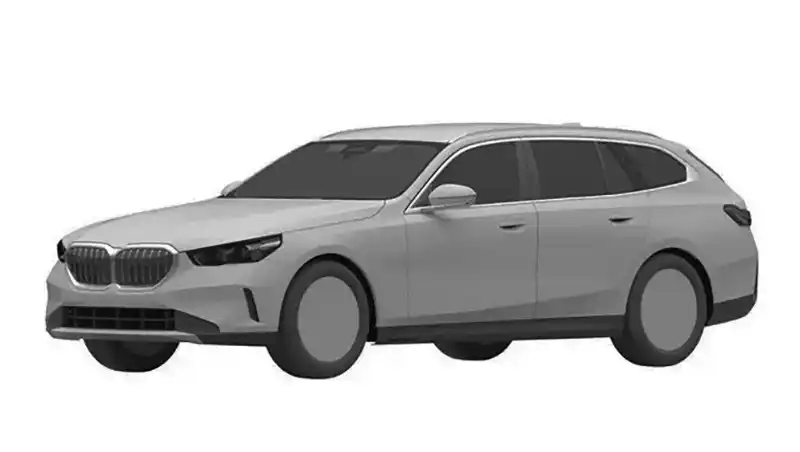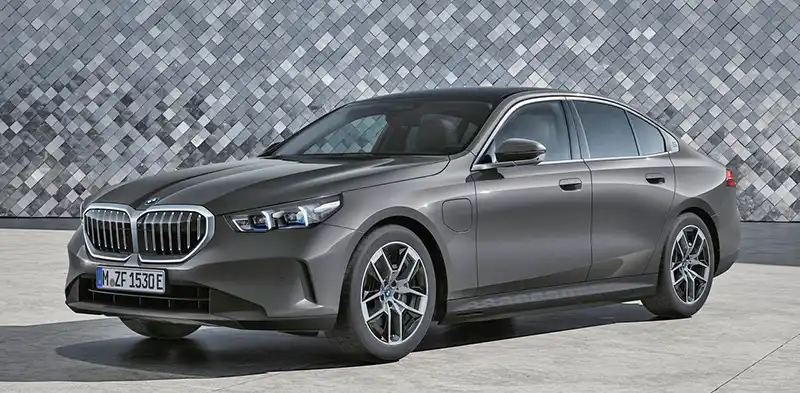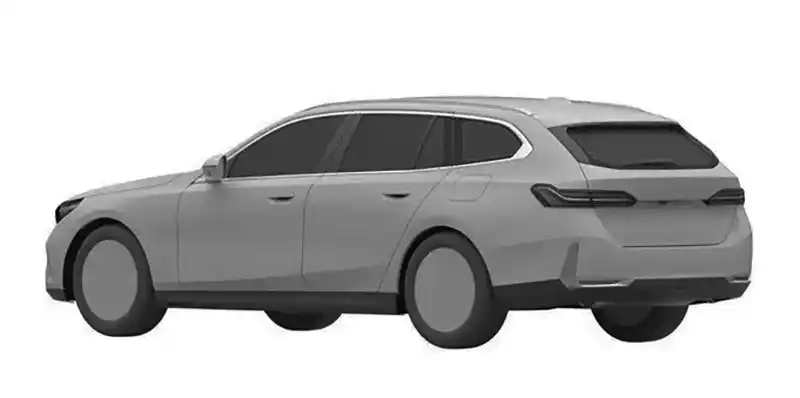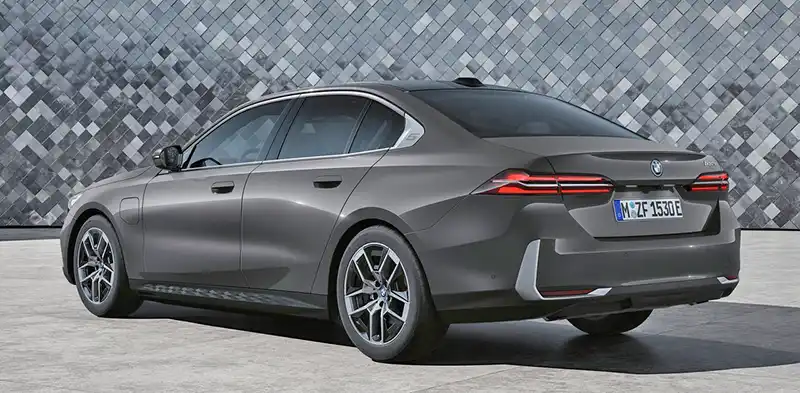 As usual, a new BMW 5 series sedan will be available as a wagon a few months later.
It again looks like a pretty lazy design. Nothing special, just a wagon rear end added to the awkward-looking new 5 series sedan. Which is indeed the recipe for most wagons from almost everyone. I guess I am expecting too much.
Once in a while a wagon actually ends up looking much better, and even more modern, than the sedan it's based on. I guess the new BMW 5 series wagon isn't one of these cars. Although I do think it looks about 10% better than the sedan, that's not saying much.
Of course, a crazy M5 version is scheduled—this time with a hybrid powertrain and over 730HP.