2024 BMW 5 series/i5.
Last Updated: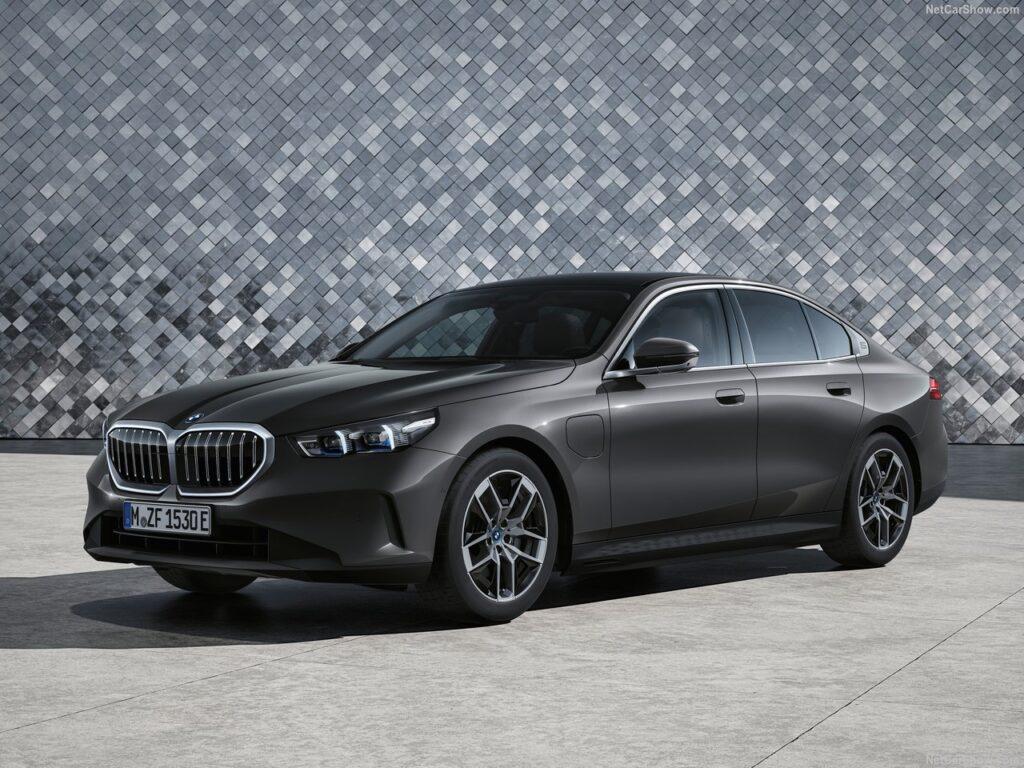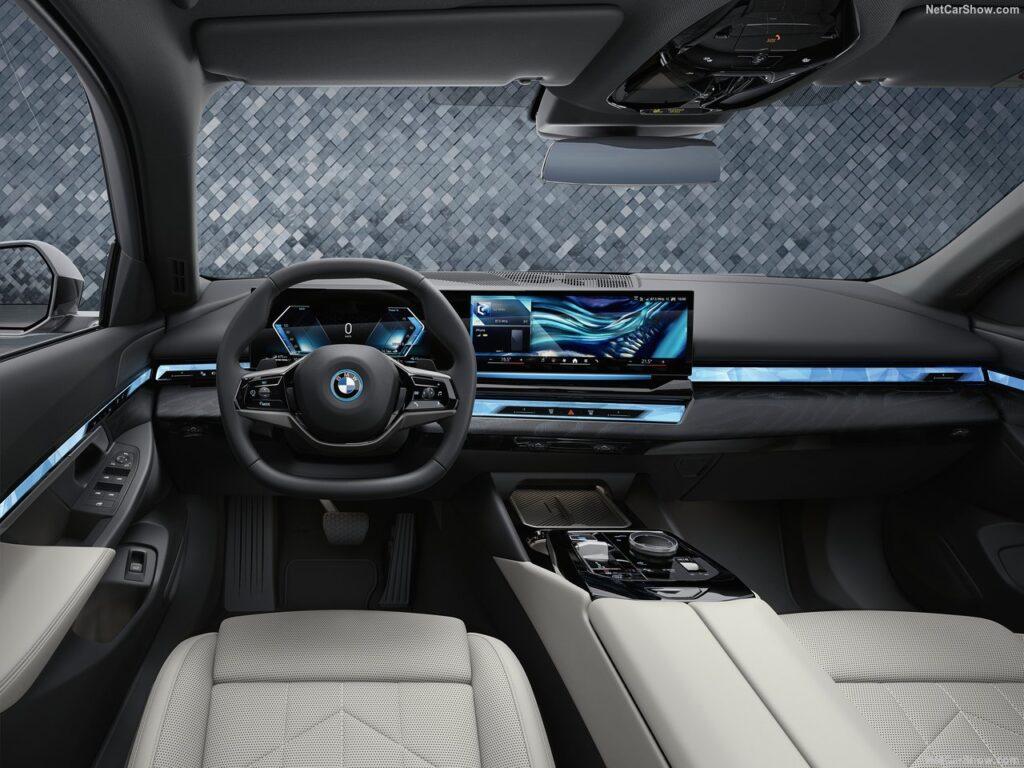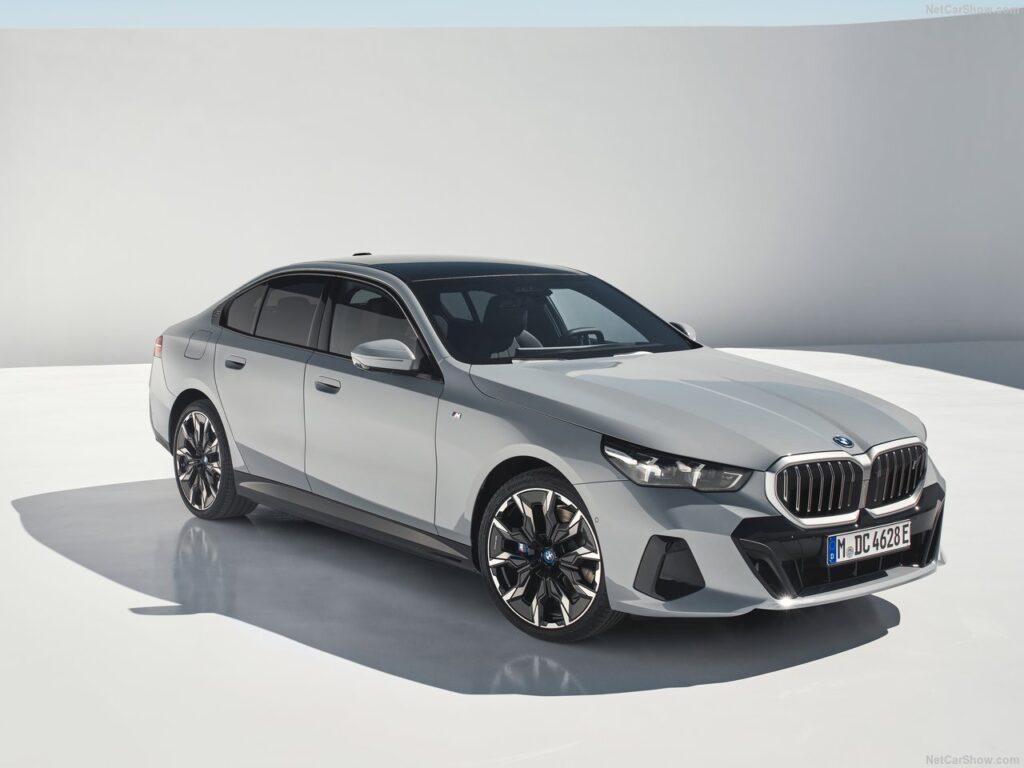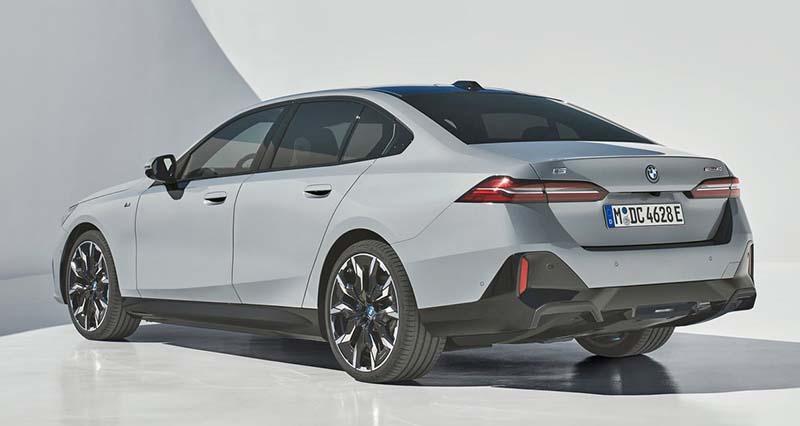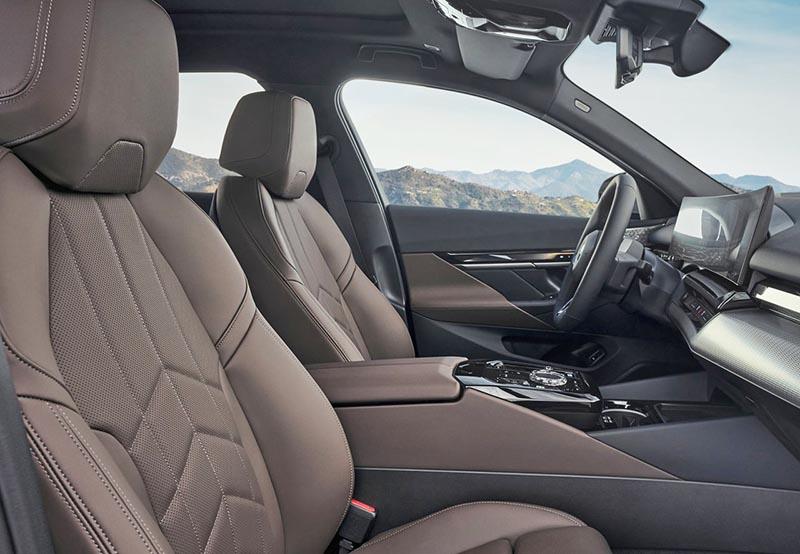 This is quite a disappointment.
From the leak we just saw a few days ago I had hoped that finally, BMW had come up with a nice, simpler design for the new 5 series. While the profile is indeed cleaner, the rest of the car is just a mess with the usual unnecessary scoops and cheap-looking black plastic trim everywhere. The interior is inspired by recent nightmares like the 7 series sedan and XM SUV. BMW somehow seems proud about the i5 EV version looking the same as the regular ICE 5 series. This means they are not taking advantage of the much superior packaging an EV can offer. (Genesis is doing the same with the G80 Electrified sedan and they can't even fit a sunroof).
In the US, the lineup starts with the 530 with its 2.0 Liter Turbo. With a 3.0 Liter 6 cylinder on the 540. The EV powertrain is available with the Drive40 M60 models, getting up to 295 miles of range with the smaller 19-inch wheels, and 256 miles when ordering AWD. These aren't great numbers, especially for a car starting at over $66 000 in the US. (The 530 ICE version starts at $58 000)
The new 5 series's main competition will, as usual, be the new 2024 Mercedes E-Class. A car that might actually doesn't look that new but has at least a classy subtle design. Although the EQE EV is much more expensive than the new i5 at $75 000.
The Genesis G80 electrified sedan is basically way overpriced at $80 000 to start. I'm sure the Genesis is a very nice car, but how many will pick it over a BMW or Mercedes for more money???
This makes you wonder if BMW is still able to come up with an attractive design…