2024 BMW 5 series.
Last Updated: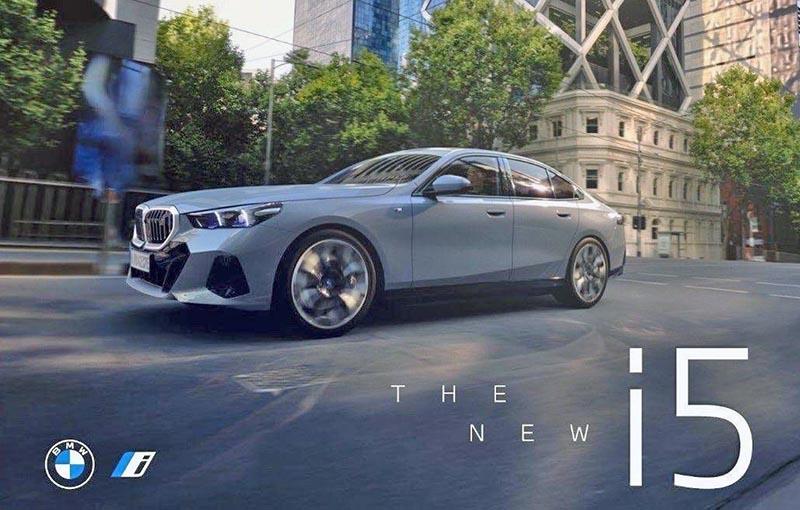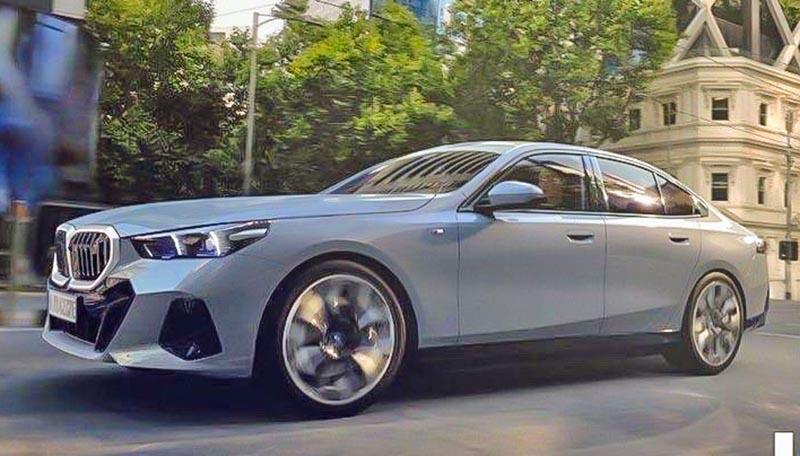 Nothing official yet, but this is the next generation BMW 5 series sedan.
Just like the 7 series, the regular ICE models will be joined by a new EV version called the i5. We saw a spy shot of the rear end just a few days ago, so the May 24th unveiling will not be a surprise fest. The new profile looks really clean, which is surprising. But things get much worse up front, with the usual overly aggressive scoops and black plastic trim. And the obnoxious super large BMW grille. Although it seems not as bad as the 4 or 7 series, which is not a compliment.
This will as usual compete with the recently released new Mercedes E-Class. As for Audi, the A6 will basically become the Audi 7 when it's redesigned since the next A6 will be an EV.
It's quite amazing to see that BW just can't design a classy-looking front end on any of their cars these days.