2024 BMW X2
Last Updated: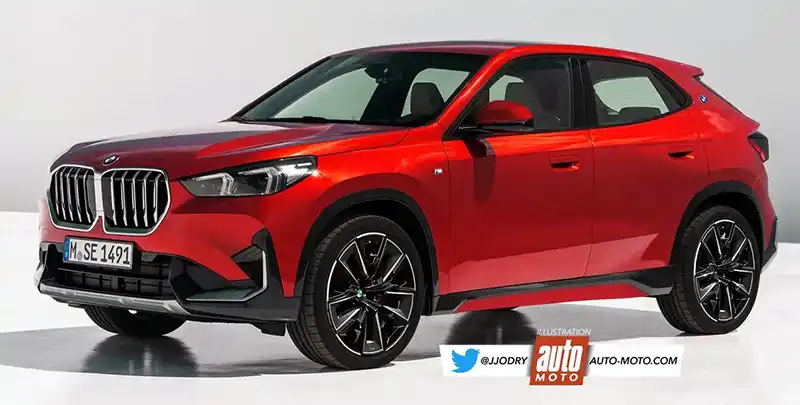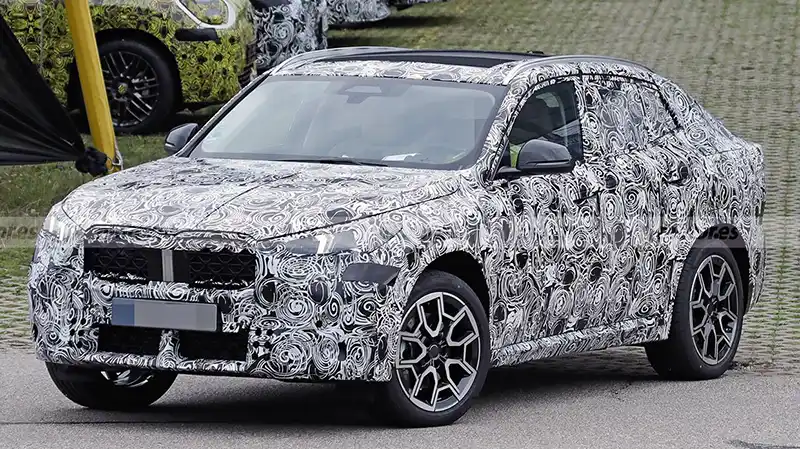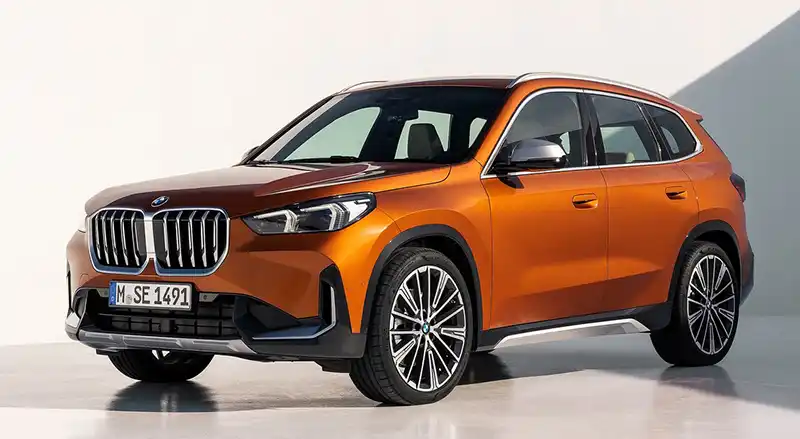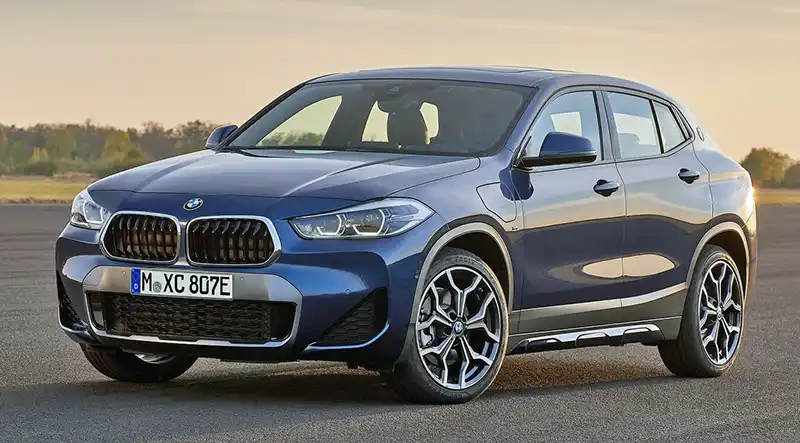 Since we saw a new BMW X1 last year, a new X2 version is on its way. As predicted.
The X2 is usually a lower sportier version of the X1. I was actually pleasantly surprised seeing the new X1 in person a while ago. Sure, it's not the simpler design and that huge grille is quite ridiculous, but in person, it does a great job of being a small luxury car. The interior is also pretty impressive. The $ 40,000 starting price isn't that crazy either for a luxury brand.
The current generation X2 is currently not available in the US, something I didn't know. It's currently missing from the official BMW USA page)
I'm not sure if the new X2 will make it over here, but in Europe, it will also be available as an EV with a new iX2 version.
So far, the X2 has not been a success in the US. Although BMW sold over 16,000 of them back in 2018, that number struck down to 2641 units last year…
We will see the all-new BMW X2 on October 10.