2024 Nissan Rogue
Last Updated: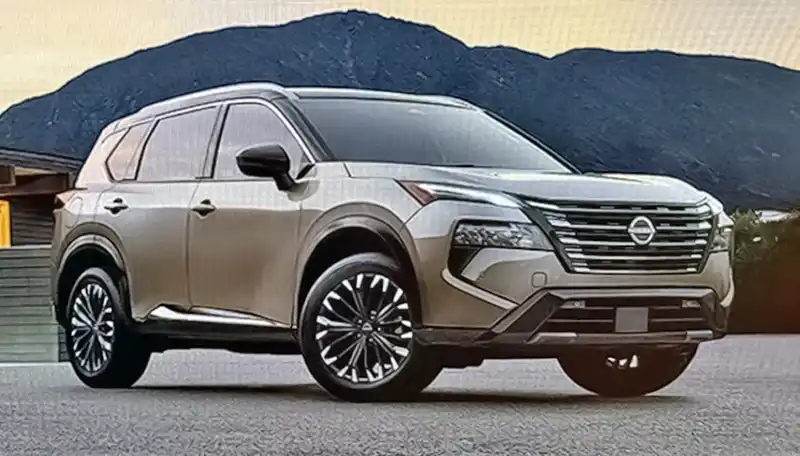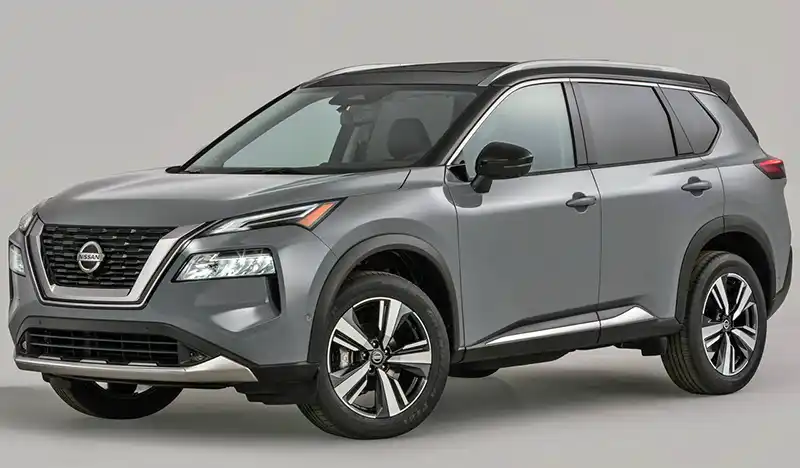 I'm actually not sure the photo above is the real thing. It might be because it was taken from a screen and the perspective is slightly off.
But if it is, it looks like all the plastic parts of the front end have been redesigned for the current Nissan Rogue's 4th year on the market. The lights seem exactly the same. And the new grille matches, more or less, what we've recently seen on the Chinese version of the Nissan Pathfinder.
While the Rogue is very popular, sales took a shape downturn last year with around 186,000 units. Quite a drop from over 285,000 in 2021 and over 350,000 the previous year.
I guess Nissan thinks a new front end could help. Why not…
The interior is rumored to receive, you guessed it, a larger screen.