2025 Kia Carnival
Last Updated: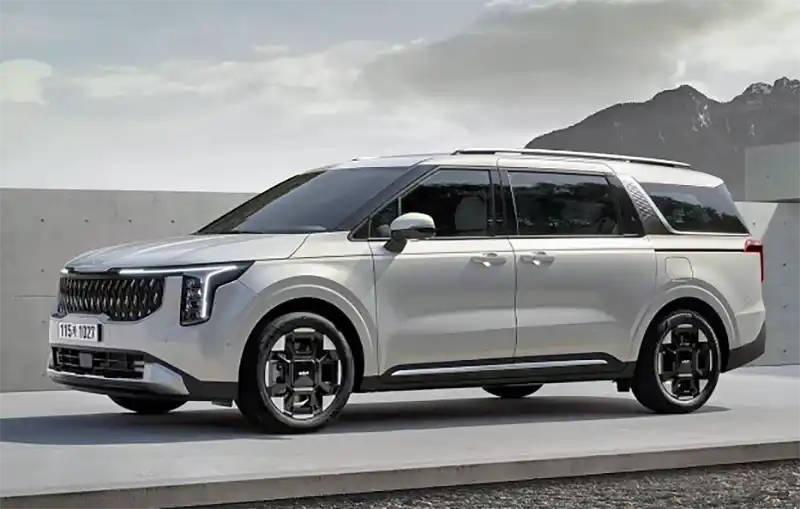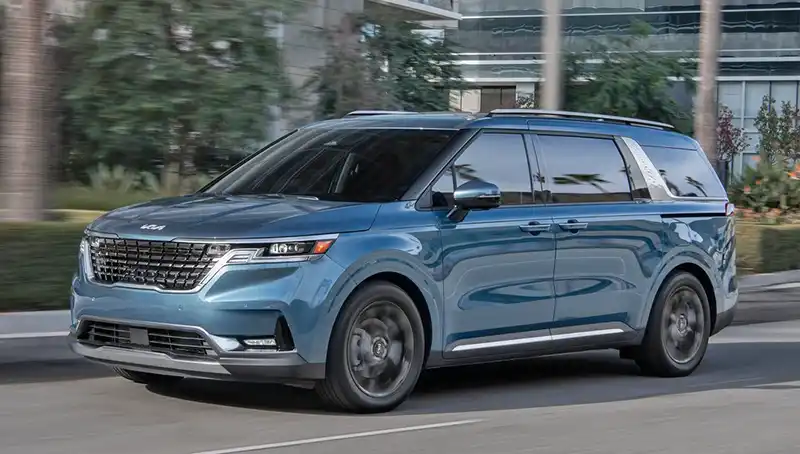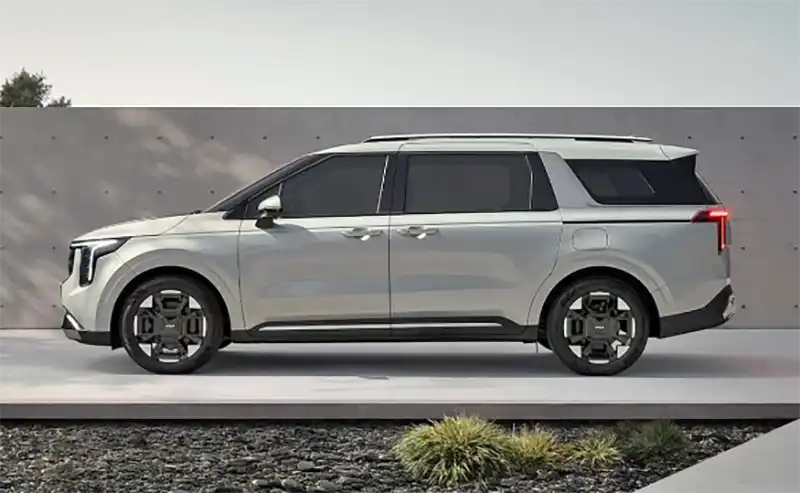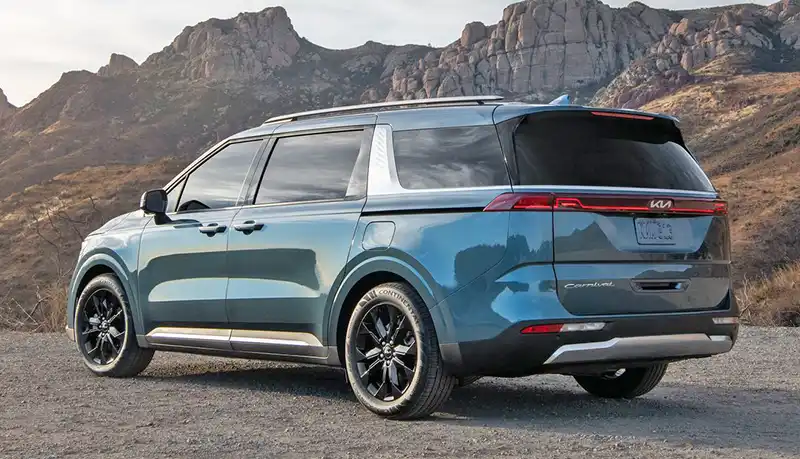 It seems Kia is obsessed with injecting as much EV9 DNA into all of their products these days.
It is now the turn of the 2025 Carnival Minivan. And I think it works, at least from the front. But the rear end's new lights don't really look great on the existing Carnival design. The previous design was more modern and much cleaner.
Even the new wheels look like they're from the EV9. I guess you can't just transfer bits you like on one of your models onto everything you make. It doesn't always work…
The powertrain will probably be the same in the US if it makes it here with so few sold in our country (fewer than 14500 sold in 2022). But the Korean market is supposed to be getting a Hybrid version as well.