2025 Kia Carnival
Last Updated: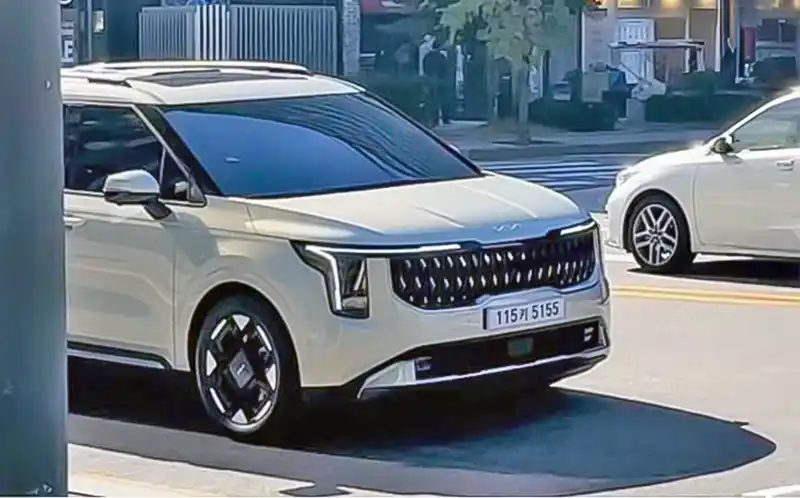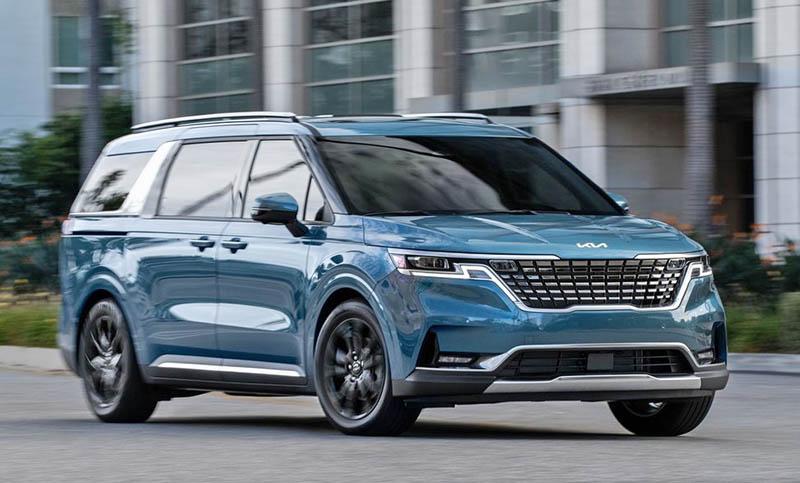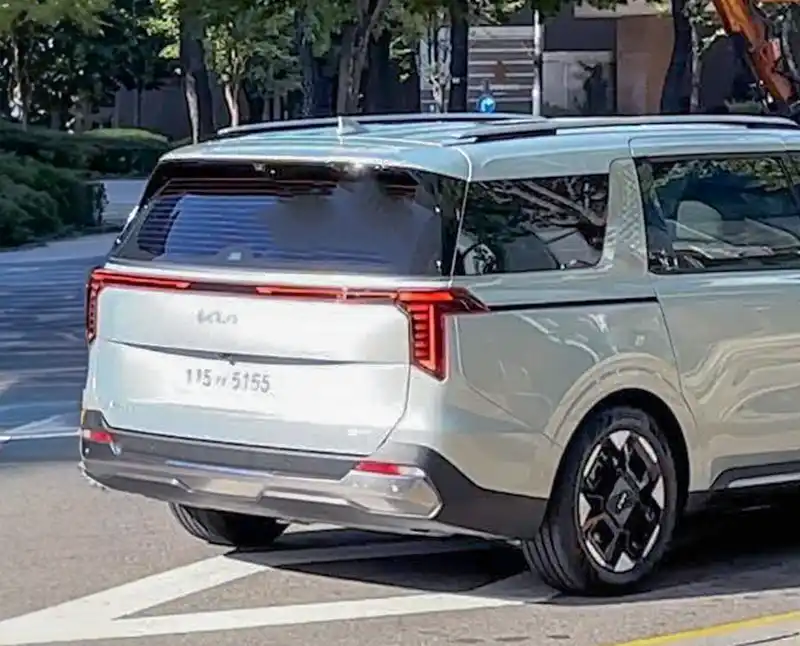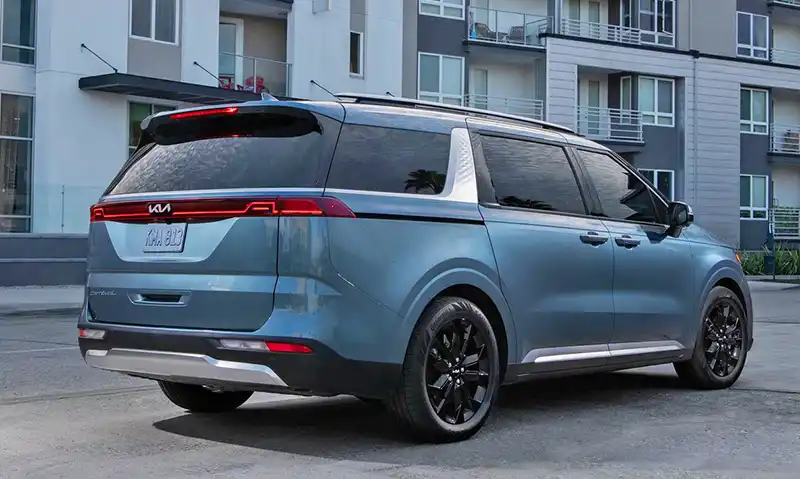 Kia has decided all their models must have vertical headlights I guess. And the Kia Carnival Minivan is the latest to adopt the new design, after the 2024 Sorento.
I'm not sure any of this is an improvement over the current design (blue car). But the big suites have spoken: "Everything vertical from now on! Like on the EV9!", so there it is.
In its 1st year, the Carnival sold over 25,000 units in the US. But, once the advertising and media coverage stopped, sales went under 15,000 units for 2022. Or less than the Sedona used to do. The stupid new name probably didn't help (Yes I know it has been the international name for years). There was nothing wrong with "Sedona" for the US market.
And trying to sell it as some sort of SUV-type vehicle was only successful for a year. My guess is that the revised model might not even be offered in the US. Kia will probably concentrate its efforts on launching the new EV9 in the next few months.
A revised, slow-selling Minivan for the US market is not going to be a priority…