2025 Toyota Camry
Last Updated: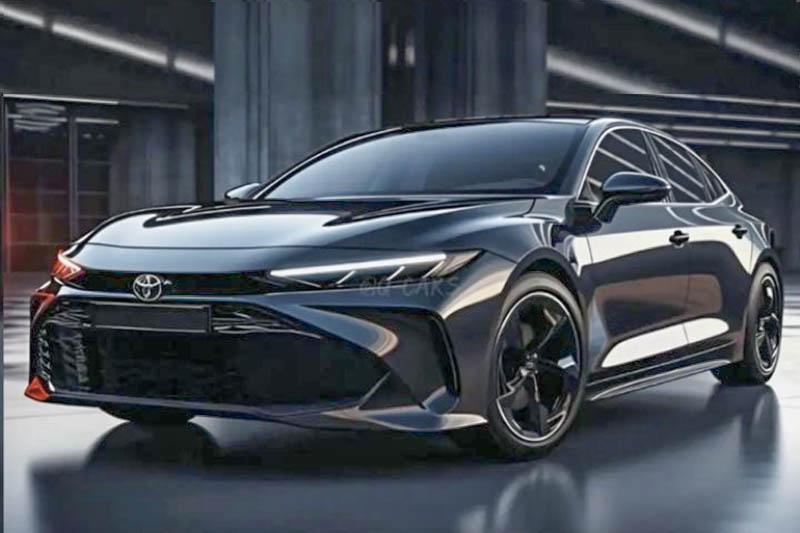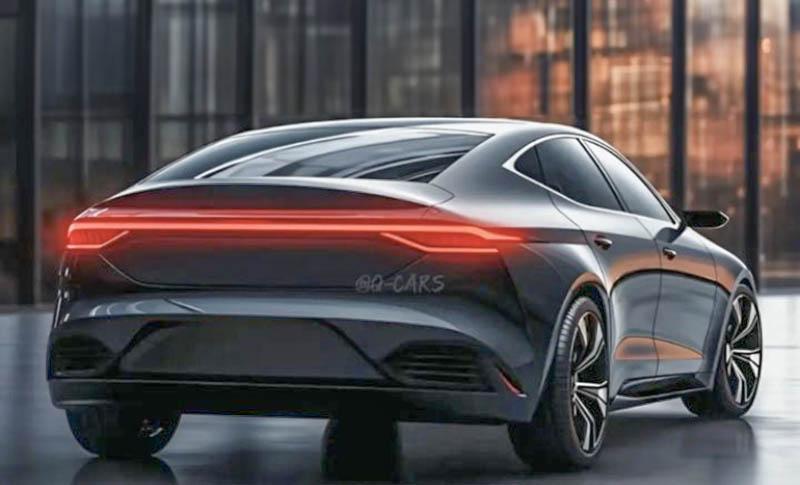 Today we have two more 2025 Toyota Camry A.I illustrations.
They don't show something too crazy. The front view espepcall, looks a lot like the current car. Which would be sad. The rear view does look more futuristic, maybe even too sleek to be realistic.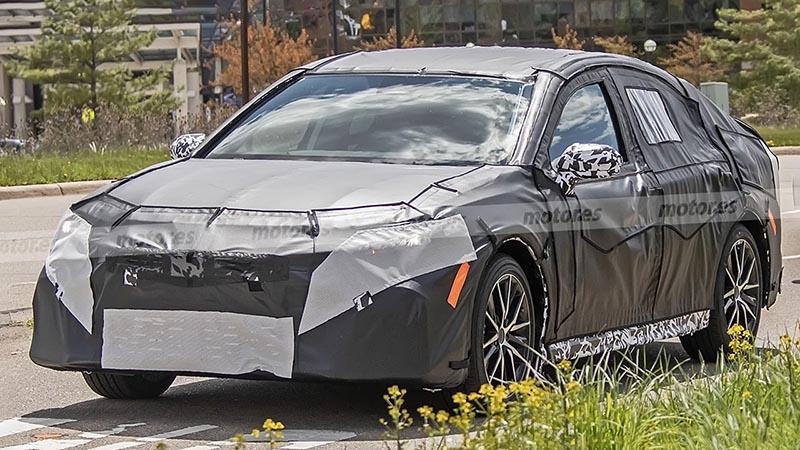 This is the only concrete thing we've seen about the next-generation 2025 Camry. And it does feel a lot like the current car covered with camouflage. Again, that would be a bit disappointing. I really wish the 2023 Prius designers got to work on the new Camry as well.
It would be too hard to develop something better than the new 2023 Honda Accord.
There was a rumor about the 2025 Camry being shown at the Los Angeles Auto Show next month. That would be great. Exactly a year after the new Prius. But I haven't heard anything about this recently, so who knows…
Meanwhile, let's have another look a the various illustrations we've already seen, from the predictable to the futuristic.
Which one do you prefer?