Mazda EV for 2025
Last Updated: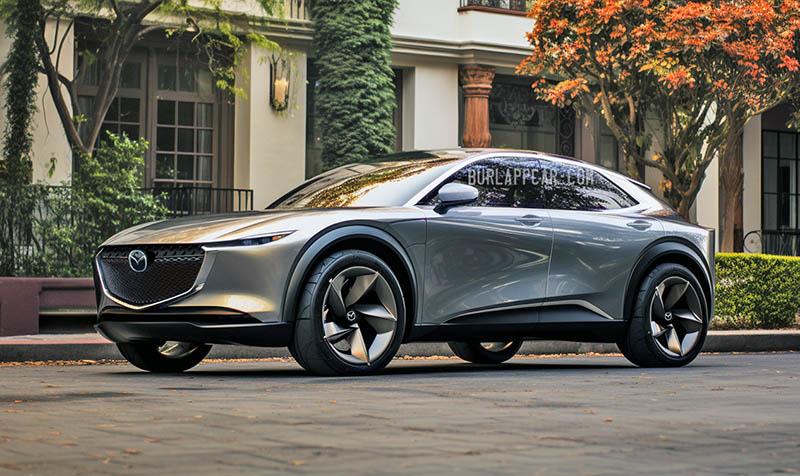 Mazda has announced a new EV will go on sale in North America in 2025. Even saying it will "use the name of an existing product", which is kind of weird. That means it could replace an SUV model, like the CX-5 maybe. Or be an EV version of the next Miata, which could still be offered with an ICE powertrain as well.
As much as I'd love to see an electric Miata, I'm afraid Mazda will be tempted by the "SUV Devil". Since, of course, a compact EV SUV would be much more popular, especially here in the US.
I guess we might see a concept sometime next year, which will give us a good idea of what that new EV will be. Mazda also mentioned the new CX-70 will be delayed until next year, instead of going on sale this year. The CX-70 is basically a shorter 2 row version of the new CX-90, offering the same powertrains. It will be very closely realted to the European CX-60.