2026 Mazda Miata
Last Updated: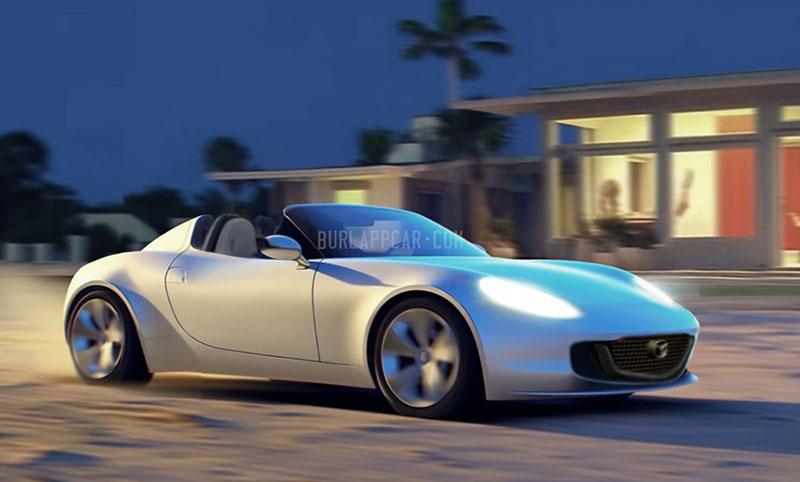 Mazda has just announced the next generation Miata will be "electrified" for 2026.
That doesn't mean it will be an EV. It probably means a good old fashion Hybrid or a PHEV. Mazda is very, very late in the EV game and I really don't think they have the technology available to come up with a full Miata EV for a 2026 model. (which means the car would come out in 2025.)
They do offer the new CX-90 as a PHEV in the US, so they do know how to make that. The Miata is a light sporty car, and a PHEV would require a pretty large battery and an electric motor on top of the ICE one, which would add a lot of weight.
They've announced a deal with Envision AESC for the Miata batteries. Their plan is to have everything electrified by 2030 (not all EVs obviously), meaning a new Miata coming out in 2025 would have to be at least a Hybrid.
Of course, by 2026, there will be many, many EVs to choose from. A Hybrid Miata will definitely seem old-tech, which might actually be OK and fit the car's personality. But within a few years, it might just seem old. By 2030, most people will be buying EVs, and there will be fewer gas stations around due to a much lower demand for gas which will push prices up to levels we cannot really imagine today. And ICE car bans will be just a few years away in most places.
No matter what, Mazda needs to be thinking of a Miata EV sooner than later.