Mercedes CLA Class wagon
Last Updated: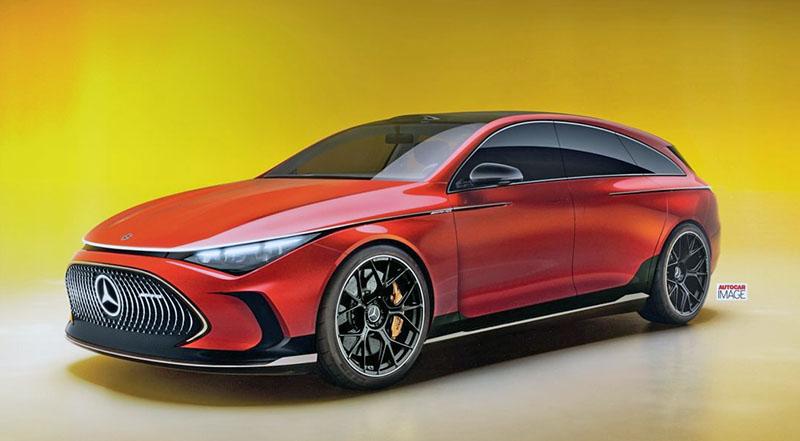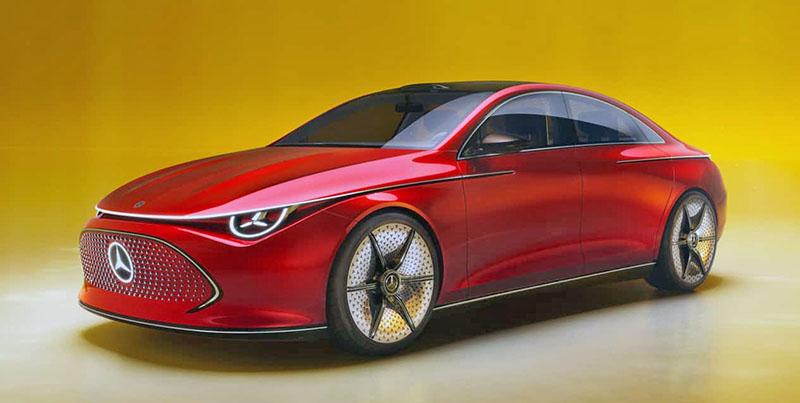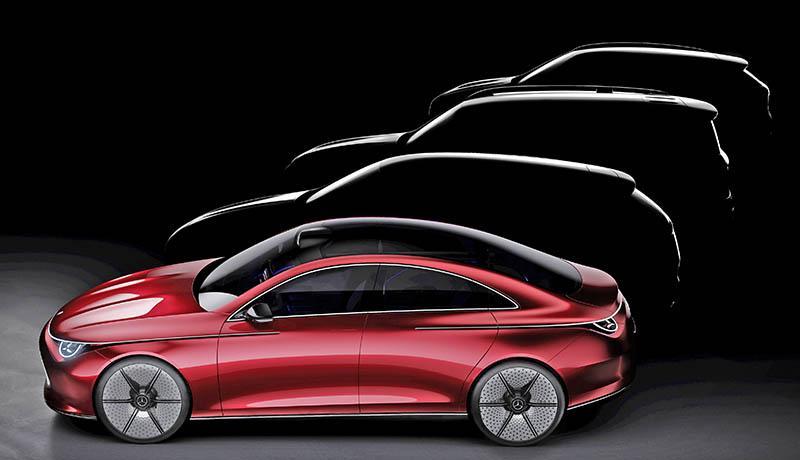 The illustration above is obviously based on the official photo of the CLA-Class concept we saw a few weeks ago.
Mercedes had also released an illustration of future upcoming models based on the concept sedan. There will be 2 SUVs and a wagon as well as a sedan when production starts.
The Autocar illustration also shows what a production version could look like. With a redesigned front end and more conventional headlights. Which makes sense and could be pretty close to the real thing.
Since 2 SUV models are coming, I doubt we'll ever see the wagon version over here. Still, I guess it's nice to know another good-looking wagon will be out there, somewhere…