New Honda Prelude: NOT an EV
Last Updated: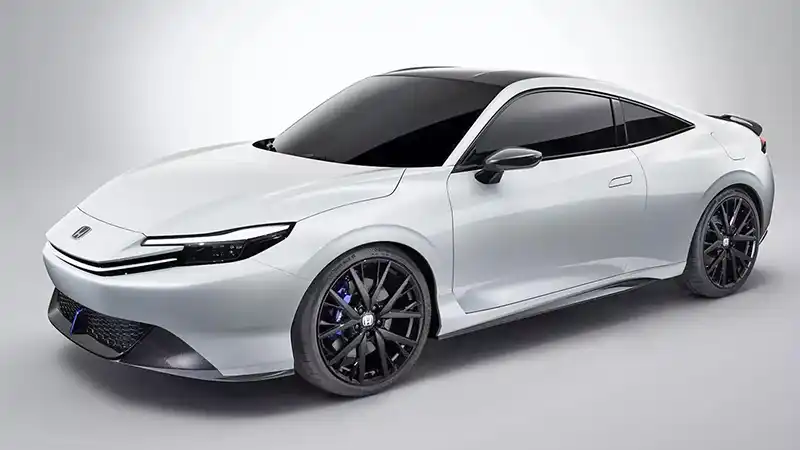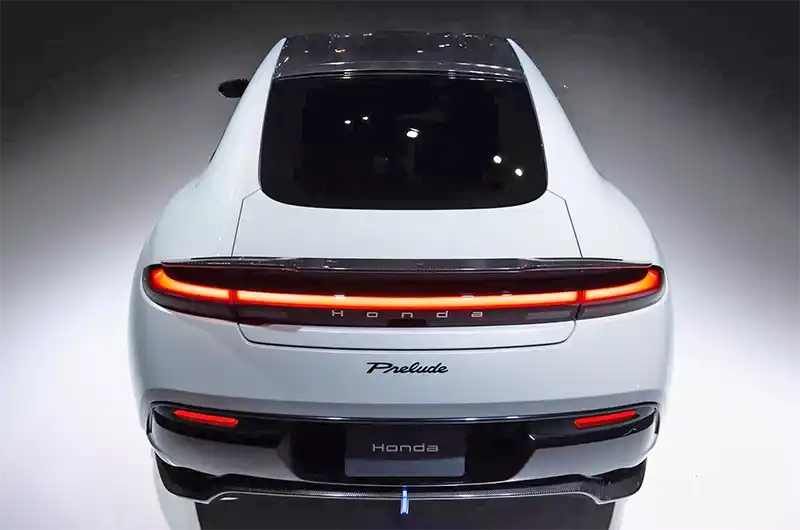 Apparently, the Prelude Concept Honda just showed in Japan is NOT an EV, but a Hybrid model. This actually makes tons of sense, since we had never heard of another Ultium-based Honda model coming soon besides the Prologue. And Honda's own EV platform is still years away.
It also explains some of its design, especially the proportions of the car that are definitely not like an electric car.
I guess this will be based on the same platform as the Acura Integra and Honda Civic. Since a Honda Civic Hybrid is coming here next spring as a 2025 model, a new 2 door model will probably use that same powertrain. I think the design still lacks any personality, but somehow it seems better as a Civic-based Hybrid.
This will be like the new Integra, a very mild modern take on a Honda classic. But at least, Honda is bringing back the two-door coupe, which is great to see.
The rear photo seems to show a very, very small truck opening unless it is a full hatch which is hard to see. The Integra is a hatchback and a 2-door model based on the same platform could also use a hatch, which would really help make the new 2-door car more practical.
So far, this is the only official word we got from Honda about the new Prelude:
Prelude Concept will take the "joy of driving" into the full-fledged electrified future have introduced some of the mobility products that embody Honda's dreams, which represent the Honda of today and the future. But we know our customers are expecting one more thing from Honda, and that is sports models. At the automobile electrification business briefing we held last year, I talked about future sports models. Today, to conclude my presentation, I would like to show you one of them – the specialty sports model. Everyone, this is the Prelude Concept. Honda has always been committed to creating sporty vehicles. And the word "prelude" means an "introductory or preceding performance." This model will become the prelude for our future models which will inherit the "joy of driving" into the full-fledged electrified future and embody Honda's unalterable sports mindset. The Prelude Concept is a specialty sports model that will offer an exhilarating experience that makes you want to keep going forever and extraordinary excitement you never felt before. In order to offer the "joy of driving" only Honda can realize, we are diligently progressing with development, so please keep your expectations high for this model.