New Honda Prelude secrets!
Last Updated: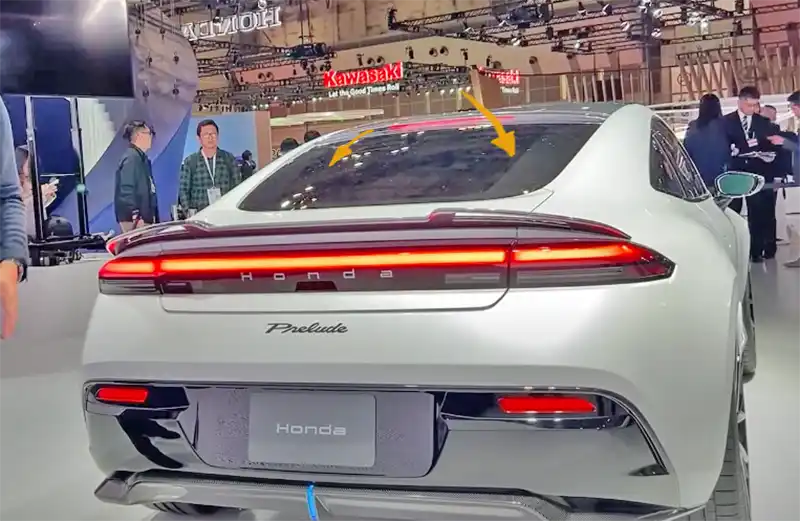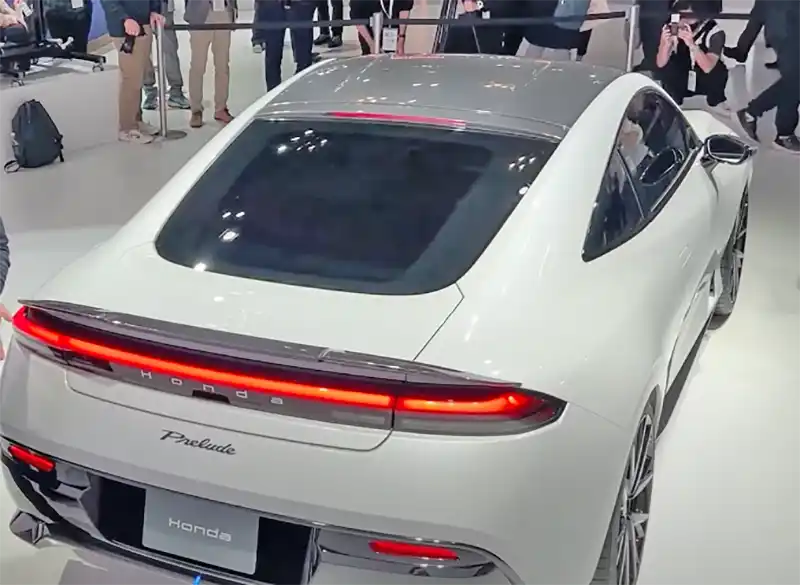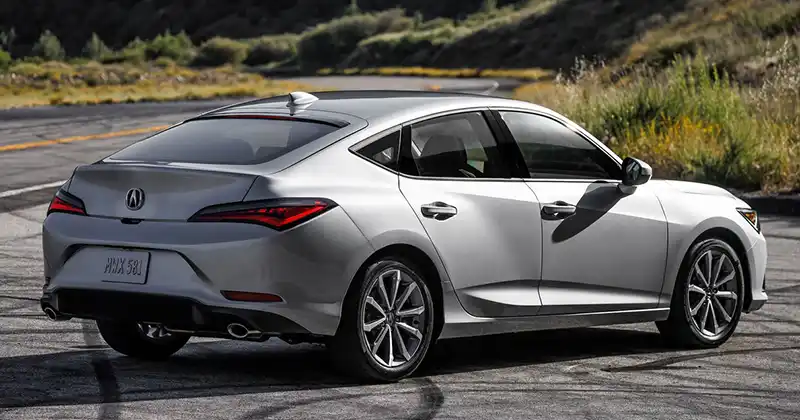 While watching a few videos of the new upcoming Honda Prelude, I was surprised to see how high the truck opening was. Something I had noticed on the Acura Integra while I had one to test drive for a week. One of these videos was from AutonetMagz, where you can actually see a bit through the darkened windows.
And you can obviously tell the car is actually a hatchback. Just like the Integra. That's why the "trunk" opening seems so small and so high.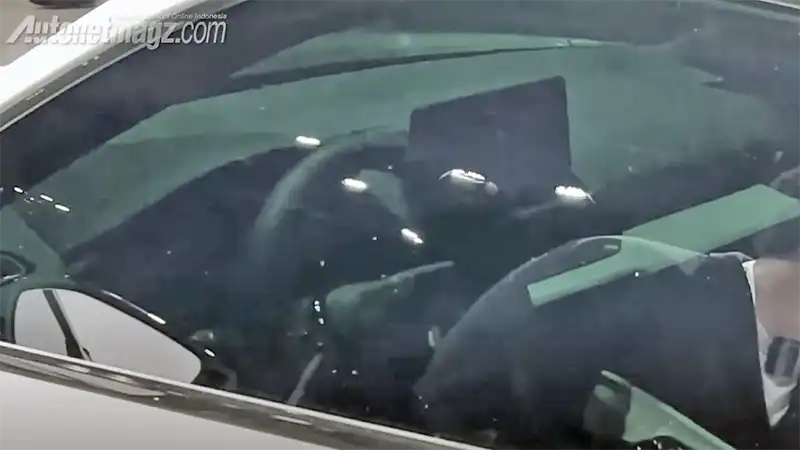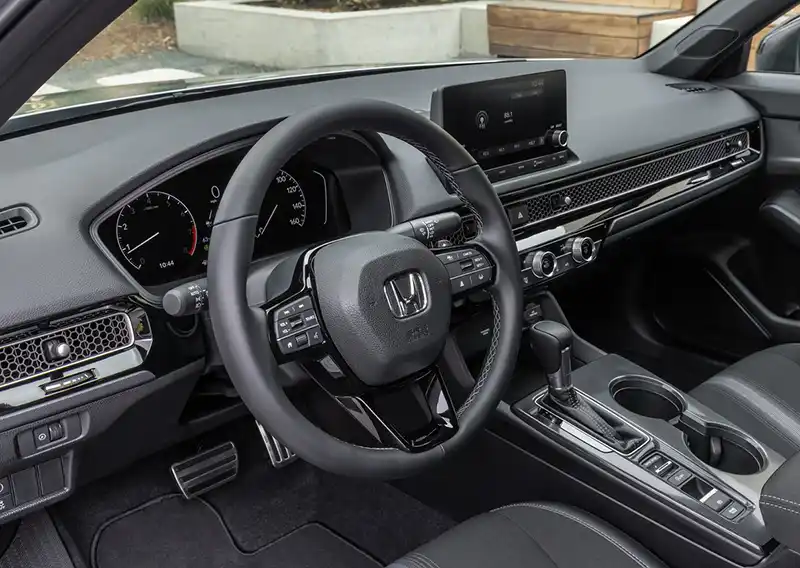 The same video also shows a very blurry photo taken of the interior. Again through these very dark windows from the show floor (great work!)
It's hard to say how different the Prelude interior will be from the Civic. So far, the screen seems exactly the same. Acura was able to modify the interior quite a bit for the Integra, but the connection with the Civic is still quite obvious. That might be the case with the Prelude.
It's kind of funny that Honda was able to show a concept that almost everyone thought was an EV, when in fact, it will mostly be a Civic Hybrid Coupe, which is just fine. And by the way, that "Concept' looks like it's nothing more than the production car with darker windows… Maybe the wheels will be different and in true Prelude fashion, some sort of a sunroof or glass roof will be standard.
The return of 2 door coupes is great news. And a hybrid with a practical hatchback can only help.