Next Dodge/Chrysler EV sedans.
Last Updated: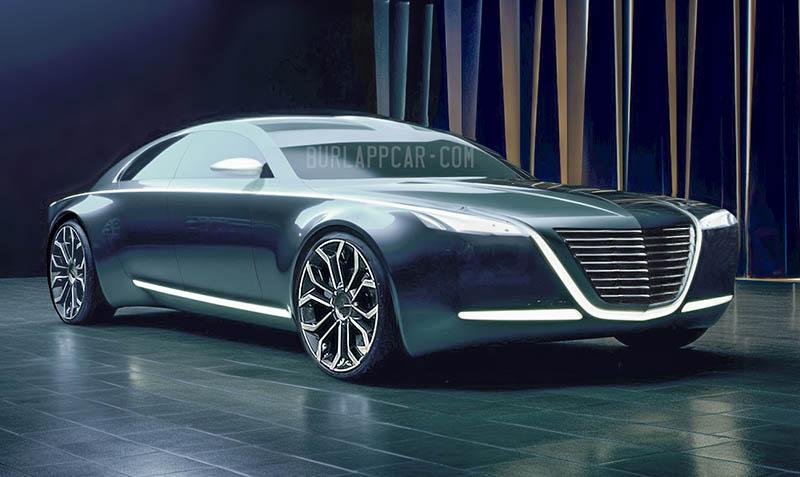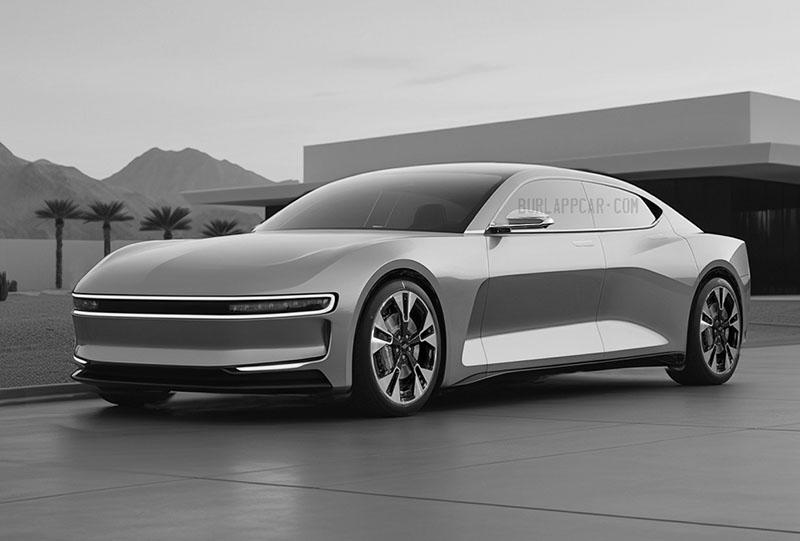 We've just seen what Dodge will do with their next muscle car, the 2025 Dodge Charger based on last year's concept. It might be time to imagine what might be going on with the large sedans from Dodge and Chrysler.
Currently, the Charger is a 4-door sedan and has been since its rebirth in 2006. As we know, the new Dodge Charger for 2025 will be a 2 door coupe. Unless they change its name to "Cuda" or "Baracuda" which was the rumor a few years ago. Either way, the new Charger is not a replacement for the current sedan.
The current generation came out in 2011 and sold over 80,000 units last year alone, which isn't bad at all for a 2011 design.
The Charger Concept actually already looks more like a 2 door sedan and a new 4 door Dodge would probably look a lot like a 4 door version of that design instead of a modern version of the current car shown in the illustration above. I don't think it would cost Stellantis a fortune to offer a 4 door version of the car we saw yesterday.
Things would be easier for Chrysler whose new sedan could still be called the 300. I think it would be great to see the return of the large classic American send as an EV. Something impressive and modern with a priority on comfort. And just like older Chrylsers used to be, something more affordable than Cadillac or Lincoln.
One can only dream…