2025 Dodge Charger
Last Updated: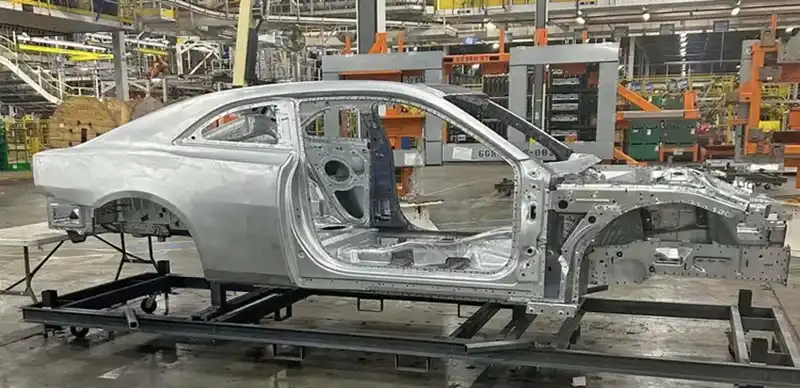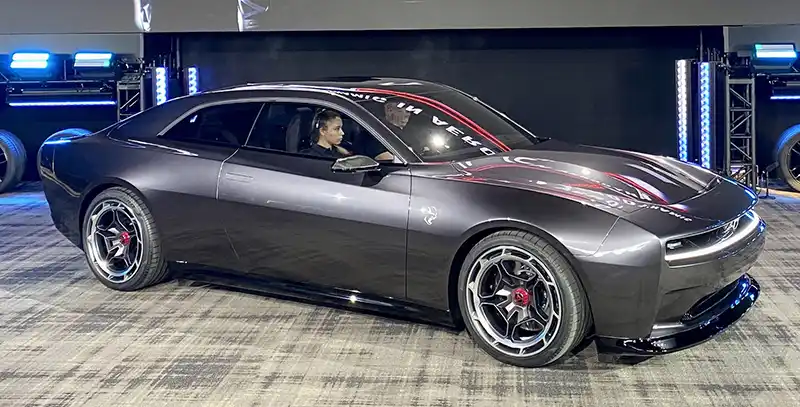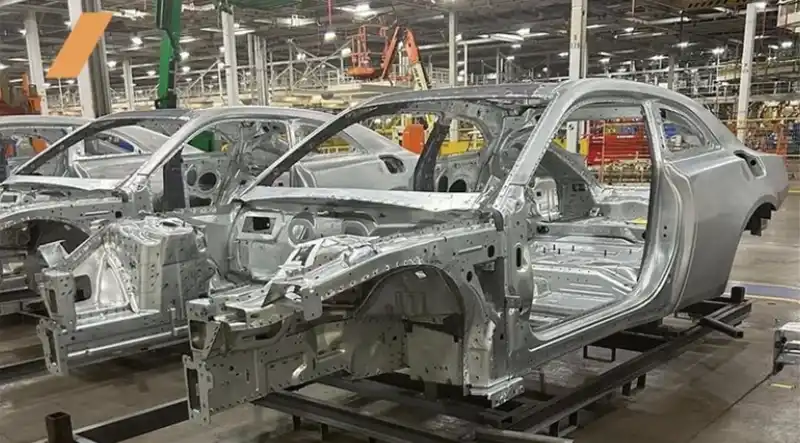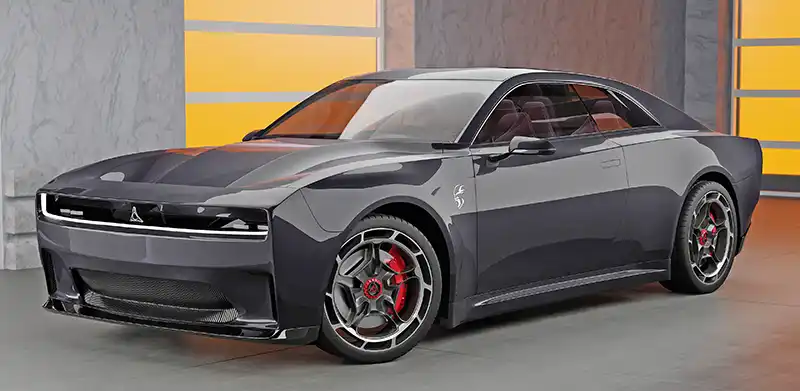 From these new factory photos, it looks like the next-generation Dodge Charger will be extremely close to the Concept we first saw in 2022. This is great news as the concept looks fantastic, and very impressive in person. It looks like the hatchback is also part of the production version which is great.
While the concept was a pure EV, there are rumors about an ICE version for the new Charger as well. This would mean Stellantis is not quite ready to switch their muscle car to an EV-only powertrain. I guess they still want to compete with the Mustang, and maybe get return buyers from the current generation.
It's also a return to a 2 door Charger for the first time in years. The recurrent Dodge coupe is called the Challenger. (The current Charger is a 4-door sedan).
The next Charger will be based on Stellantis' new STLA "Large platform", which I guess has been engineered to use some kind of an ICE powertrain if needed. The 2-door muscle car market isn't that big and I really cannot blame them for being afraid to jump 100% into the EV world. An ICE version could help the transition, at least for a while.
I saw the concept in person and was really impressed. I cannot wait to see the production model. Which could be soon…