Toyota EPU Concept
Last Updated: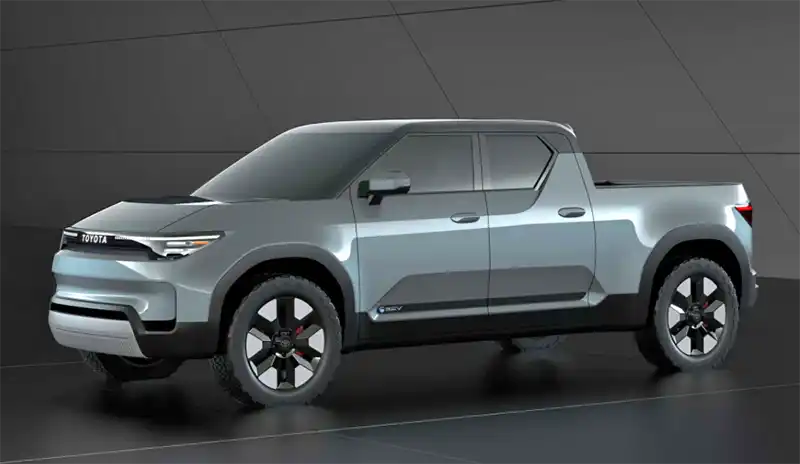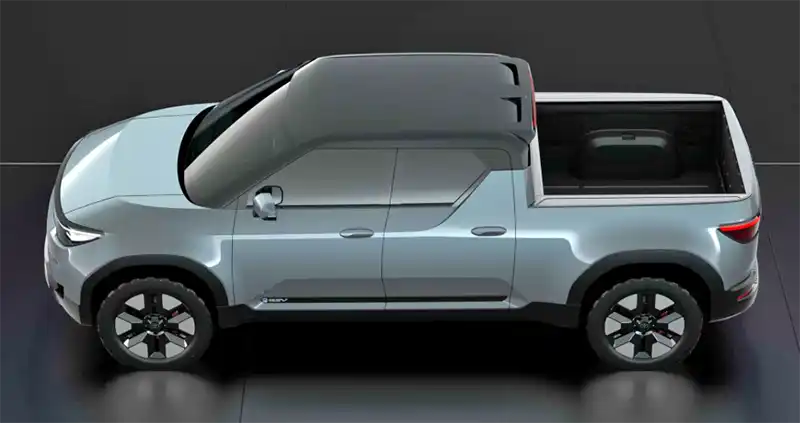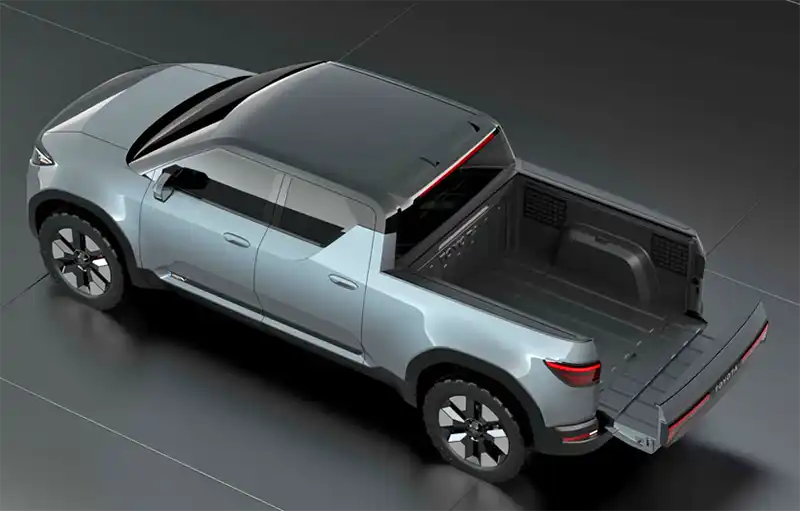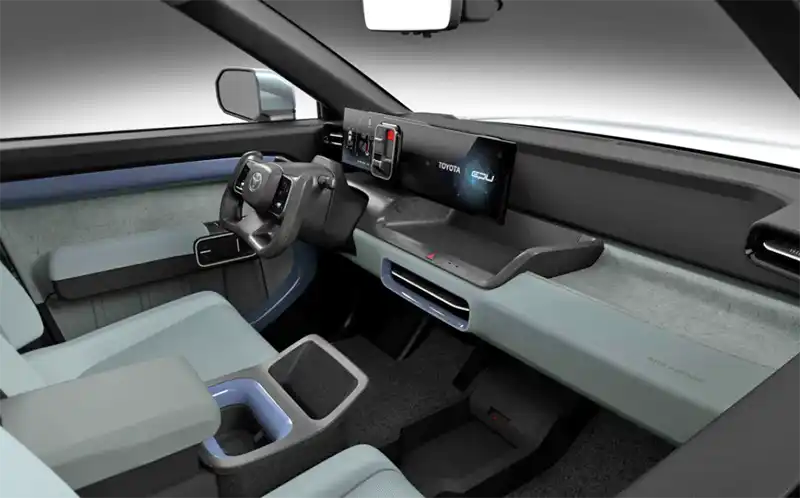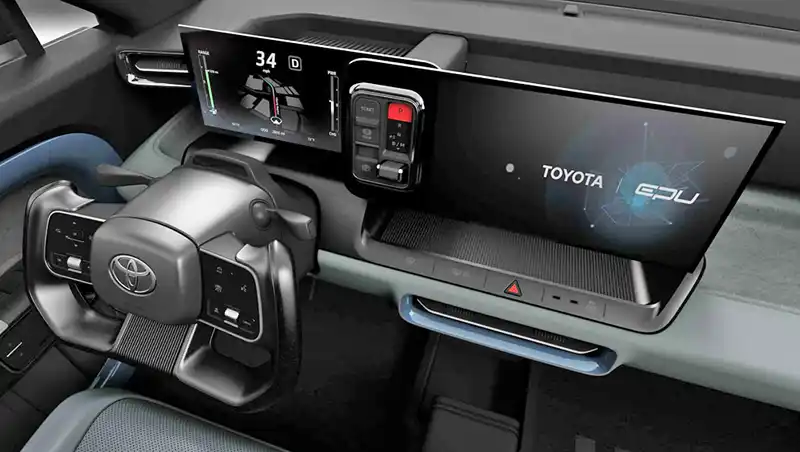 The Toyota EPU is a brand-new electric pickup truck concept.
If it ever comes to production, it would create quite a headache for the Ford Maverick. The exterior is quite modern but also looks almost ready for production. As for the interior, except for the stupid yoke steering wheel, it looks like a very pleasant place to be. Like the Maverick, it has a simple and modern design, although the Toyota seems a step above. If Toyota can build this in the US and qualify for federal incentives, the base price after all incentives could actually get pretty close to the Maverick, which currently starts at $ 23,400.
There was a rumor of a small Toyota pickup a few months ago. The rumor mentioned something that would be based on the next-generation Corolla and could be called the Toyota Stout. I'm not sure if the concept above is a preview of the upcoming Stout, or if the new truck would actually be available with a choice of ICE and EV powertrains…
Here is the official word from Toyota:
Next-generation mid-size pickup truck concept, with a monocoque body delivering high durability to create a practical yet stylish BEV. At just over 5 meters long with a double cab design, the EPU's monocoque structure also allows for a versatile deck space that caters to a broader range of user applications.
The rear of the cabin links boldly with the deck to accommodate diverse user preferences, supporting a wide range of mobility lifestyles, including outdoor activities.
BEV quietness is accompanied by packaging with a low center of gravity for superior handling stability and ride comfort.