Will EVs bring back coupes?
Last Updated: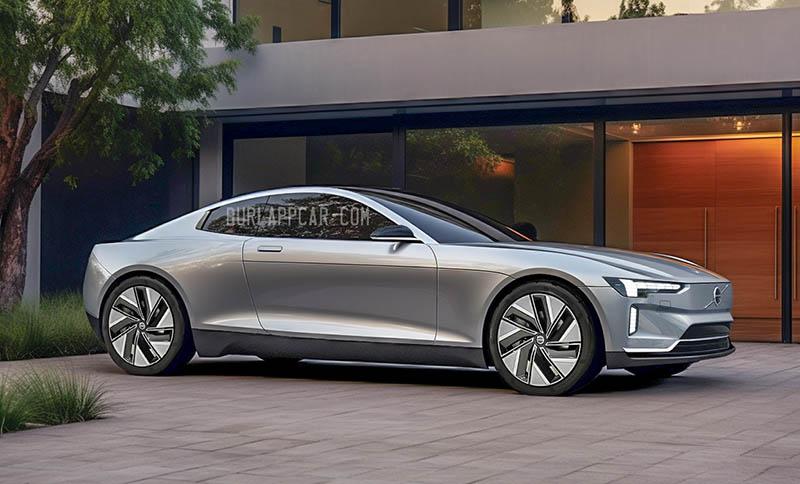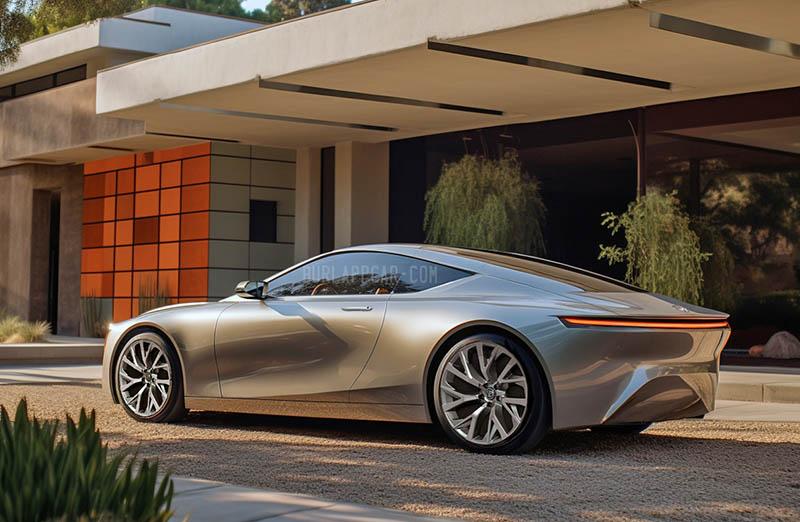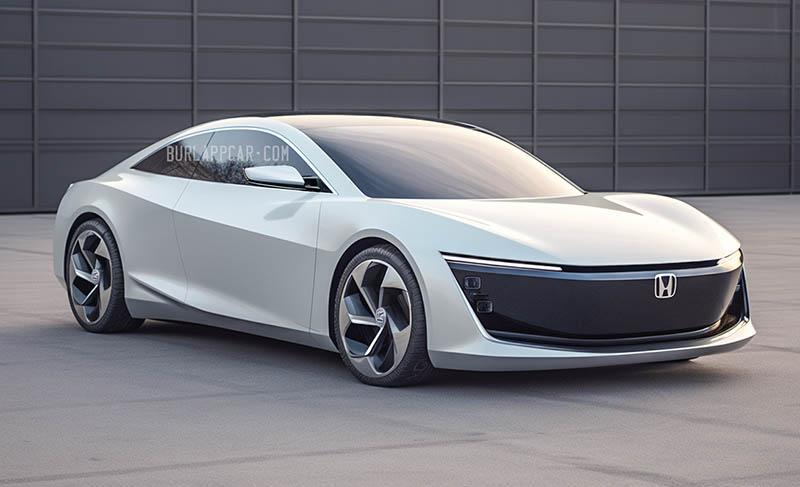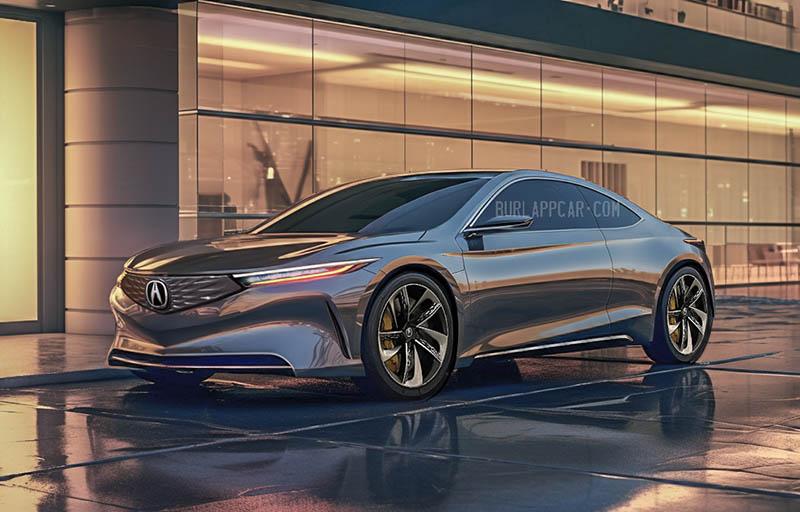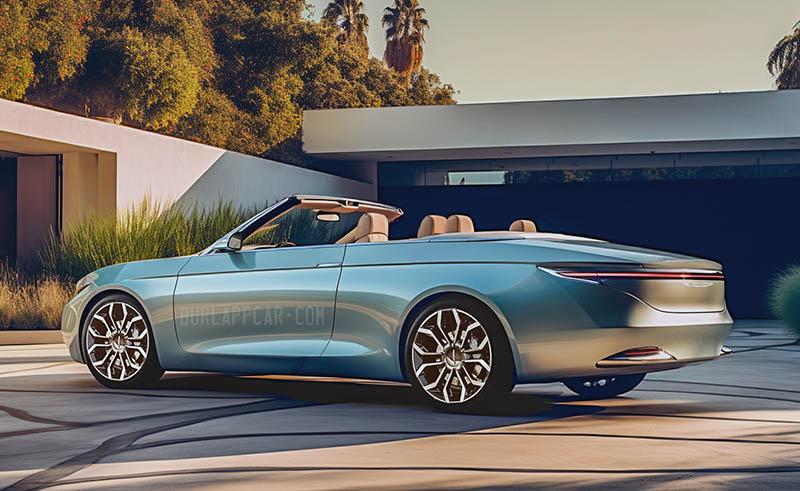 One can only dream…
There was a time, decades ago, when coupes were actually ruling the American auto landscape. Not only many models were only available with 2 doors, like the Mustang, Camaro, Monte Carlo, Cordoba, and so many others, but most sedans also offered 2 door versions, like the Cadillac Deville. Pretty much all US sedans were also available as 2 door coupes. For a very long time.
That of course has slowly disappeared. In the past few years, regular sedans have also been taken over by SUVs. But curiously, the EV revolution seems to be bringing back sedans. Mostly because of the phenomenal success of the Tesla Model 3, which has become one of the best-selling cars in the world and the 13th best-selling car in the US. It seems other manufacturers don't really know why the Model 3 is so popular, but they all want to have at least one EV sedan, just in case.
So far, there has been no 2 door coupe… I don't mean the Tesla Roadster or Fisker Onin which will be billionaire toys. I mean the coupes we used to have, a sleeker 4 seater with 2 doors that most people could actually afford. (Although there will probably be EV versions of the Mustang and Camaro in a few years.)
I just wonder who will be the first… And will it catch on?