2025 Subaru Forester: more photos.
Last Updated: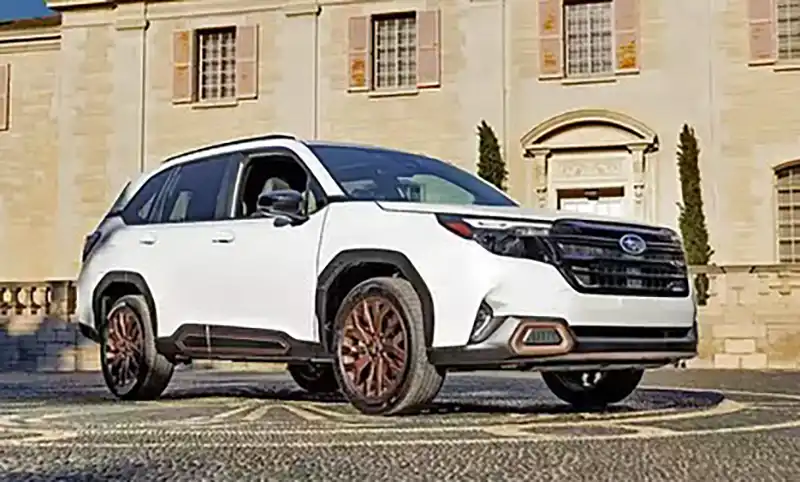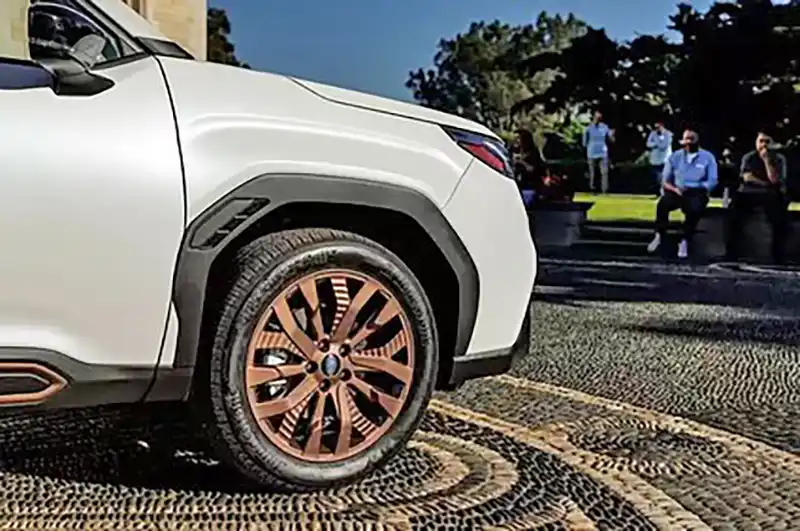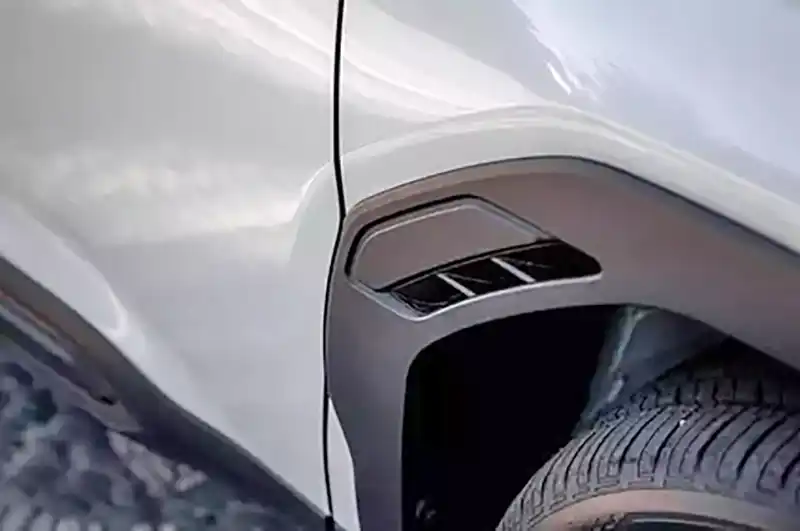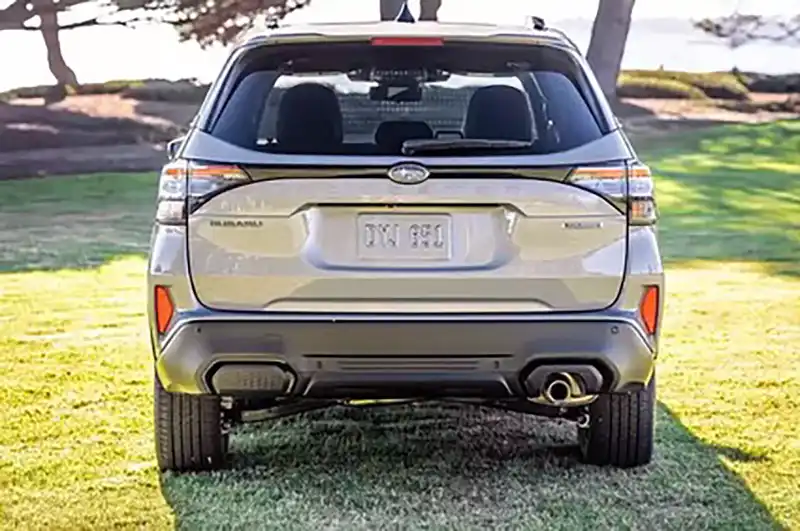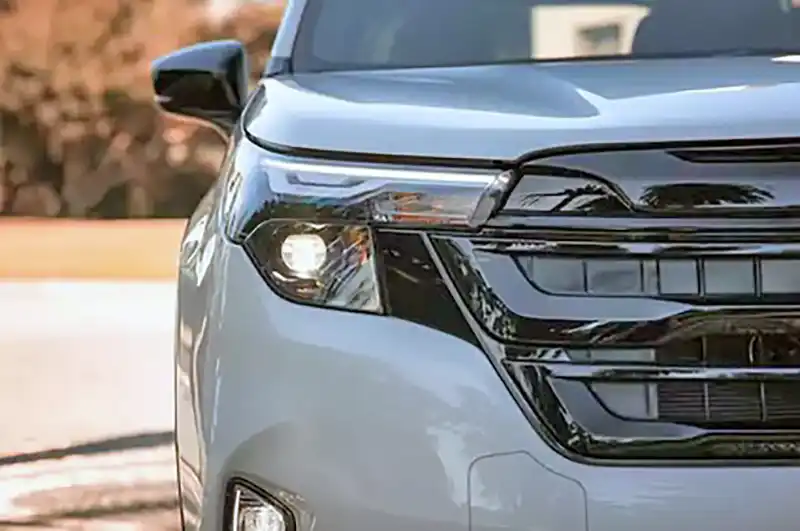 It's actually hard to understand how a car company is able to, year after year, come up with one horrible design after another. It's not just the general shape of their cars, but also the weird horrible details all over. After championing unnecessary black plastic cladding/trim all over the place, they are now pushing gold-colored wheels and plastic bits.
The 2025 Subaru Forester US model pictured above seems to lack any chrome, but that huge grill looks like the chrome version will be quite ghastly. As you can see in the last pic, it's mostly fake anyway. And it somehow still bulges into the front hood. Like if they didn't have enough room for the huge grille they just had to have on that compact SUV.
At least in these blurry pictures, this looks like quite a mess. A mess that also looks quite old already…
It makes you wonder how long this will last. How long can they get away with this?